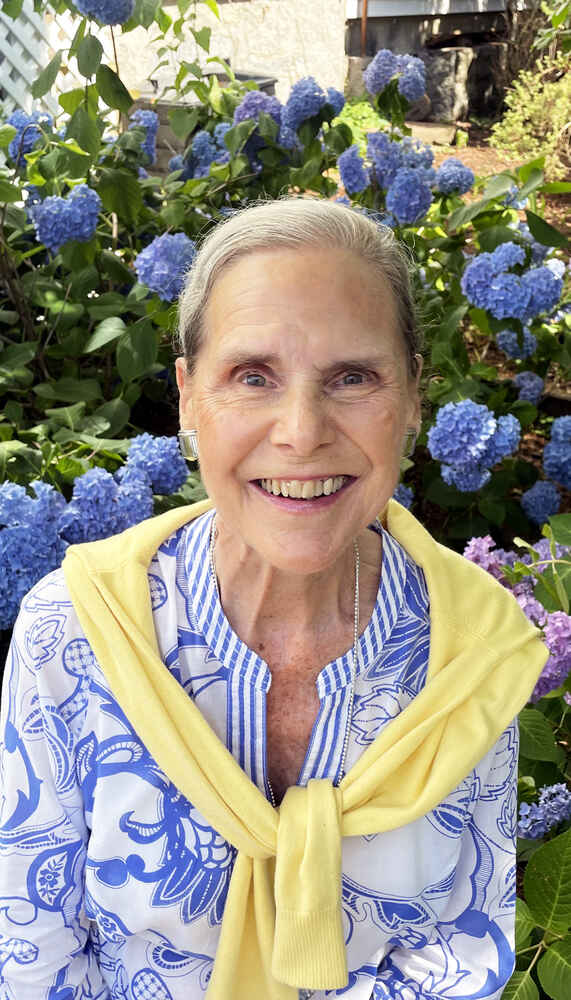 Photo by Elissa Sweet
Alexandra Stoddard is a philosopher of contemporary living and the bestselling author of 28 books, including Living a Beautiful Life; Choosing Happiness; Things I Want My Daughters to Know; You Are Your Choices; and Happiness For Two. She writes and lectures on personal happiness and has spent the past 45 years inspiring millions of people around the world to break the "rules" and live more personally fulfilling, beautiful lives. Her books and philosophies have earned widespread media attention, including interviews with Barbara Walters, Jane Pauley, and Katie Couric; appearances on Oprah, Good Morning America, and the Today show as a guest and contributor; and profiles in major magazines and newspapers worldwide.
Before she was recognized as a pioneer of the Happiness Movement, Alexandra was a top interior design professional who studied in New York in 1959, working at McMillen Inc. and eventually establishing her own international design firm, Alexandra Stoddard Incorporated. She hosted the HGTV program Homes Across America and wrote a monthly column, Living Beautifully, for McCall's Magazine for six years. Alexandra has hosted Happiness Retreats across the country and continues to host them several times a year at the Inn at Stonington.
Alexandra lives in Stonington Village, Connecticut, is the mother of Alexandra and Brooke, and has four grandchildren.