Dear Friend

Happy, happy New Year! I sincerely hope 2010 begins a decade of positive transformation. We are being challenged to use our highest powers to create the constructive changes in our lives that give us meaning and hope.
Looking back to the first decade of this new millennium, ten years of each of our personal growth and development, as well as the unusually sad world events that were caused by hatred, greed and selfishness. Fortunately, I was blessed with four beloved grandchildren, wrote several books that are important to me, and we left New York City as our home.
As we begin this new decade, Peter and I find ourselves living joyfully in our sweet old cottage, loving our quiet, simple life that allows us hours of uninterrupted time to study, read and write. When we look back, we realize we were extremely lucky. We had our cottage on the market for sale for 14 months. I can't imagine a more ideal place to live, waking up to sunrises, looking at the harbor, walking about the village, breathing the sea, salty air, enjoying delicious fresh fish in local restaurants, caught in nearby waters.
We feel our lives are richly blessed, enjoying good health and flourishing in our new lifestyle. We go to New York City now as tourists, with no domestic responsibilities or expectations. We're more excited to go to visit New York now than ever, balancing the contrast from our sleepy fishing village to the high energy of the City we both love dearly. The lesson we learned is that we don't have to live there to appreciate the culture, restaurants, entertainment and sharing memorably pleasant times with family and friends.
We've become members of the Museum of Modern Art where we enjoy special exhibitions and in warmer weather, walk in the sculpture garden or enjoy having lunch in their great restaurant, the Modern. Half a block from our hotel our 15-month old granddaughter Cooper goes to Music School. Experiencing her glee, her joy in music, is a treasured time we look forward to as a highlight of our New York City trips.
We were in Stonington for the blizzard of the decade, waking up to 18 – 20 inches of snow, still falling. We were plowed immediately and were able to walk on Water Street where the snow scene was as magical as any I've ever experienced. Bundled up in high boots and ski jackets we celebrated nature's magical white blanket of each unique snowflake. The snow stopped, the sun came out, the sky turned a bright periwinkle blue and in the silent air, all our neighbors were smiling, enveloped in the sheer beauty and power of this winter wonderland.
On our way to Chevy Chase, Maryland, to spend Christmas with our family, Peter and I celebrated together, having a spectacular luncheon at our world-favorite restaurant, La Grenouille, where I first went with my mentor and boss Eleanor McMillen Brown in 1963, the year I went to work for her interior design firm, McMillen, Inc.
On the train that morning we read in the Dining section of the New York Times, on the front page, the most glowing review, awarding the restaurant three stars! For 47 years, La Grenouille has maintained the highest standard of excellence and this restaurant holds our most sacred memories. Peter took me there for lunch in the early 1970's and we return there for all our most important occasions.
We experienced a Christmas miracle: All ten of us – Alexandra, her husband Peter, Nicholas, Anna, Lily, Brooke, her husband Tony, and baby Cooper were happy, healthy and we were thrilled to all be together. We attended a children's Christmas pageant, sang Hark the Herald Angels Sing and Silent Night, and went to a favorite child-friendly restaurant where there were carolers asking us what we wanted them to sing. Alexandra handed the list of carols to Anna, who, much to our delight, selected Hark the Heralds Angels Sing.
On Christmas day we made a gingerbread house while the resident master chef, Peter, cooked one banquet after another. Joy was in the air, and while the news was horrible about the flight to Detroit, we were together, safe, with Homer the Golden Retriever completing the picture by the fire, wagging his tail with all the excitement surrounding him. Cooper's giddy happiness notched up our spirits to new heights. Christmas 2009 will go down in our memory books as the best we've ever enjoyed.
The day after Christmas, the grandchildren came to our hotel to swim. Watching the cousins in the pool was delightful. Cooper claps her hands whenever she's over-the-top happy and she was smacking the water smiling and laughing out loud! Peter and I gave everyone a break and went to see Meryl Streep (my favorite actress) in It's Complicated. Do you remember "The Five-Hour Rule" I wrote about in Things I Want My Daughters to Know? Even in the best of circumstances, this rule refreshes everyone. After 5 hours of togetherness, give the other people a break!
Peter and I are delighted to be back in the cottage, in our writing rooms, settled into our work. We are eagerly looking forward to the publication of Figure It Out, and I am patiently trusting the process that will guide my writing into shape to show my publisher. My literary agent gave me a "nini" at our traditional annual holiday lunch, a pair of porcelain billiard balls; one has the number "zero" and one has the number "three". Carl is enthusiastic about my next three books -- numbers 28, 29 and 30. I must practice patience as the muse leads me on.
We've learned it is desirable to break up the harsh New England winters with some travel. We are off to Rome, Florence and Venice in a few weeks for inspiration and to feast our eyes.
Great love, health, happiness, hope and laughter in 2010!

Have you taken photos at one of Alexandra's events that you'd like to share? If so, you can email them to AStoddardInc@aol.com. Please be sure to include the names of those in the photo and where and when it was taken! We will try to include them on the website in the future.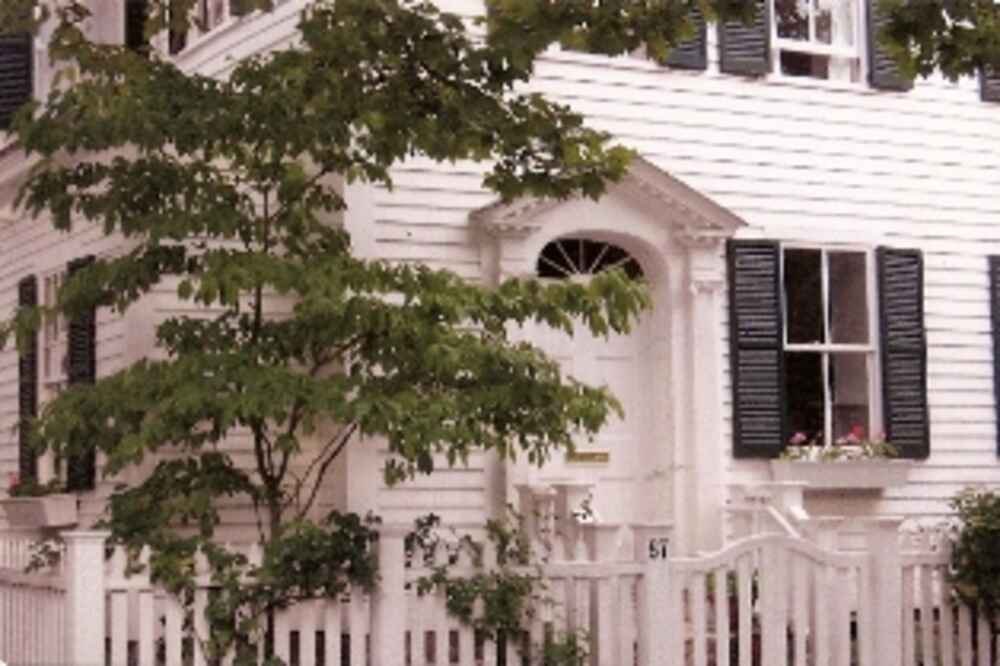 Alexandra and Peter's cottage just after the renovation.
Peter Megargee Brown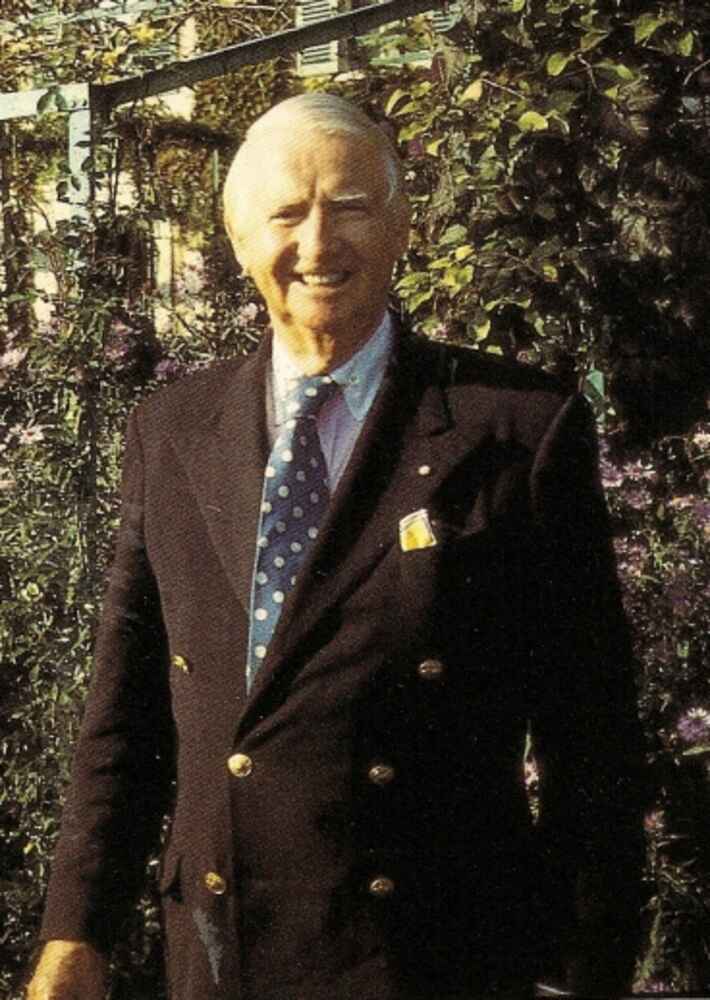 This is a favorite photo that Alexandra took of Peter at Claude Monet's beloved house and garden in Giverny. This is the photograph selected for Peter's new book Figure It Out.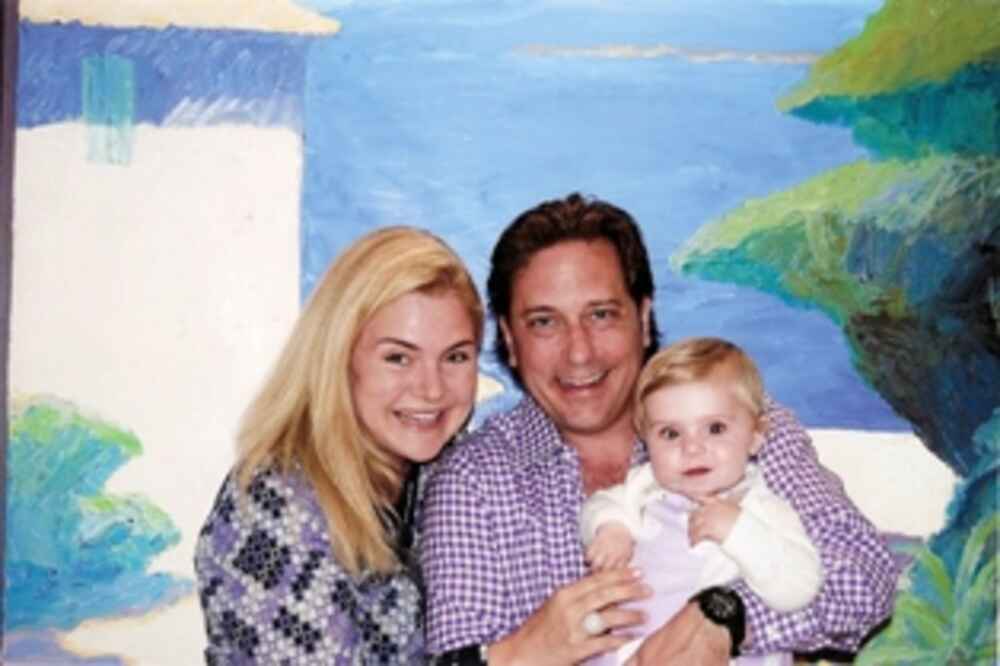 Brooke, Tony and Cooper in front of a Roger Muhl painting.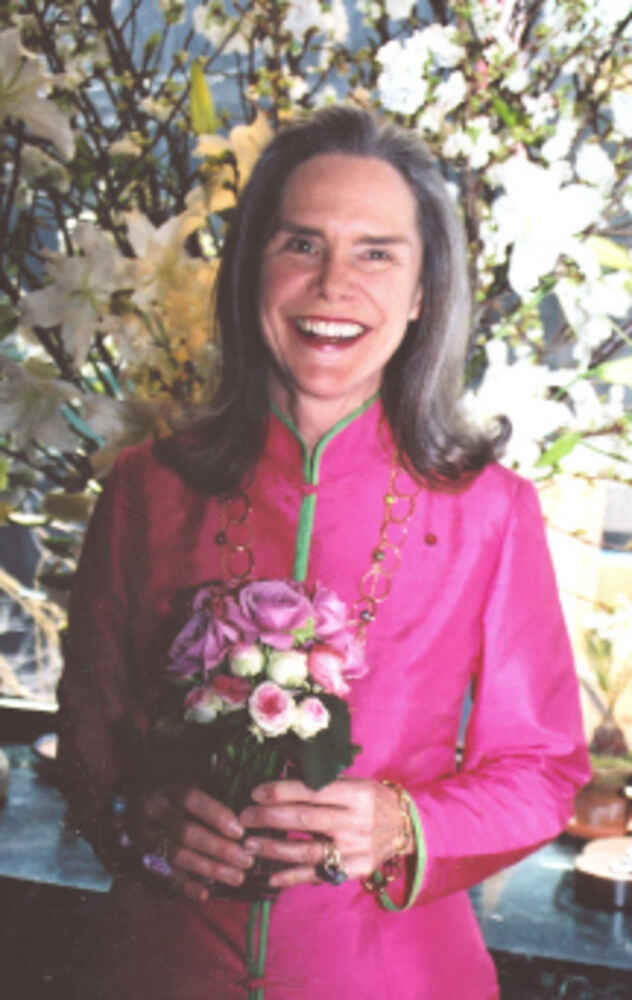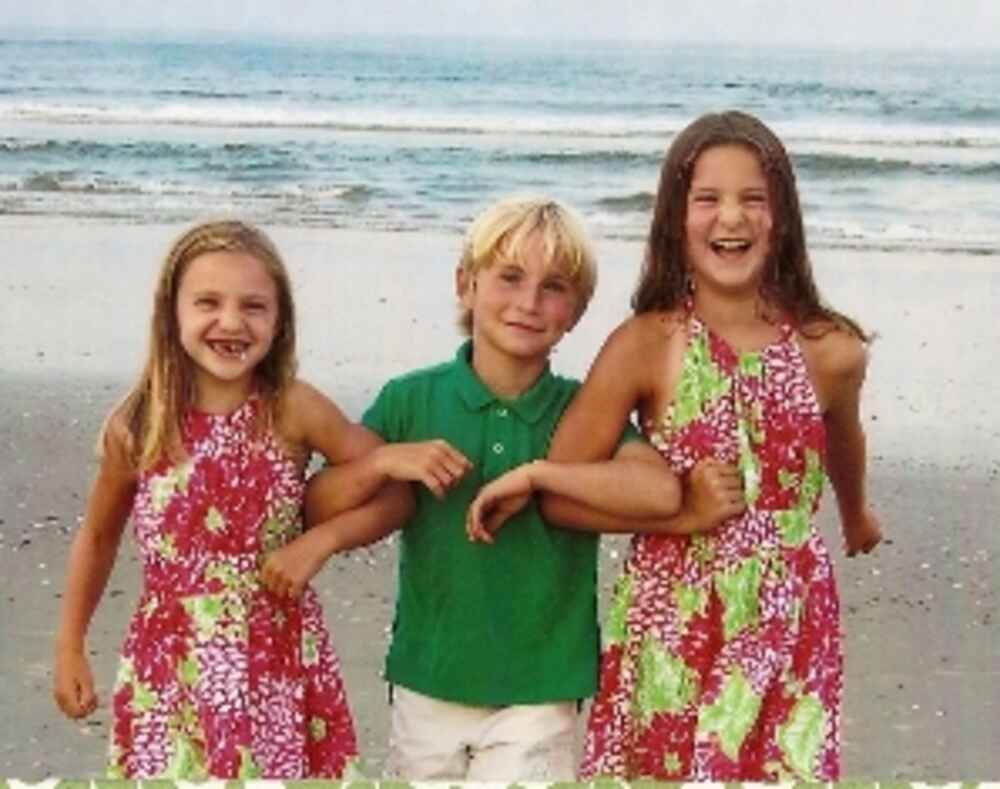 Alexandra's sweet angels ~~ Lily, Nicholas and Anna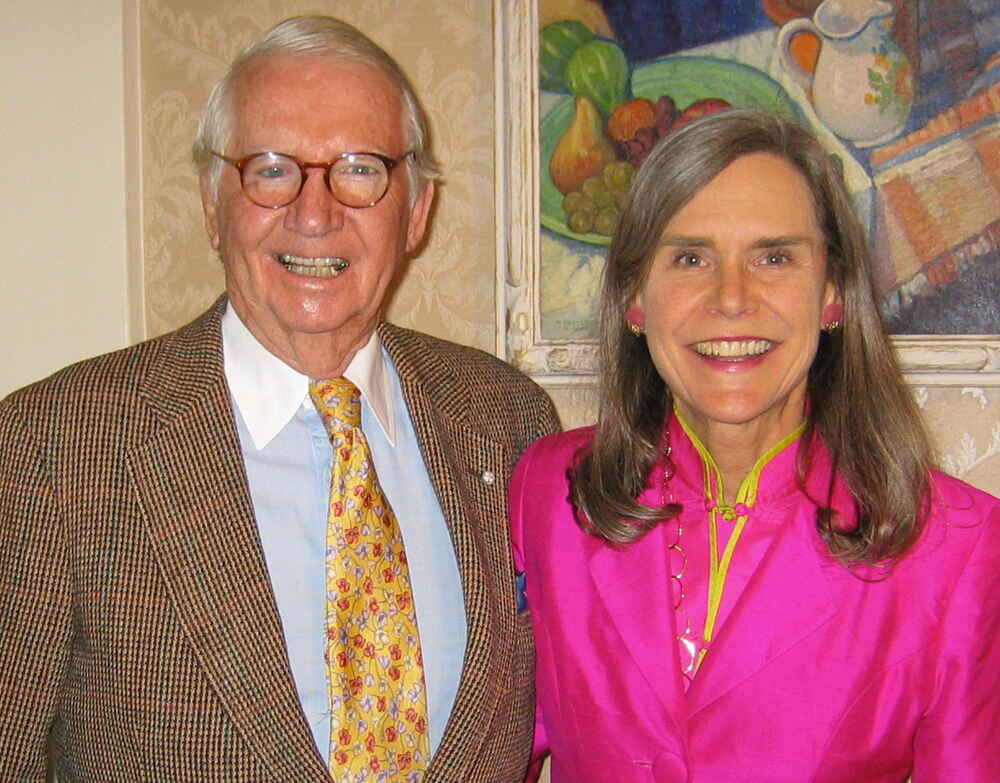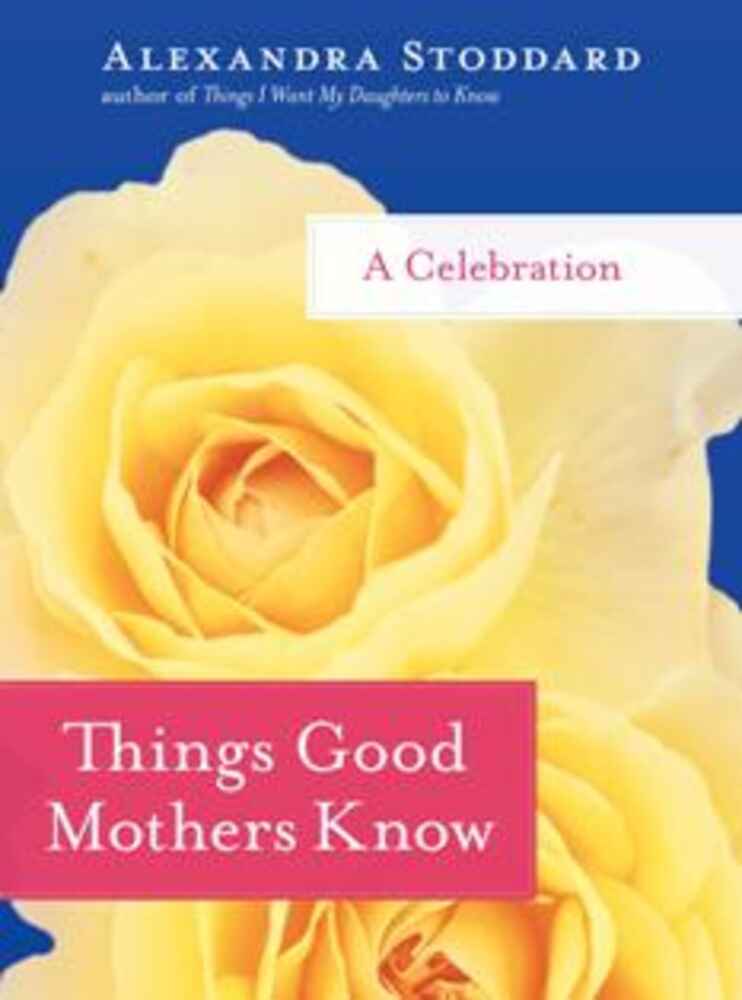 If you would like to get an autographed copy of Alexandra's newest book, please send your order (including inscription information) to:
Jane Hannon
Bank Square Books
53 West Main Street
Mystic, CT 06355
(860) 536-3795
banksquarebks@msn.com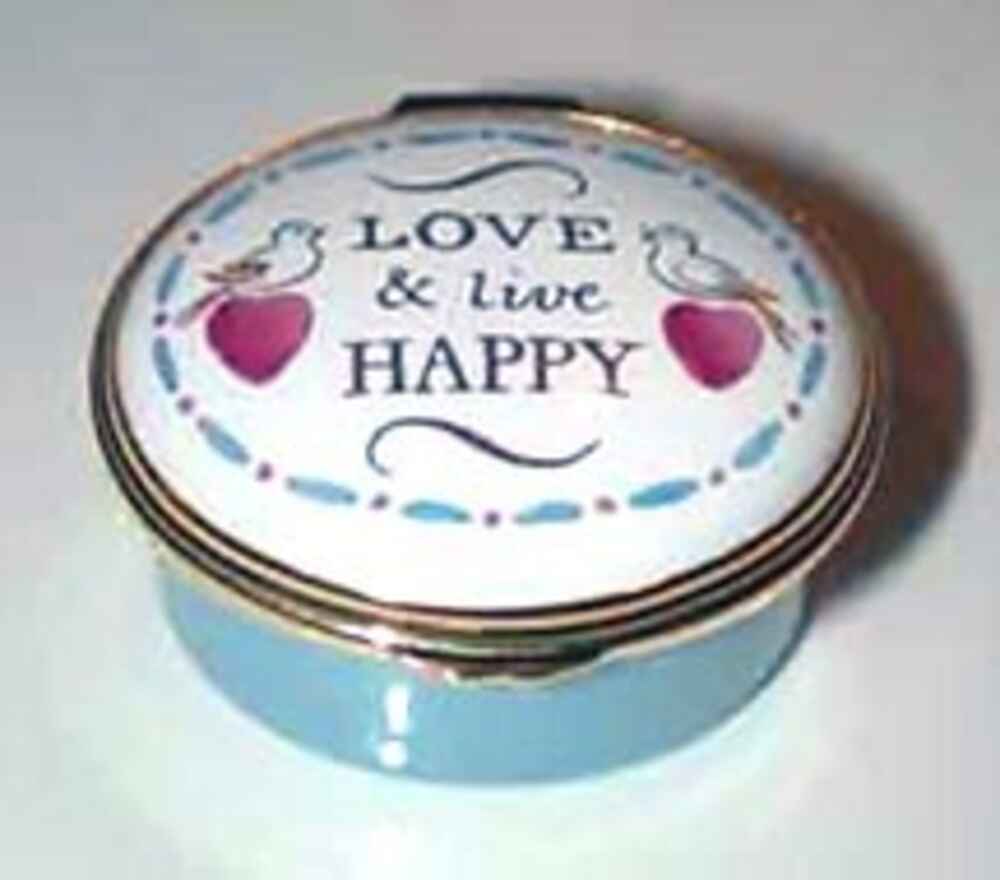 Grace Note
"Study as if you were to live forever. Live as if you were to die tomorrow."
Isidore of Seville