Dear Friends,
I wish every possible joy to you in all seasons, especially now, always now. Happy wondrous new month of opportunities and challenges, of endless summer, and all the blessings that envelope us this sparkling time of year. I am embracing the light that brings rainbows of color and natural beauty. Happy August.
Because we live in all corners of the world, we have different time zones and weather, but generally we think of April and May as spring, and June, July and August as summer. We all know that September is the beginning of fall, and while it is a most meaningful month for me because it is the month Peter and I committed to spending our lives together, I am in no rush to celebrate. I'm savoring summer, bud to blossom, one at a time.
Before I move onto other random thoughts I want to share with you that I am healing so beautifully. I sometimes forget I am meant to respect certain precautions in order to give time for my hip replacement to fully heal. I'm not allowed to bend forward because I'm limited to a 90 degree angle. Recently, I was dressing for an early morning walk down to a gazebo overlooking the harbor just past the Inn at Stonington, and a path along the water's edge. A friend, Aubrey, at the Inn, told me it was a "champagne day" – sparkling and bubbly. Sunny, low humidity, with a refreshing breeze from the harbor, as ideal as imaginable. Excited to embrace the dazzling beauty of living in a seaside village, seeing the boats coming and going on my walk, I realized I was alone in the cottage and I couldn't bend down to put on my sock and sneaker on my left foot. Oops. I tried with my toes. I was willing to not wear socks, but I wanted comfortable shoes. My solution was to head to the Inn and have someone help me put my sock and sneaker on. A few steps from the front gate of the cottage, flag waffling in the breeze, an acquaintance was walking toward the bank. Having never seen Bruce outside of coffee shops, I daringly asked him if he could do me a favor. When he nodded and smiled, I took the sock out of my purse and asked Bruce if he could put my sock on, and then my sneaker. "Ah, Cinderella!" He immediately dropped down on bended knee and tenderly put on my sock and sneaker, slipping my heal into the heal of my shoes, "It fits!" So cute. Off I went, stopping at the Inn to say hello, and smiling as I savored the storybook views, each one a postcard, examining all the blue hydrangea and red beach roses along the path, treasuring the feeling as I walked.
The lesson I learned from my experience is I asked a simple question of a fellow traveler in a village we share and love and there was no hesitation to help out. We are a small community in a most exceptionally beautiful corner of the world. Any of you who have come here to visit will testify to Stonington's spell that is cast passing over the viaduct between two bodies of water – the Atlantic Ocean and Narragansett Bay.
A friend wrote a lovely article about the gems that surround our borough that are open and free to the public. Watching the sunset from the point at the end of Water Street has a spectacular view of Watch Hill, Rhode Island, Block Island, Long Island and Fisher's Island. One of the most wonderful gifts of this summer was enjoying two of my teenager granddaughters who drove here from Chevy Chase, Maryland several days before their brother Nick, and their parents, Alexandra and Peter, drove up with their twelve year old golden retriever, Homer, for our family reunion.
Anna and Lily enjoyed riding their bikes to the beach, a two-minute spin past the light house at the mouth of the harbor, while luxuriating in the expansive views, the salty air and water, as they became tan goddesses. The pink roses at the cottage were in their full glory, the geraniums were thriving in the window boxes surrounding the cottage, and the multi-colored hydrangea in our once all-blue forest in the back secret garden burst into blossom for our celebration. As soon as Alexandra arrived, we went to Rhode Island to the theater by the sea for a joyful musical, "Singing in the Rain," for an all-girls night out.
Cooper's lemonade and bake sale's eighth annual fund raiser for the Stonington Free Library followed the extravagant July 4th parade in front of our cottage. The local shops put posters in their windows about the sale. With Cooper's friends Mia and Stella (who's house on the Harmony Street we see from our north window), baked from scratch, chocolate chip cookies, brownies and cupcakes; the decorating committee of cousins made this years event the most fun and successful ever. The library framed an announcement that the children raised more than $1,000 this year, totally over $3,000 to date. Because of matching gifts from parents and the generous support of the gathering friends, neighbors and tourists, the party atmosphere was exhilarating because of the enthusiasm of Cooper and her team. Pure glee.
When Peter and I concluded that we were destined to share our lives together, he grinned, "There will be many surprises." The unknown future is always a surprise. The forty years, four months, and six days we lived together in love was an amazing journey into the unknown, full of wonder and fascination and learning. The very moment Peter shed his old, worn out body, his soul soared. While our communication is beyond words, my heart and body send me powerful signals of Peter's presence.
Because I am "here, now," in my body, all the outward tangible objects in my immediate life keep me company in my quiescence. Our family and friends feel Peter's energy and envision his smile when they first open the gate of the picket fence to enter the place we made our private sanctuary thirty years ago. Many women whose husband's die want to remove all their clothes, books and personal memorabilia in order to move on with their lives. All of Peter's paraphernalia brings me happy memories that keep him alive in my immediate, intimate surroundings. I think of him as an invisible angel who is still holding my hand and guiding me. I love opening the front hall closet and seeing Peter's collection of old worn, "loved up" madras plaid in a riot of faded colors. His closet still has his striped, plaid, checked, and pastel rainbow of shirts. His pastel knee-high socks are underneath in color-coordinated fashion. I wear his silk pocket squares around my neck in the winter and seeing them on a tray every day is comforting and pleasant. In my closet one room away, I see his necktie collection on tie racks.
More significant than Peter's personal belongings are the love notes and mementoes he left everywhere. Sweet notes in books, on coasters, in envelopes; just seeing his handwriting gives me goose bumps. I love all of his watercolor paintings of sky and water and envision him sitting at the kitchen table happily at work, alongside of friends, their children and our grandchildren.
I tell this now because my book, Men in My Life is evolving into a story of how central Peter was and is to my entire development, and lasting happiness. Because I met Peter before these other pillars of my growth that I write about, he influenced the connection, even if paradoxically, as in the case of Roger Muhl, my favorite artist; Peter was as captivated by Muhl's paintings as I was.
I'm writing notes to all my friends coming to the Happiness Retreats in November and January, asking them for their ideas about the subject of the seminars. As we all know, happiness is a journey, a way, an attitude, an energy we cultivate throughout our well-lived lives. Our personal happiness is our truth, and ours to share. Please let me know some facets and insights you have that will inspire and inform our discussions.
In closing, I want each of you to know how much I appreciate your role in my happiness and speedy healing. I want to be here for you as we continue this wonderful adventure called life we are so lovingly sharing. Kerri, thank you for surprising me by getting in your car and driving from your house in New Hampshire to Stonington, returning my morning phone message with your son Mathew. I questioned, "Where are you?" "In front of the cottage!" I was having my hair cut. You came. We talked. We hadn't been face-to-face in a year. Thai food with Brooke and Cooper before the opening of the Lion King. Kitchen gardenia scented candle for Thursday, "All Things Peter Day," popcorn, bubbly, La Croix, chocolate covered almonds, and time, alone, together.
To all my friends, near and far, while you are still alive, and I am still alive, our "Time Alive" is more vitally important now than ever. I feel the rising up of our positive spirit energy collectively making a positive difference in our troubled planet. Thank you for your patience as I am trying to find a way to have your read, Men in My Live. Knowing I have your support inspires me as I write my true love story from age thirteen on!
Great love to you.

Book suggestion:
Working: Researching, Interviewing, and Writing"
Author: Robert A Caro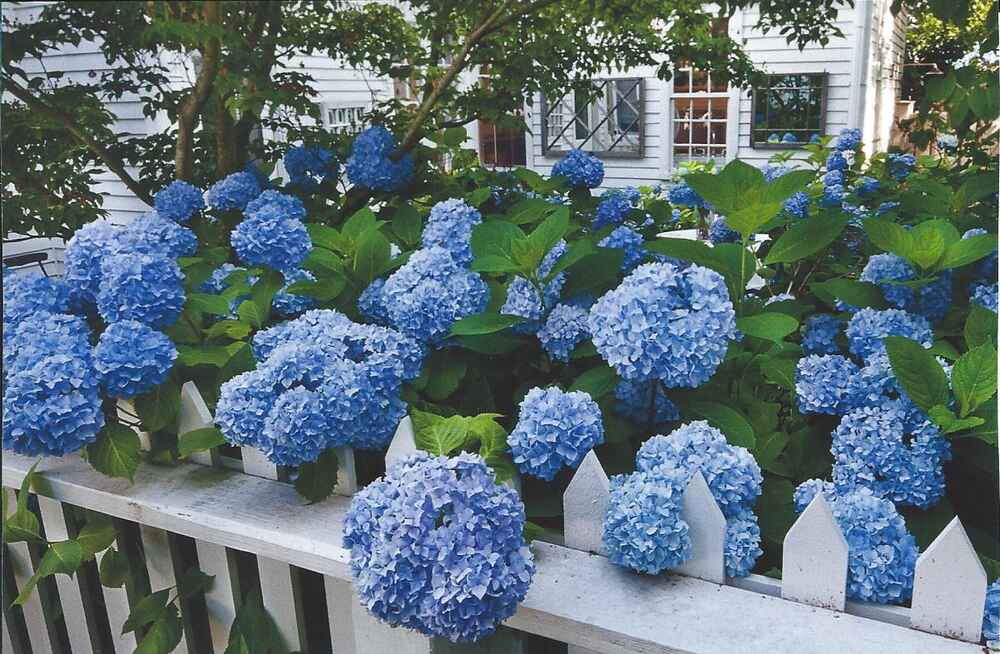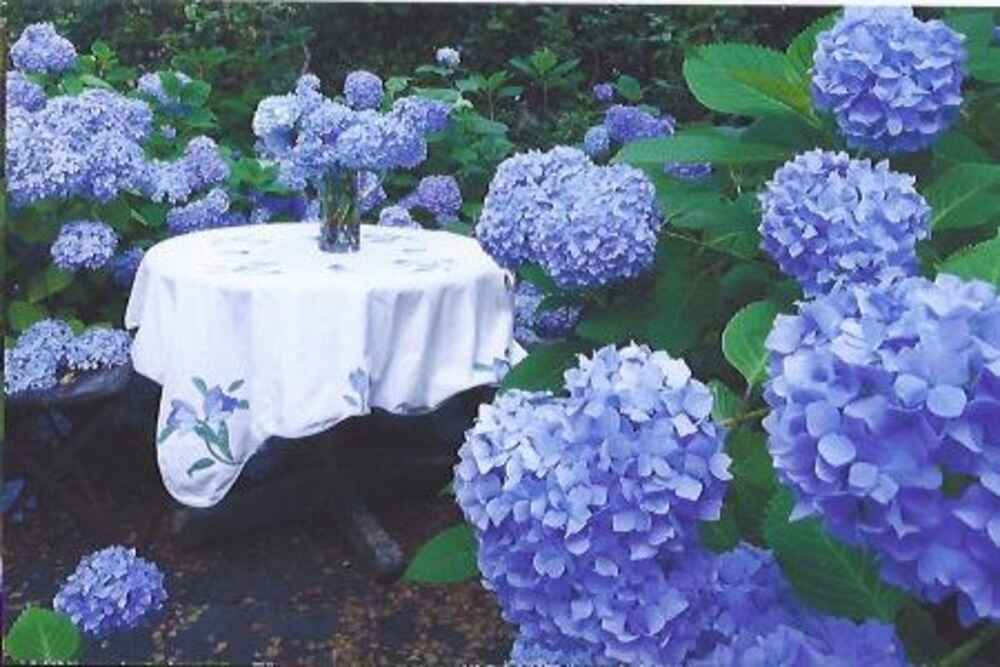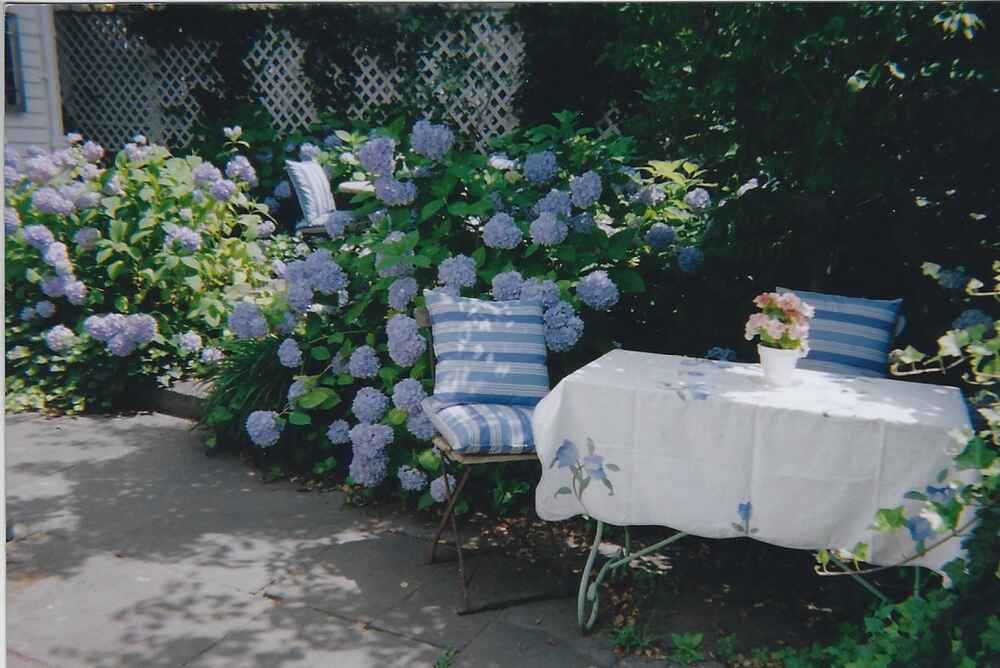 I look out at the harbor as I write.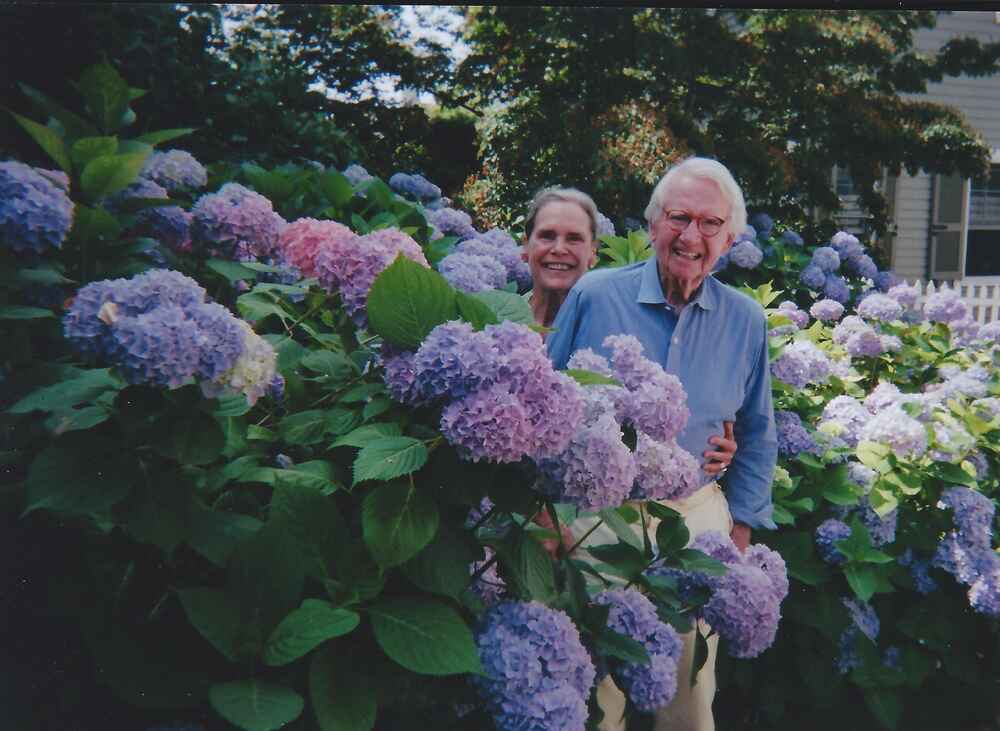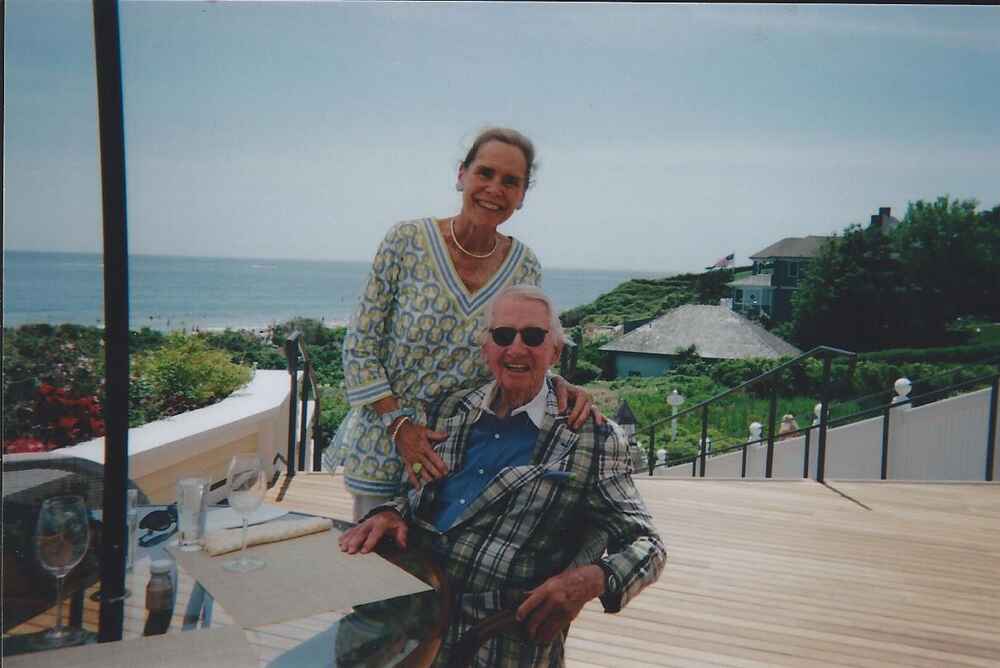 Peter and I loved visiting The Ocean House to luxuriate on the terrace and gaze at the ocean.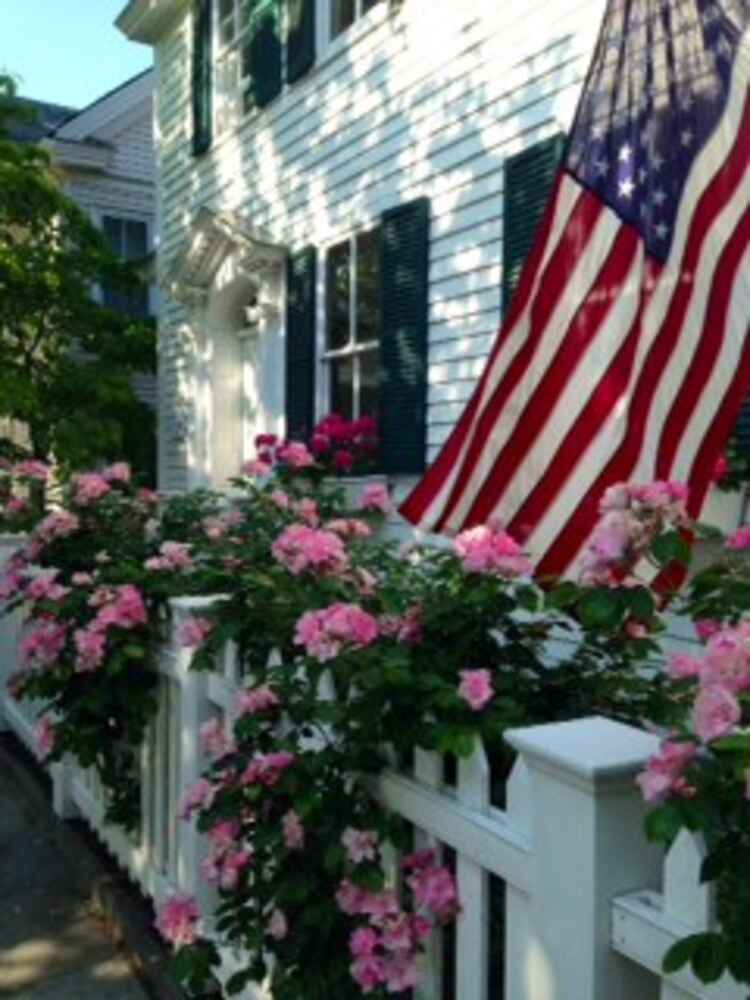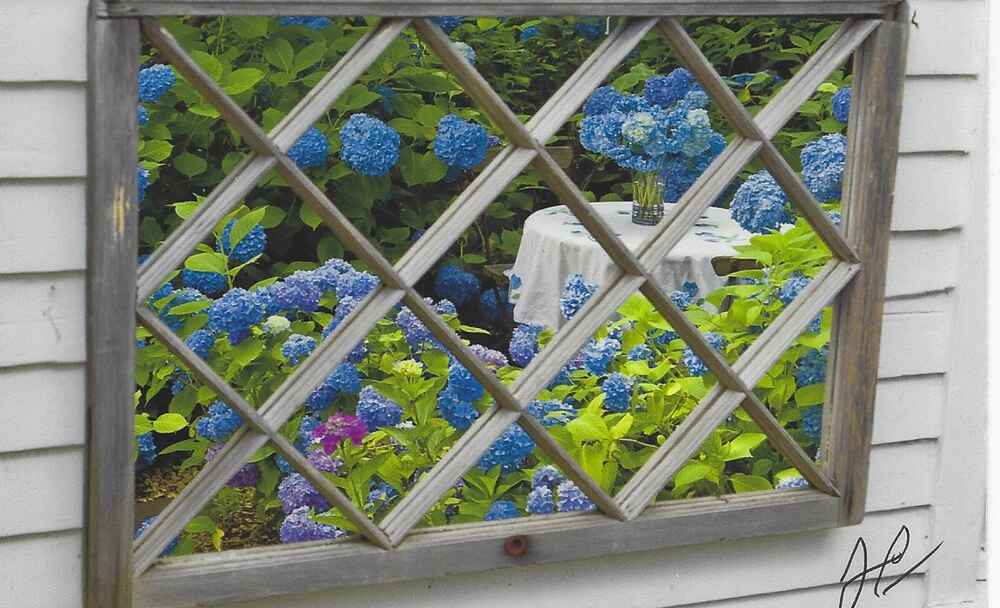 The purple, pink blossom is a new hydrangea bush this summer.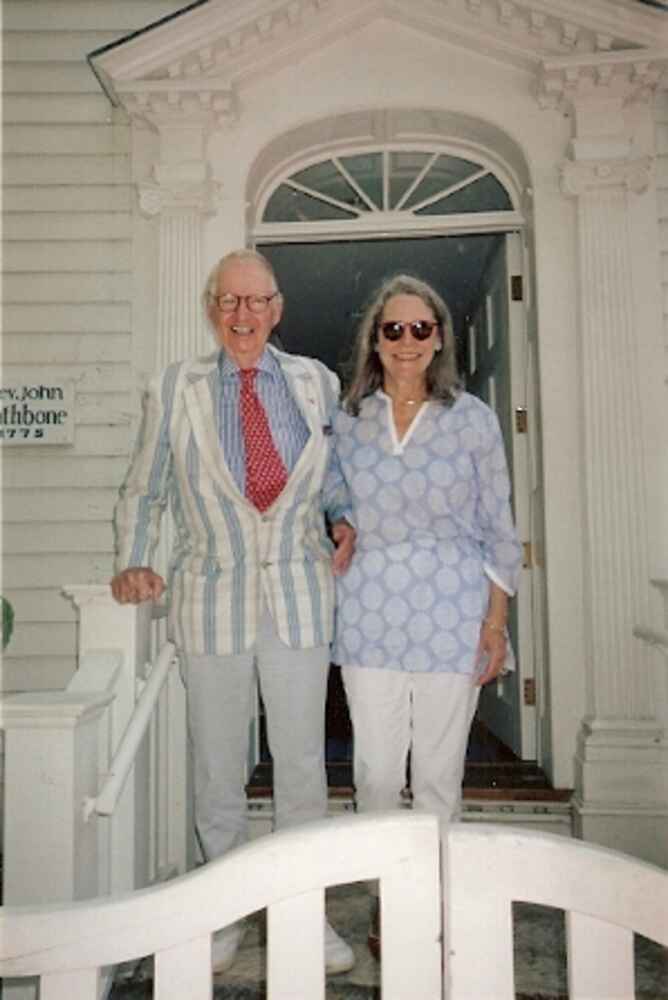 How can you not smile at the sight of Peter in his colorful jacket and tie!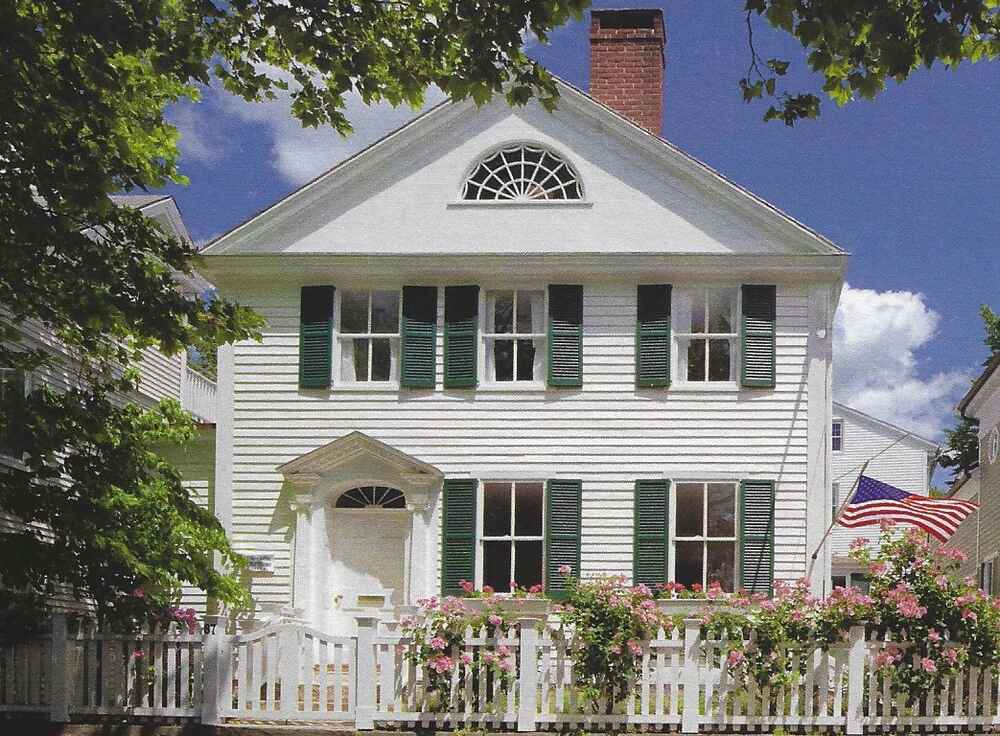 Our cottage ready for the parade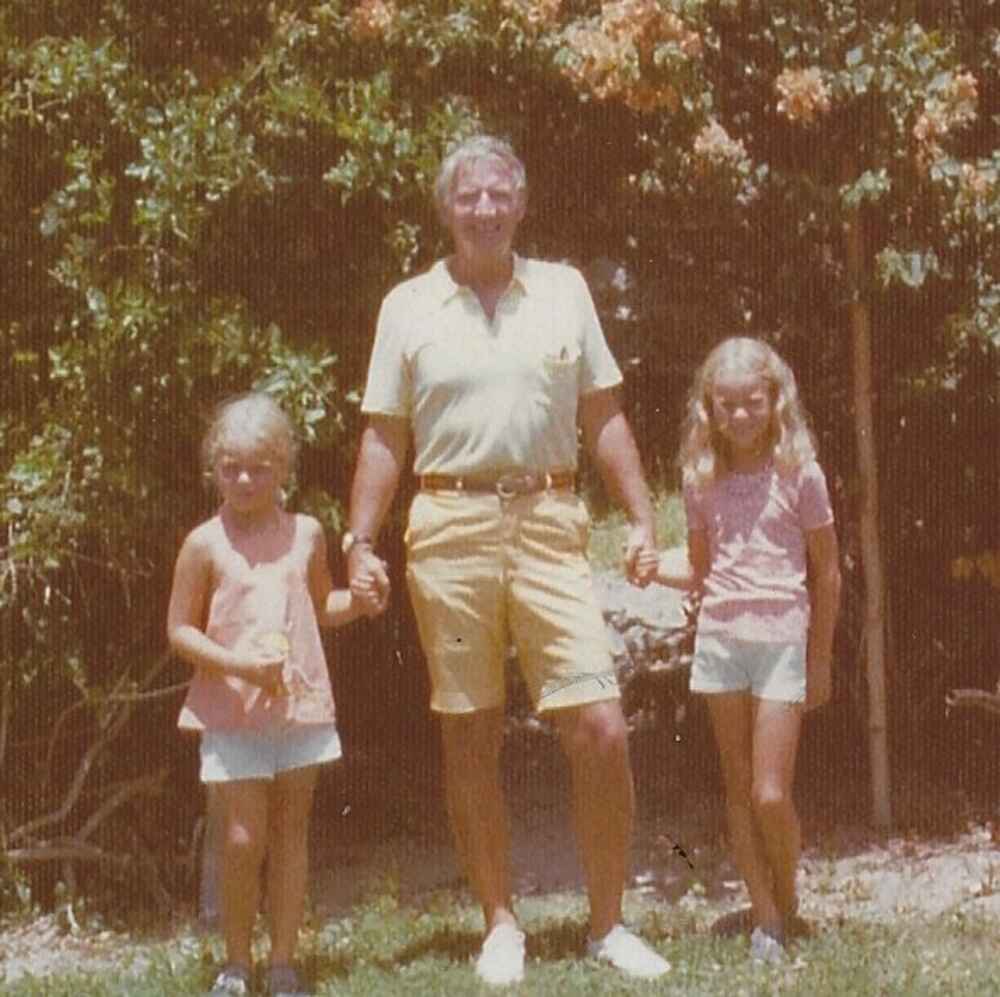 Brooke, Peter, and Alexandra in the South of France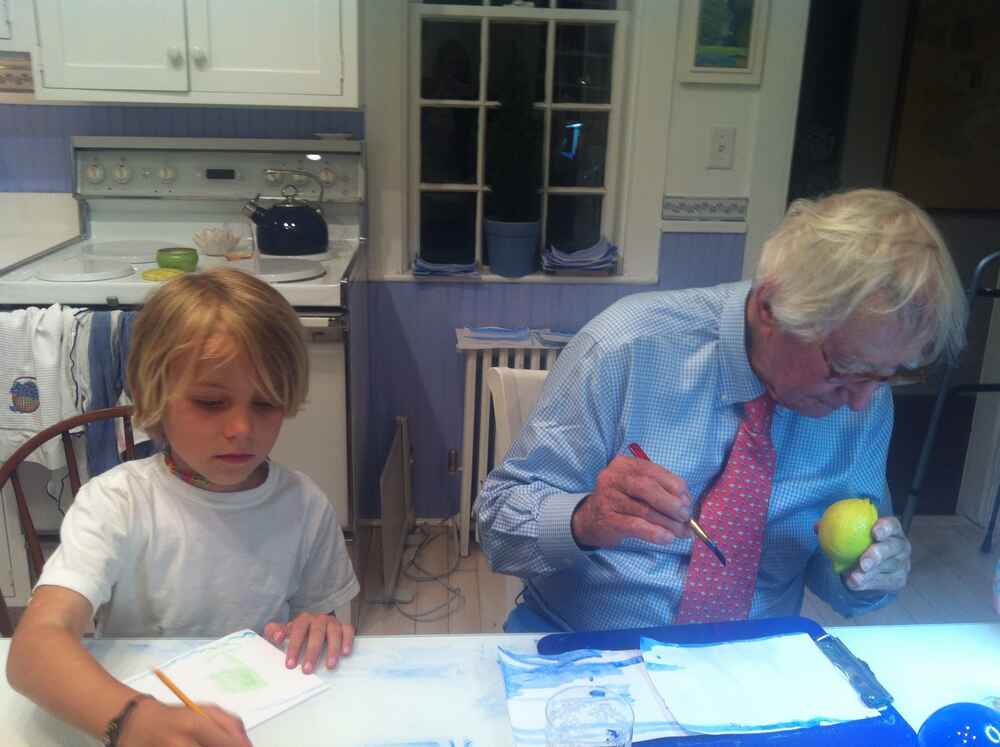 Peter and Leo happily painting their morning away.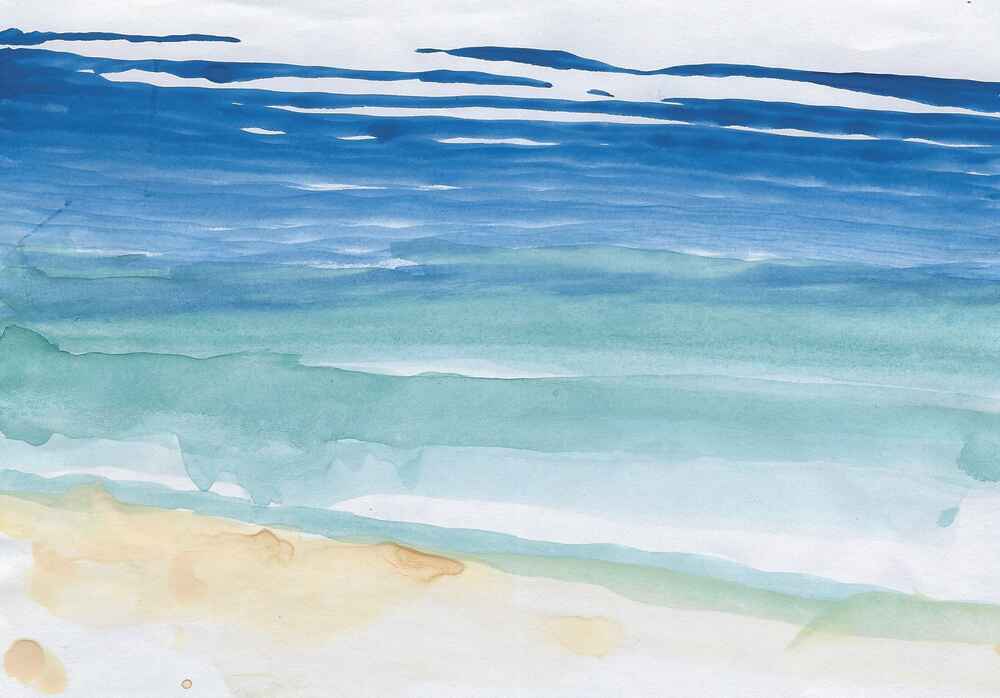 A beautiful beach scene of Peter's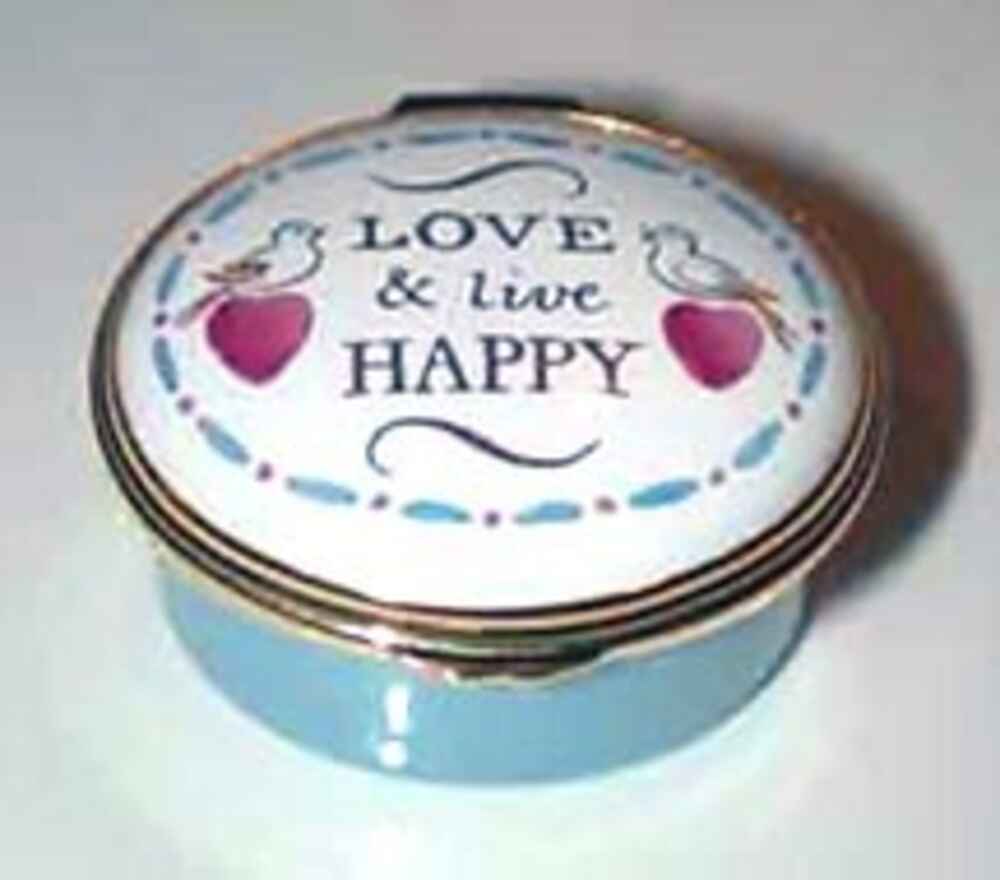 Planning ahead .... Please join Alexandra next year and consider a gift certificate for a friend and loved one to attend her 2019 Happiness Retreat and Celebration, at the Stonington Inn to be held November 6th and 7th, departing on her birthday November 8th, 2019, after a visit to the Cottage.
To register and for more information please contact Aubrey or Sue at the Stonington Inn (860) 535-2000. Alexandra looks forward to seeing you all then."
Grace Note
"Let yourself be silently drawn by the strange pull of what you really love. It will not lead you astray."
~~ Rumi