Join Me at the Beauty Dharma Summit on Friday!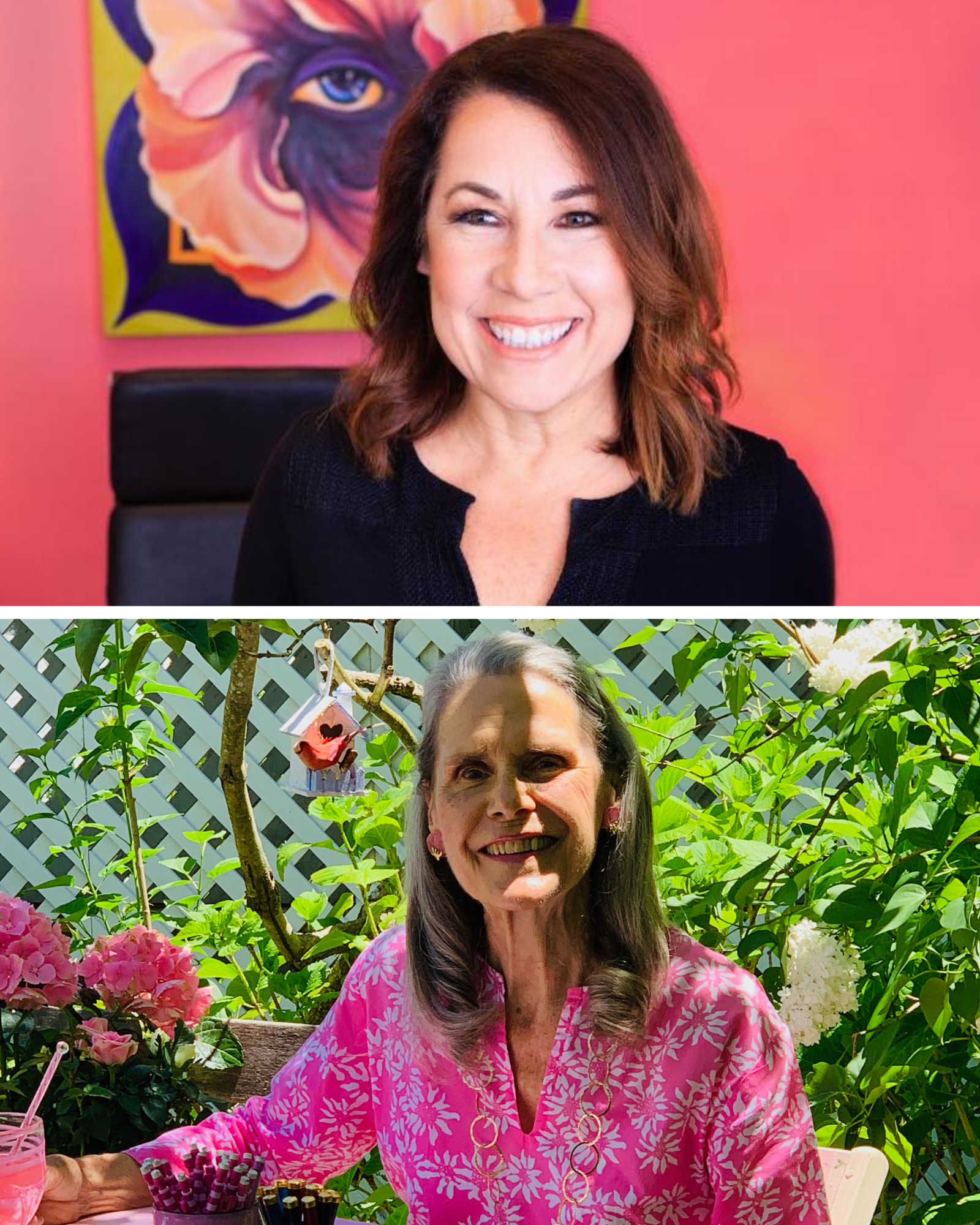 Dear Friends,
I invite you all to join me for my premiere virtual event this Friday, November 20, at 2:00 p.m. I will be in conversation with the lovely and charming Leslie Christin, a makeup artist and the founder of CARA Cosmetics, as part of her Beauty Dharma Summit.
The summit features 22 inspirational speakers discussing how to incorporate beauty in every aspect of our lives—a subject that I feel most passionate about, as you know.
For a complimentary ticket or to find out more information about the summit and the other speakers, please visit this link. You are welcome to join us from your computer or your phone, and if you are unable to attend the event live, I will also include the video in my December newsletter.
Love & Live Happy—and Beautifully,