Dear Friend
The word happy has never meant more to me than now. I've been fascinated with the emotion of happiness as long as I can remember and doing world-wide research and then writing Choosing Happiness intensified my excitement. I'm glad to say that Peter and I have never shared a happier month together than this December.
There is good in everything. It is up to us to look for the silver lining. I've long believed that happiness is not based on outer circumstances but is an inner commitment to make the very best of every situation.
Peter is healing from his knee injury and surgery beautifully. It is a blessing to be his head nurse and favorite nurse, to encourage him in his physical therapy and to watch before our eyes his progress.
Your good wishes, prayers and positive energy have boosted us up on angels' wings. We're appreciative beyond words. Peter has graduated from an immobilizer brace and a walker to a smaller brace that has some give and he, at the moment, walks with a cane. His surgeon told us on our last visit to his office that soon Peter will not need the cane. For now we're glad to have it for comfort and safety.
The holiday season was quieter than usual and lovely, so full of grace. Our grandchildren came to see us. We had small tea parties for family and friends by the fire. One of the most exciting editions to our life here at the apartment was the purchase of a new Swedish-design kitchen table. Our antique table was too small and low for Peter's knee brace and footstool. After being released earlier than expected from Jury Duty one afternoon, I took a taxi straight to Crate & Barrel and found the perfect table. We have room to spread out when we're alone and we now can pull up extra chairs for family gatherings.
We actually opened presents "at table" and sat around comfortably for hours. I've never felt happier with my elbows on the table. Who knows, this is probably the place where I'll write a book or two. It's comfortable, cozy, near a huge window, and it is handy to make tea, soup, a sandwich or salad. I truly love this simple surface with four sturdy legs.
Happy, happy New Year. January 2003 is a fresh beginning, a new perspective. In December my publisher HarperCollins generously arranged for me to do dozens of radio shows all over the country because I couldn't be on book tour this fall and holiday season. The end of December, Choosing Happiness went back to press for a 7th printing. Nothing could make us happier. Of my 22 published books, no other one went into so many printings except my book in 1986, Living a Beautiful Life. Thanks to you, your family and friends, Choosing Happiness is reaching people everywhere. Because the book is small, short and beautifully designed, we have no intention to go into paperback. This is by far my favorite book and the best looking. Let it continue to shine in hardcover glory.
As we move gracefully into this exciting month, we make resolutions. We owe it to ourselves to keep these sincere resolutions as we look forward to being better and better in every way. If there is something about your life that is not working, change it. Be determined and unwavering in your resolve. There is a solution to every situation. Life is not a problem to solve but a joyful opportunity to grow wiser, to become more loving, more caring and understanding.
I can't tell you what your New Year's resolutions should be. I can point the way toward happiness by suggesting you use the 54 precious keys to a joyful life as your daily discipline. Share your happiness discoveries with friends and family. Resolve to be happy in all the challenging days ahead.
We are not alone or separate. We are united and together in this sacred journey of life on earth.
Peter and I have been challenged and we are happier now than we were before Peter's injury. We feel blessed at every turn and the presence of grace in every breath gives us inner peace and renews our intense passion for life.
A truly happy new year to you. "Love & Live Happy"


Suggested Reading for January
A doctor from Long Island sent me a treasured volume over a year ago, "A Calendar of Wisdom: Daily Thoughts to Nourish the Soul," by Leo Tolstoy, written and selected from the World's Sacred Texts (Scribner). Tolstoy believed this book to be his life's work. "I cannot understand how some people can live without communicating with the wisest people who ever lived on earth? … I feel very happy every day, because I read this book," he wrote.
A friend sent me a note last month:
Dear Alexandra,
You remember the Calendar of Wisdom by Tolstoy you recommended? Well, Lori was so taken with the book that she ordered 10 for her girlfriends. Smile! You're connecting in many ways. My best to Peter and … Happy Holidays!
Steve Levine
Pres., LEVENGER, Tools for Serious Readers
Let me know how you like this treasure.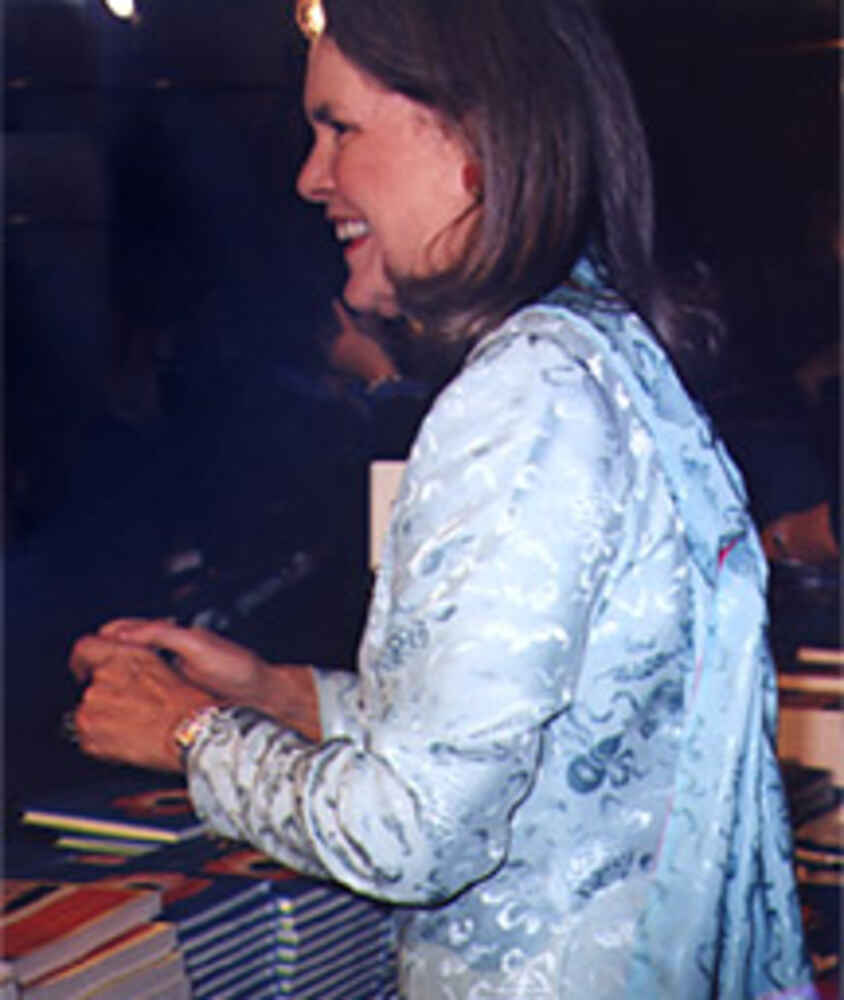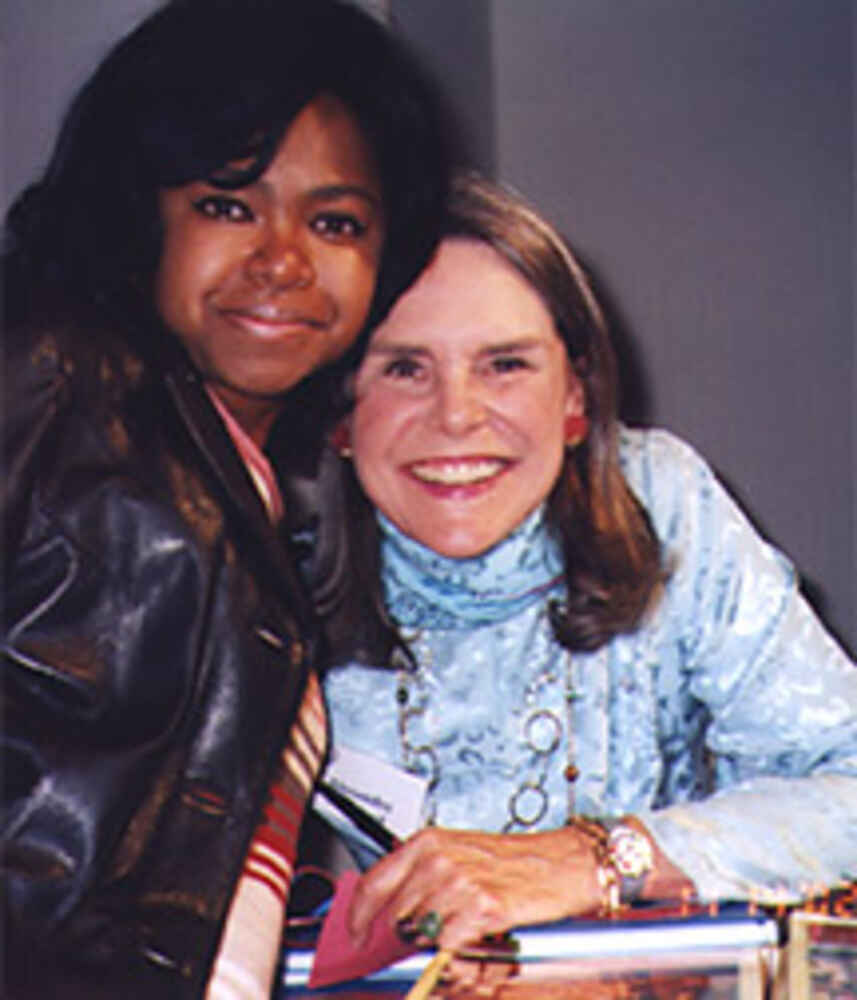 Grace Note
There is grace in every second. As my spiritual mentor and dear friend, bishop of Massachusetts for many years, advises us, "be a grace bearer to others." Happiness is grace in action.