Dear Friend

March has been an exceedingly happy month for Peter and me. We were invited to give talks in the south, in sunny, warm weather, escaping the northeast cold.
In Tallahassee, Florida, we cut the ribbon to celebrate Turner's Fine Furniture's Grand Opening of a 60,000 square foot space. Peter and I had dinner with the Turners and the store designer, who created an atrium that feels like a garden. I enjoyed giving several talks, loved the festive grand opening, meeting wonderful people, having fun and talking shop with like-minded people who believe the home is the center of our private universe. This experience renewed my passion for helping people to find greater happiness in their private worlds of retreat.
We flew from Tallahassee to Washington, DC, where I gave a talk, "Decorating with Antiques." Again, I am humbled when I continuously renew my passion for beautifully crafted objects made lovingly by hand that bring us continuous joy as we appreciate them in our home.
A friend, Sandra Graham, gave us a champagne reception in her new home in Old Town. Seeing old friends and meeting her friends in a flower-decorated space was a most refreshing and happy experience. I'm constantly amazed at the generous-spirited friends we meet along the way.
We were able to have supper in our daughter Alexandra's home; I found time to play in the sand box with the twins, Nicholas and Anna, and to play with baby Lily. In between, I did mountains of laundry and was able to iron some napkins to keep up the household standards.
On the ninth of March we celebrated the 27th anniversary of Alexandra Stoddard, Incorporated. I am always amazed how fast the years fly by. I remember with great clarity the day I was officially incorporated – rather than having a salary, I had a payroll! These years have been joyful, productive, challenging and thrilling. I'm able to look back on designing in Greece, Finland, Singapore and France, as well as all over the United States. I paused to reflect on why I do what I do; what makes me believe in the importance of my interior design work as well as my writing. I have a new zest for spreading the word about the sacredness of our homes and how we can enrich our well-being and our sense of personal fulfillment by creating a haven that feeds our soul.
Peter had a birthday in March, and two of his daughters – Blair and Andreé – gave him a spring dinner with several of his grandchildren in New York. I'm in awe at how much we all look up to Peter for guidance, wisdom, humor and devotion. Birthdays bring out such a deep sense of mutual love, respect and appreciation. Peter and I went to our favorite restaurant for his birthday celebration, the place we courted more than thirty years ago. We were able to hold hands, enjoy a banquet, and feel great appreciation for our time alive.
We went to Augusta, Georgia to raise money for the Sacred Heart Cultural Center at a garden festival. I gave a talk, "Bringing the Beauty Indoors," at the Augusta Country Club. The next day I gave a talk, "Choosing Happiness," at a church. We ended up with the music director putting music to my words: "Let there be happiness in my soul and let me share it with the world." We ended up singing as Lynda played the piano. There were bells and tambourines. We all experienced a great celebration – memorable and most joyful.
We went to Winston-Salem, North Carolina to raise money for the Brenner Children's Hospital. My dear friend Lucie Patton took us on a carriage ride in Old Salem. We bought bread from the bake shop for her sons and cookies for our twin grand children.
We were also blessed to be able to go to the 17th Annual Women's Health Conference in Pennsylvania, sponsored by the Grand View Hospital. W ended the day singing, holding hands, and celebrating a day together that enriched us, renewed us, restored us and inspired us.
March ended on a high note, a true grace note. Our grandchildren – Nicholas and Anna are now officially accepted at a wonderful pre-school, ten blocks from my daughter's house, on the grounds where they go daily to a park to play. Alexandra has twins … and there were only four openings for this school. Her husband took the first shift – 11 PM to 2 AM; Alexandra and I did the 2 AM shift, waiting for the door to open. By waiting long hours, we were number one! The twins are in! This is the most exciting news imaginable … mission accomplished. I'm so proud of Alexandra for all she did to make this possible.
Life is rich, full, challenging and stimulating. I continue to believe that our home is our sacred space. We are the architects of our life. Each of us writes, and lives, our autobiography each day.
May you live joyfully this new month where spring is bursting out all over, and the light, color and energy of nature's rebirth rejuvenates you, refreshes you, inspires you. Happy Spring!


Book of the Month

Feeling at Home has photographs of our New York apartment. It is an attractive book that is useful, practical and inspriational. $28.00 + shipping.
Peter and Alexandra traveled to Augusta Georgia to attend the Sacred Heart Cultural Center Garden Festival Fundraiser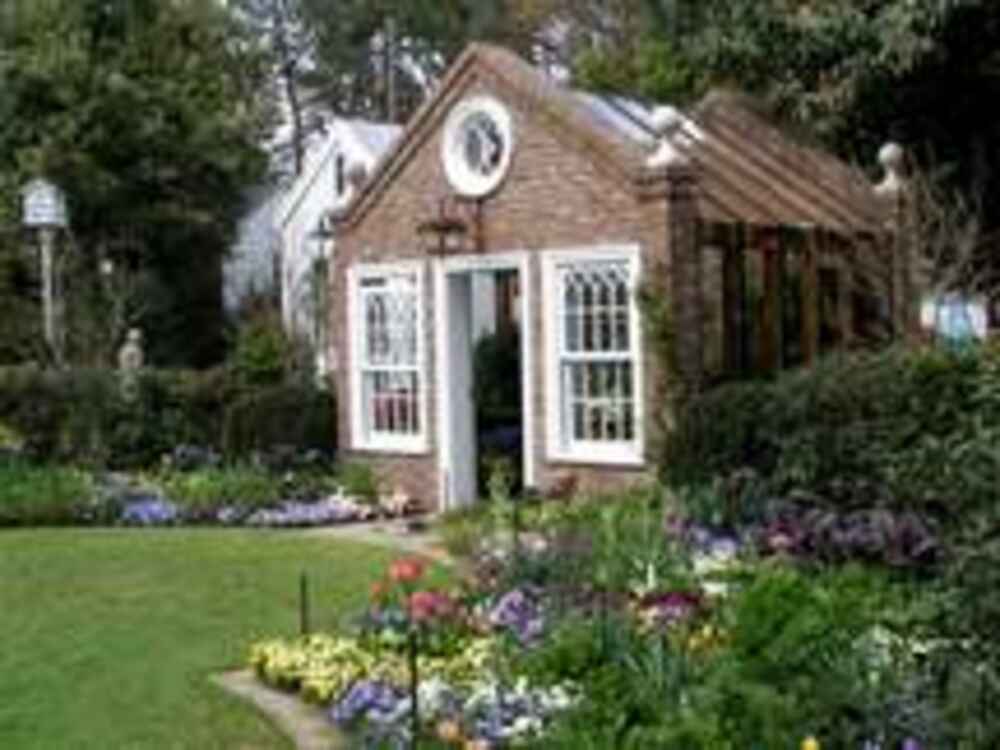 Photo by Anita Shackelford
Photo by Anita Shackelford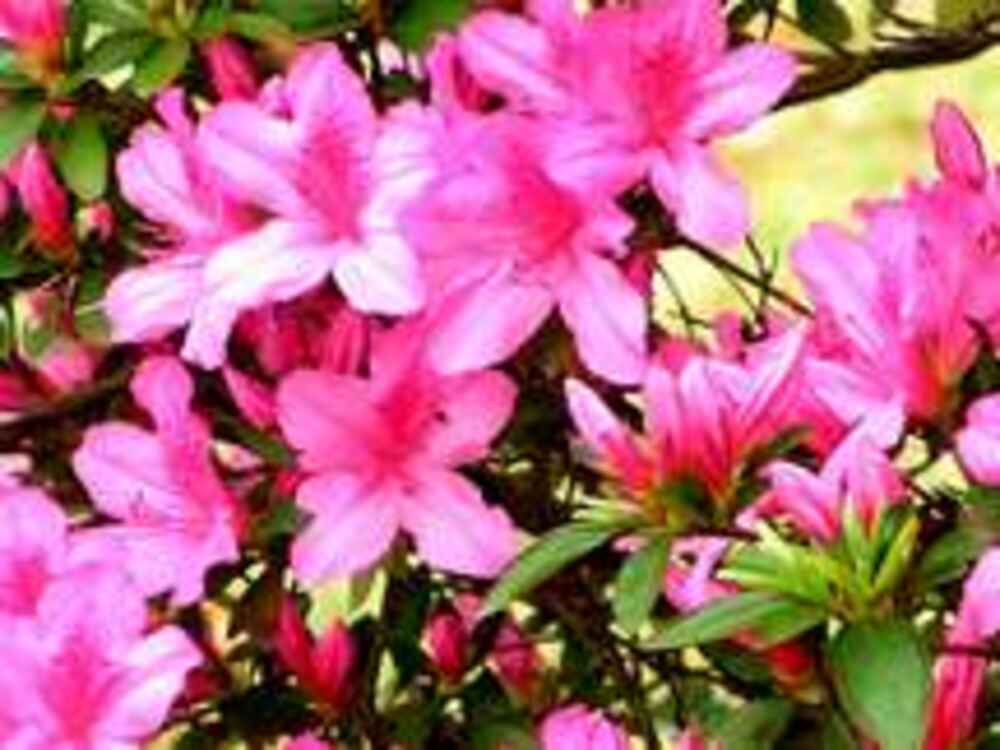 Photo by Anita Shackelford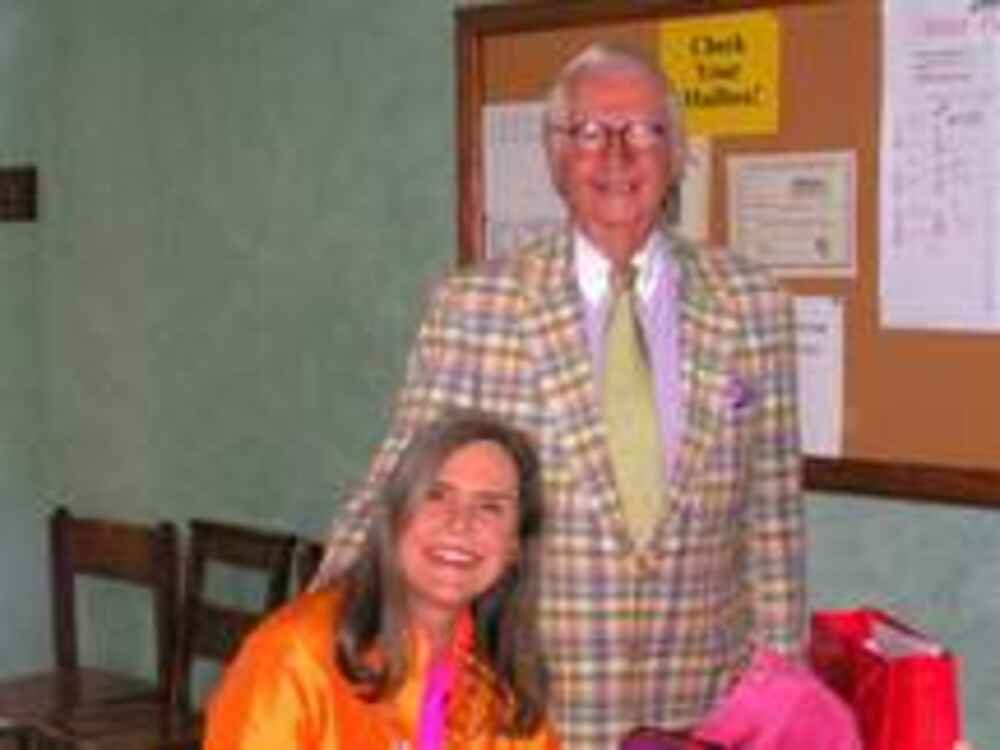 Photo by Anita Shackelford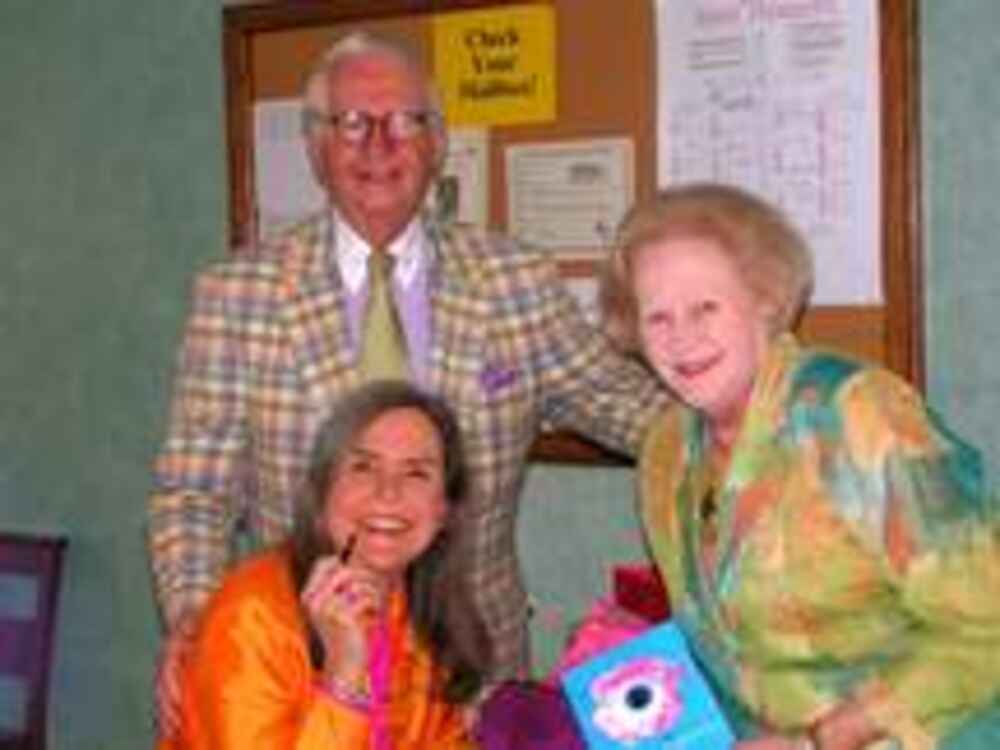 Photo by Anita Shackelford
Mrs. Brown's Table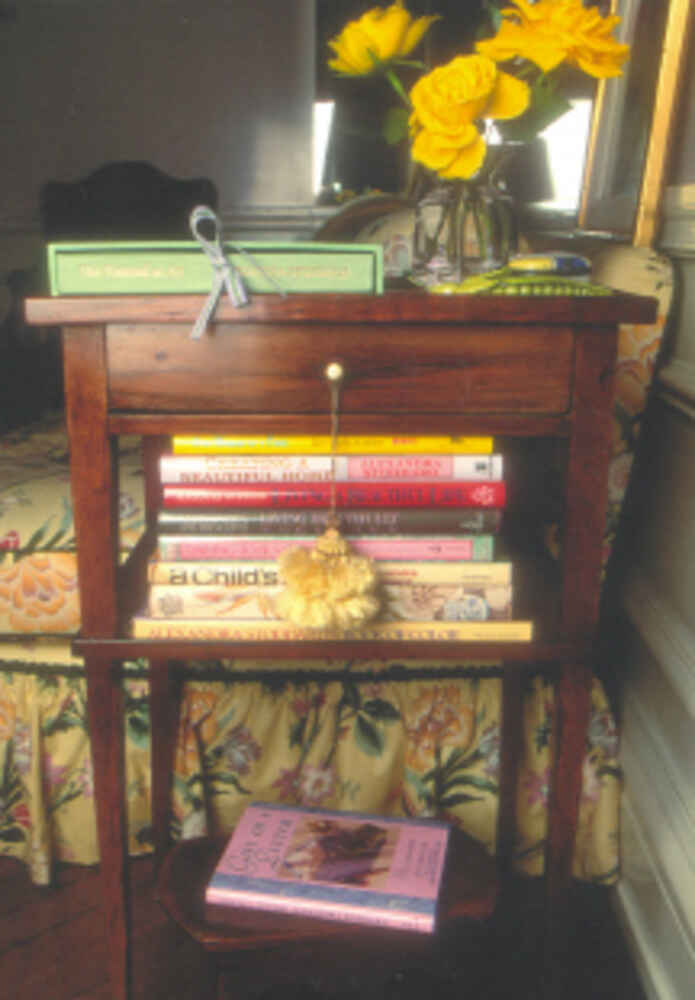 Good News! Levenger has brought the Mrs. Brown table back. Call toll free (800) 544-0880 to get their gorgeous complimentary spring catalogue. Turn to page 43! Choose dark or natural cherry finish.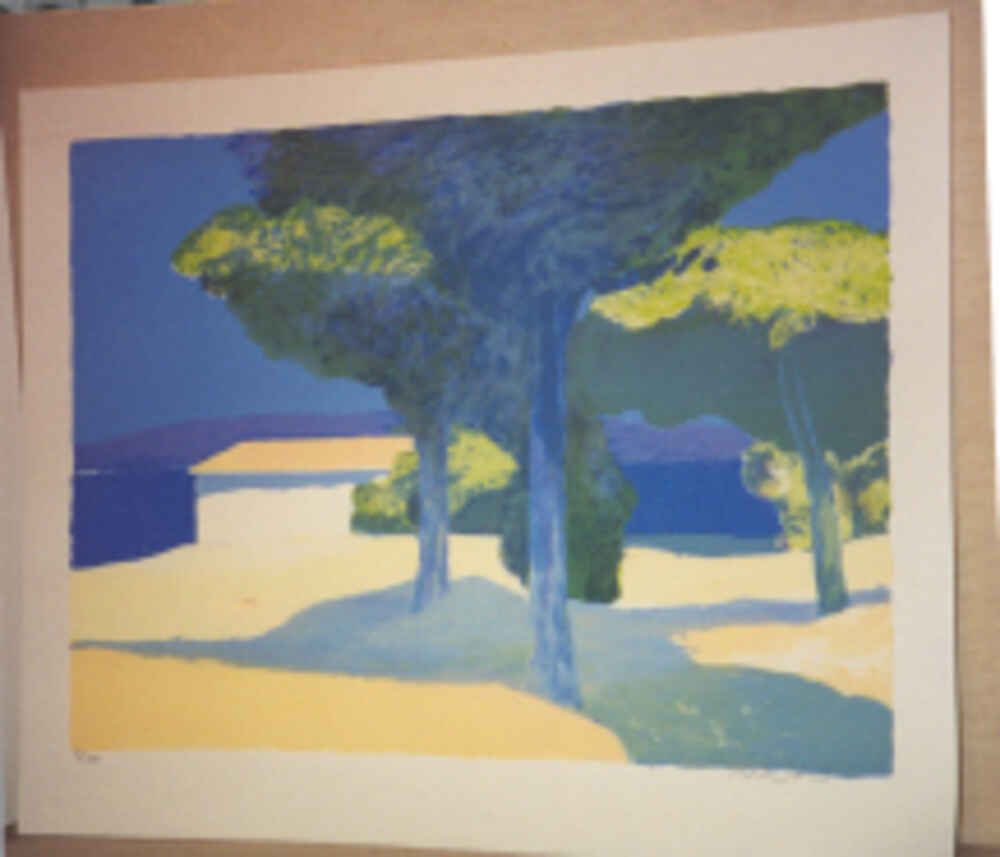 A Note about Roger Muhl,
My Favorite Artist.
Many of you have expressed an interest in this great artist's work. I've been collecting Muhl paintings for 42 years. If you are interested in becoming a proud owner, please let me know. The prices range from lithographs to oils. Fax me at (212) 996-4625. Tell me your price range (lithographs are $1,400 and oils are $6,000 to $36,000). This one artist has brought great joy to the lives of hundred of collectors.
Grace Note
As you enjoy spring, try to remember all the light, energy and color you love that sustains you. Make note in a diary of what you need to continue into next fall and winter. Spring, after all, is an attitude, a spirit, as well as a season.