Dear Friend

March was a different kind of month than expected: As Peter went downstairs to make a phone call in order not to disturb me when I was working in my writing room, he tripped on the bottom step. Fortunately Peter's injury the end of February was limited to his right knee. We went in an ambulance to a local hospital and spent the day in the emergency room. Because of triage, he was seen by an overworked doctor late in the day and was eventually diagnosed with a sprained knee. We were sent home with instructions to ice the knee and after 48 hours put weight on the leg, as tolerated. When asked what his pain level was from 1 to 10 (10 being the worst), Peter said 0 to 1 and was given a strong pain pill that made him feel extremely nauseous.
Intuitively I called the Inn at Stonington, hoping they had a room because there was no way we could go home to our cottage without making some arrangements to be able to function on the first floor. Leslie, I now understand as a true angel, arranged for a room for us on the ground floor and insisted she and her husband John pick us up at the hospital. I accepted, and when she inquired, "What hospital?" I said, "New York Presbyterian." Later she assured us she would have come wherever we were.
Eight years ago Peter tripped on the bottom step of stone stairs onto the stone floor of a living room in North Carolina. He was misdiagnosed and sent back to New York City with no walker or brace for his leg. How Peter got up the stairs to a plane, back to the bathroom, down the stairs, into a city taxi and into bed at our apartment in New York City continues to be a mystery to me. After another fall he was taken in an ambulance to New York Presbyterian Hospital, special surgery. Immediately the injury was properly diagnosed as a 180 degree tear, a complete rupture of his quadriceps. He had surgery immediately and healed amazingly.
Leslie and her husband John, with the aid of a guest at the inn who was relaxing over a glass of wine at the bar, helped carry Peter to bed. I'd remembered what a dead weight he'd been with his former knee injury. We spent the weekend resting, and on Monday, our savior and dear friend Bill Griffin, the innkeeper, arranged for two orthopedic surgeons to see Peter. One was off to San Francisco to an orthopedic conference. The other took one look and feel and said, "We need to fix this. See me at the Westerly Hospital at 7:30 tomorrow morning." And we did.
The operation was identical to the one he'd had eight years ago. Peter is now symmetrical. We spent several days in a rehabilitation center after leaving the hospital, and then returned to the safe, cheerful comfort of the inn. Bill Griffin drove us to our temporary home.
We spent the entire month of March in one room at the inn. Having canceled all our plans, we were free to concentrate on nothing but Peter's healing. Because this experience wasn't a dress rehearsal, we knew what to expect, we understood the meaning of patience and we were literally alone, together, experiencing Happiness For Two.
Leslie's husband John's father died the week after he so caringly took care of Peter. They stopped by a local nursing home and begged to borrow a walker. There is no way of knowing how awful it would have been if Peter fell again. The inn has been our home where we feel nourished and supported by caring people we adore. We are a family here, and we feel enormously blessed.
April 4th and 5th we are having a Writer's Happiness Retreat here at the inn where we have our Happiness Weekends. We are looking forward to this experience enormously. Several people who'd planned to attend our " are coming.
There is grace in situations beyond your control. We are safe, happy, healthy and together. Time heals, and this is our top priority. Everything else will fall into place naturally.
For all of you who learned about Peter's injury, we thank you for your notes, cards, flowers, and gifts. We are whelmed by love and support, encouragement and positive messages.
Our daughters Brooke and Alexandra have been amazing in every way. They've visited and because we couldn't go see the grandchildren for Peter's birthday, they came to us. This was the greatest gift for Peter to heal. To be able to go on walks, to go to the beach, to breathe in and smell the sea air, to have Peter go with us to supper at a nearby restaurant, brought us all great joy. He is well on his road to a full recovery.
His surgeon, Dr. Steve Gross, told him that three weeks after surgery he could begin physical therapy, and his wife Betsy is the one he recommended. How fortunate we are to have this team caring for us in full support. Betsy is amazed by Peter's progress, and so am I. He will be able to walk without a brace in a few weeks, and is now on a cane. This is all so exciting.
Our cottage needs to have some work done in order to assure Peter's safety and comfort. We've set up a bedroom for us on the first floor and are doing some work on the bathroom. We will limit ourselves to the downstairs for a while. How wonderful it is we have a study with two desks while we don't use our upstairs writing rooms.
Spring is trying to come to Stonington. Daffodils are opening. We have certainly had enough snow and rain to assure abundant blossoms coming forth.
A greeting card company is putting one of my quotations on a card that will come out this July. I'll give more details as I learn more.
Happy Spring! Remember that we don't have control over what happens but we can always control our attitude. There are beautiful things that we experience when something unexpected happens to us or a loved one. We get in touch with our deepest, highest self, and we are in a sensitive place of acceptance.
We will be going to Clarksburg, West Virginia, April 26th. Please come see us if you can! Great love to you.

Have you taken photos at one of Alexandra's events that you'd like to share? If so, you can email them to AStoddardInc@aol.com. Please be sure to include the names of those in the photo and where and when it was taken! We will try to include them on the website in the future.
Our Home Away From Home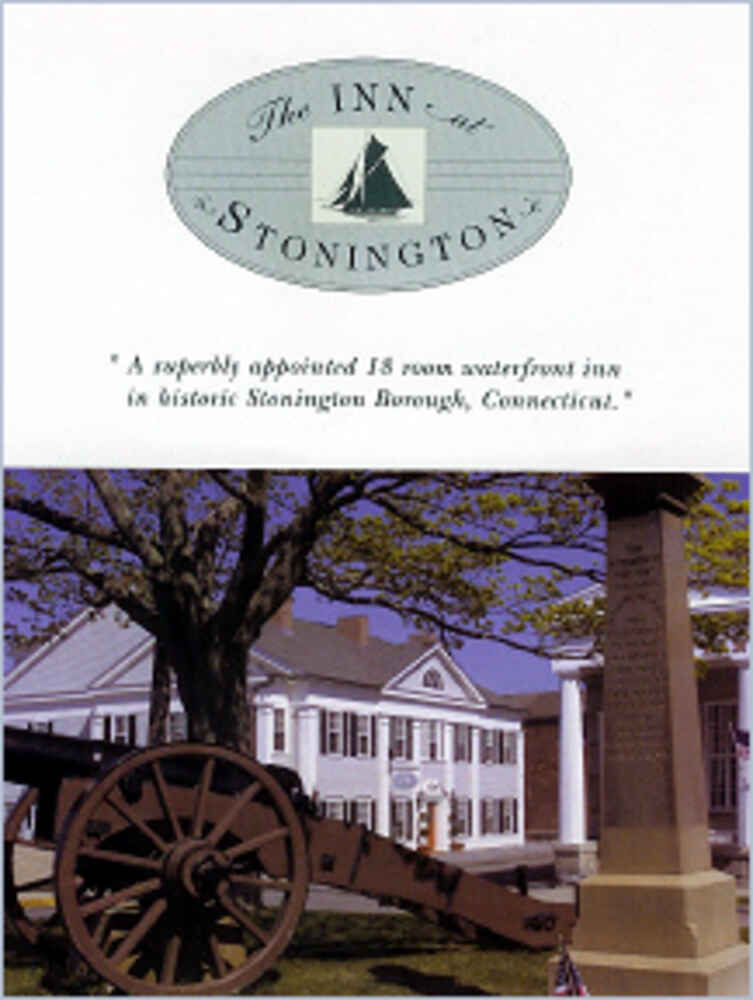 Thank you to all of our angels at the Inn at Stonington for taking such wonderful care of Peter and me during Peter's recuperation. You have been a blessing!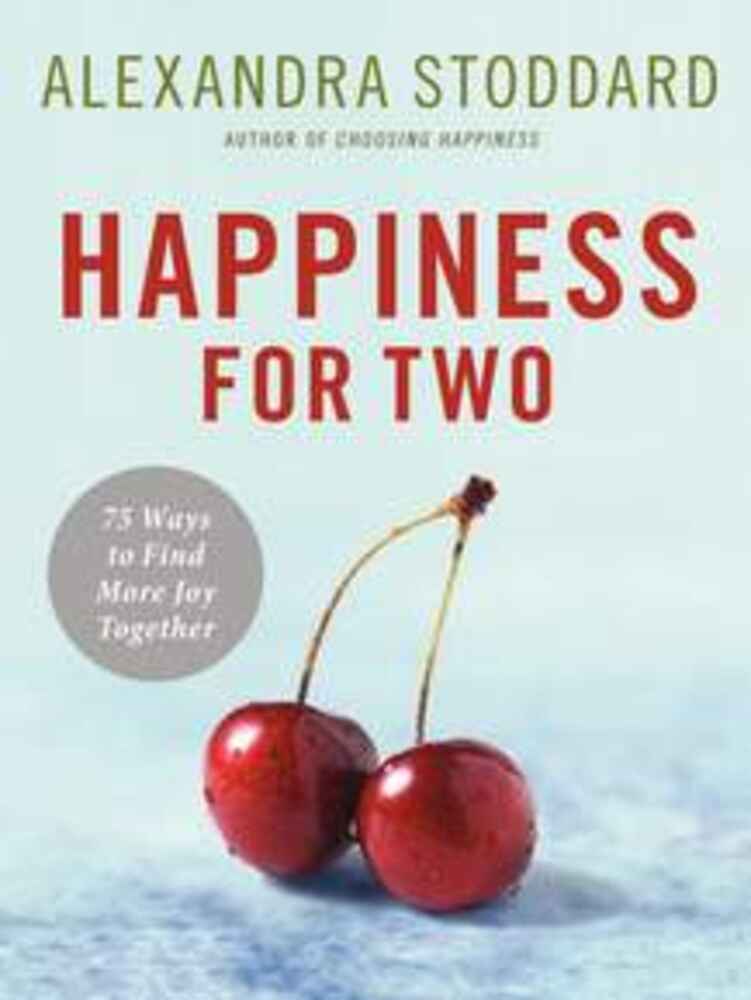 If you would like to order a personalized copy of Alexandra's book, please send your order (including inscription information) to:
Jane Hannon
Bank Square Books
53 West Main Street
Mystic, CT 06355
(860) 536-3795
banksquarebks@msn.com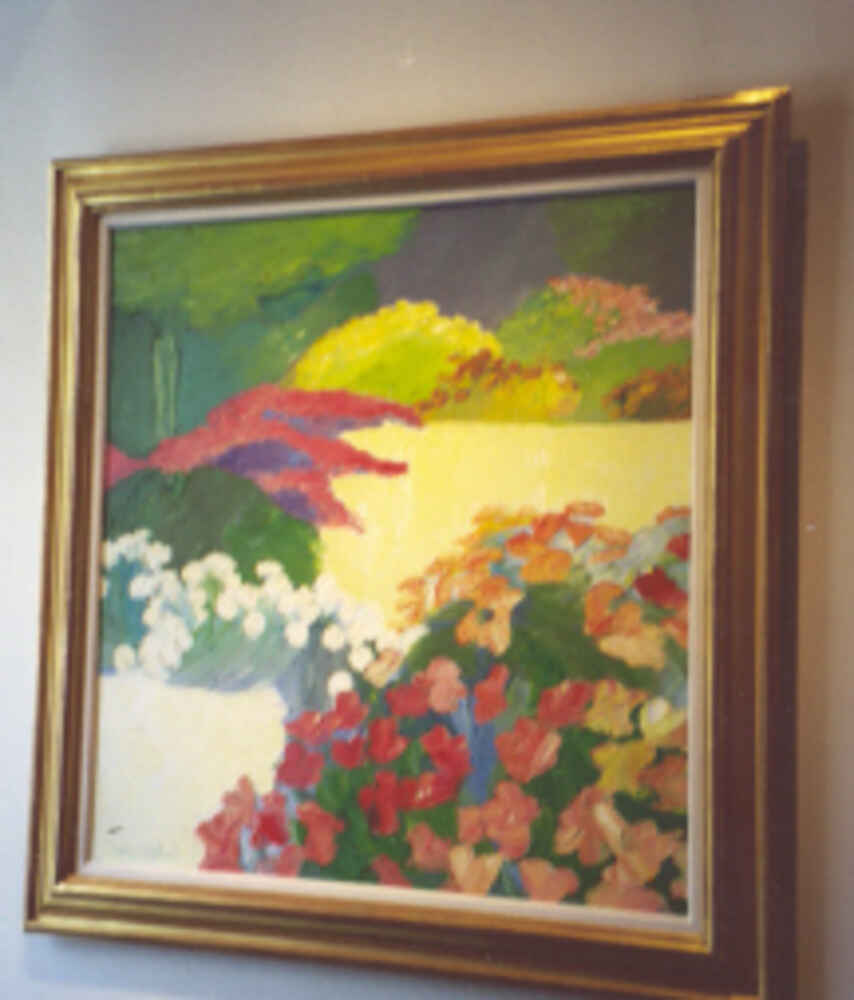 A breathtakig Roger Muhl painting hanging in Alexandra's cottage provides a glimpse of the glorious summer colors soon to be enjoyed.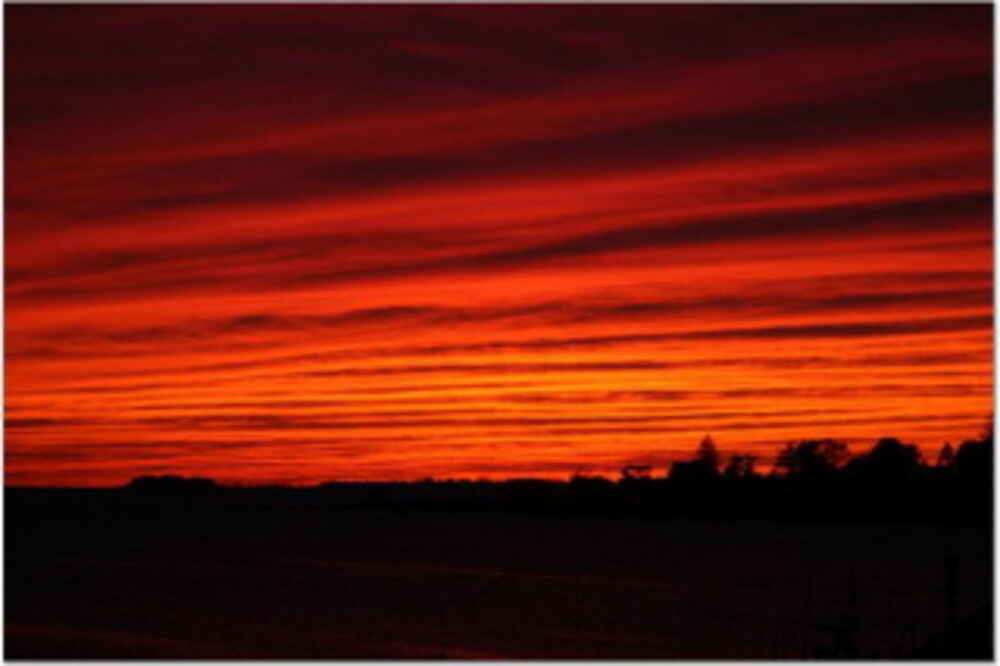 A spectacular sunset view from the Inn at Stonington ~ simply the best way to end the day.
Peter and I are inspired by our sliver of the harbor we view from our downstairs writing desks.
The Art of Questioning by Peter Megargee Brown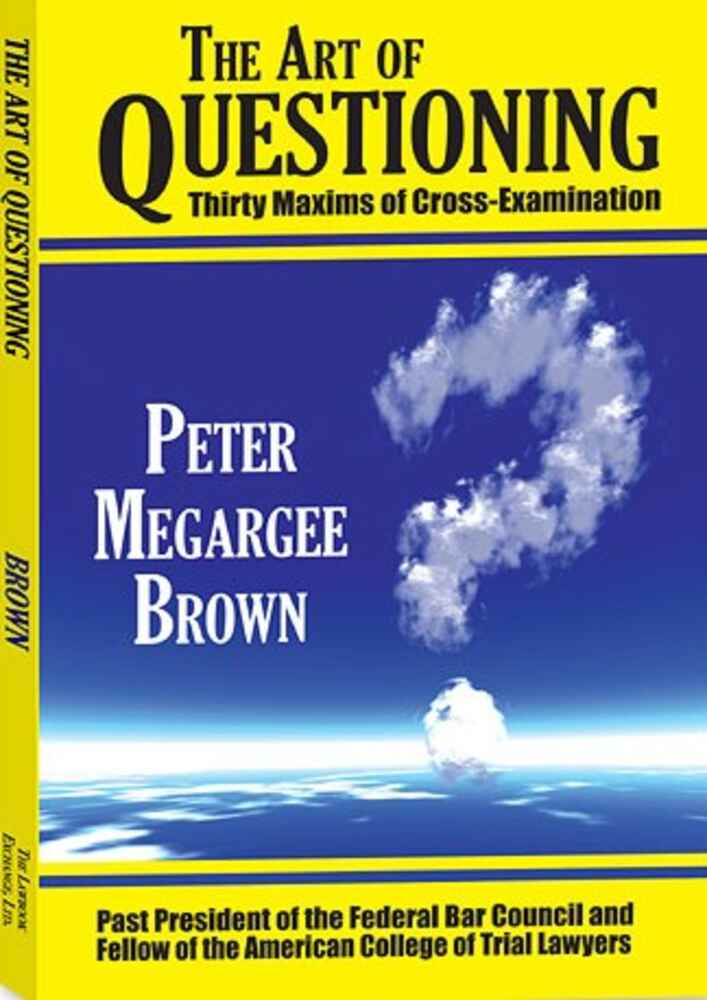 Peter's new book is now available ~~ in both hardback and paperback. See Library Section to order!Congratulations Peter!!
VICTORIA MAGAZINE

We have received numerous emails regarding subscribing to Victoria. Please visit www.Victoriamag.com where you can sign up for delivery or to receive email Newsletters!
Grace Note
"You Never Know"
John Bowen Coburn