Dear Friend

Happy September! Where did August go? In this present month of new beginning, we celebrate a fresh start, as children return to school, advancing in their knowledge and building their character, we are free to make wise choices that will bring us great satisfaction. We look forward to the days ahead.
Our vacation was most pleasant on the beautiful island of Bermuda where Peter and I returned for refreshment, nostalgia and privacy. Peter first went to Bermuda with his parents and siblings in 1938 and has returned throughout the years. We went on our honeymoon in 1974 and this trip reminded us how much natural beauty means to us, uplifting our spirit.
We are blessed we have such amazing views of the harbor and boats while staying at the Inn at Stonington and are grateful we are living in this enchanted village. This is the first time we traveled to Bermuda and returned here, our home, rather than New York City, and, in a way, we felt were able to continue our vacation here. The weather has been exceptionally sunny and pleasant and we are soaking in as much light, fresh air and color as possible.
Because my writing room and our study are under renovation, we've made it a daily habit to go to our local free library where we can study in peace and quiet. Bermuda offered us a great break from interruptions and distractions as well as providing us with the novelty of change and the good benefits of variety. We tried a new hotel and went to several restaurants that were unknown to us, as well as going to a few we've loved over the years for sentimental reasons.
Now that fall is here, we're looking forward to settling down into a comfortable rhythm where we log in good, quiet hours of study and research at the library. My new book on Aristotle requires tremendous concentration because I am reading many different translations from his treatises to try to discern subtle differences and nuances to the meaning of his teachings. I need the solitude (for two!) and large stretches of time in order to group the essence of his encyclopedic philosophical message. The library has been wonderful in acquiring research books and I continue to add his writings to my ever-growing home library. The more research I do, the happier I am. I feel my focus and passion is paying off in great physic rewards. Some of his wisdom is rubbing off on me, although I will forever desire to know the truth, and to try to live a life of reason.
People are curious about the cottage renovation, and the first question mostly asked is, "When are you coming back?" "When will they be finished?" As a former interior designer, I'm aware that a house is never finished. Renovating is a process, and will continue until everything that needs to be done is completed and the things we chose to have improved are completed. Peter and I are extremely comfortable living at the Inn now. We have not, in any way, put our lives on hold. Nothing good or bad is permanent. I am trying to completely live in each moment and to feel I am flourishing along with Peter as a crew of talented craftsmen and artisans work on our cottage.
Aristotle reminds us, "It is a pleasure to sense that one is alive." To be alive means to sense life at its fullest. We have the potential to use our senses, our intuition and our minds to feel rapture. In many ways, being isolated from all domestic life has opened up more time and space for me to concentrate on my writing. Aristotle believes the highest form of happiness is a life of contemplation. He valued leisure above all else, in order to be able to do his work.
Modern times leave us all so breathless. Everyone is always in a rush. Everyone wants what they want when they want it and they all seem to want it now. Studying ancient philosophy helps us to understand that we are born in the cave of ignorance and we have to work hard, study hard, in order to evolve and transform our human nature to actualize our highest powers, those of the soul. I have now chosen to live a quiet, simple life. Because Peter has made me the guardian of his time, every decision I make, I choose with his best interest in mind.
One of the things I value the most in life is to be in charge of my time, money, and energy – our three greatest resources. I'm terribly disappointed to know that there are perverts who have infested my website and have caused me to temporarily not be able to receive any E-Mails. As everyone knows, the only E-Mails I receive are through my website. I've been advised that this indignity is prevalent today, unfortunately, and I am going to have to address this serious issue and will resolve in the best way I can under the circumstances. I refuse to be a victim. I am not trapped, I have choices. If you wish to reach me, please fax me at the Inn at Stonington (fax 860-535-8193). I want to feel that we are in touch.
My copy-edited manuscript Things Good Mothers Know will be in final production in med- September.
Peter and I go into New York City regularly to visit with family and for meetings. We went to Chevy Chase, Maryland for our grandchild Lily's 5th birthday party. My three grandchildren, Nicholas, Anna and Lily, are off to a new school together – the twins in first grade and Lily in kindergarten.
One favorite Greek philosopher, Epictetus, advises us:"If philosophical theories seduce you, sit down and go over them again and again in your mind. But never call yourself a philosopher, and never allow yourself to be called a philosopher." "Try to remember the day in September," as the song goes, and "Follow, Follow, Follow."
I send you great happiness in this month of huge growth and inner renewal. Aristotle teaches us: "It takes time for what we have learned to become our nature." Let each of us elevate our nature to great heights, whatever effort, sacrifice and discipline this effort requires.
Great love to you.


Have you taken photos at one of Alexandra's events that you'd like to share? If so, you can email them to AStoddardInc@aol.com. Please be sure to include the names of those in the photo and where and when it was taken! We will try to include them on the website in the future.
Alexandra and special friends she's met over the years ....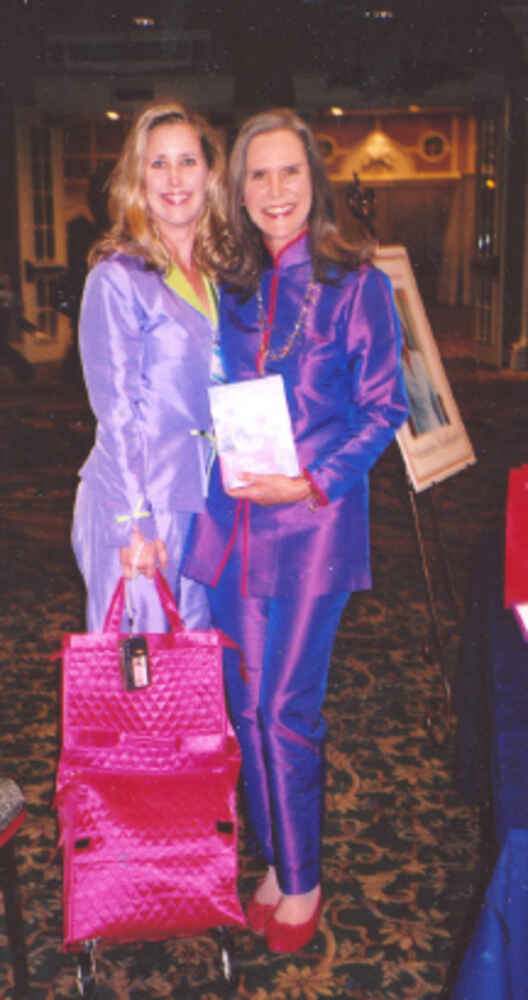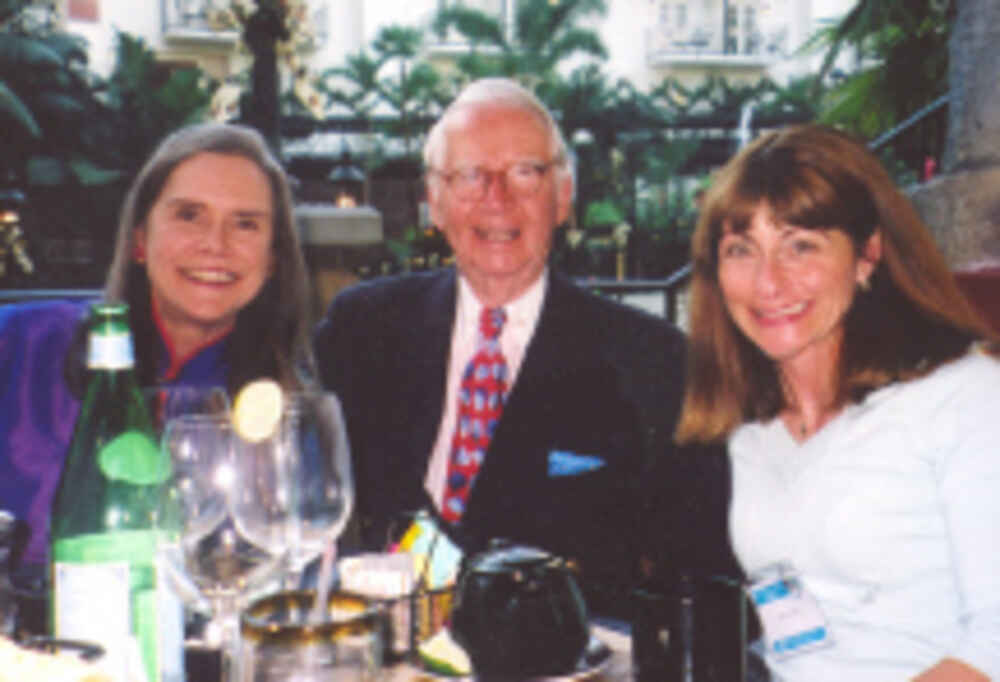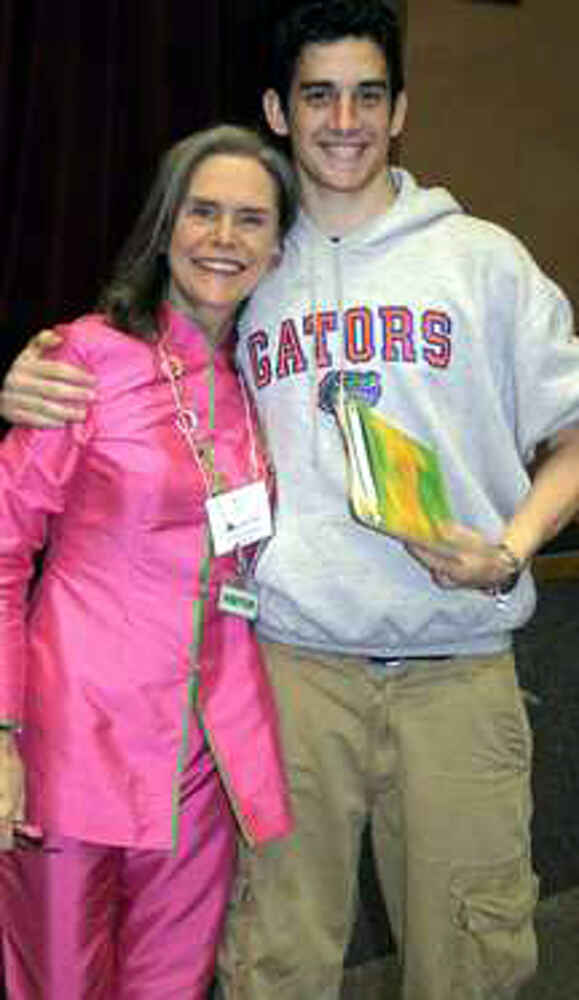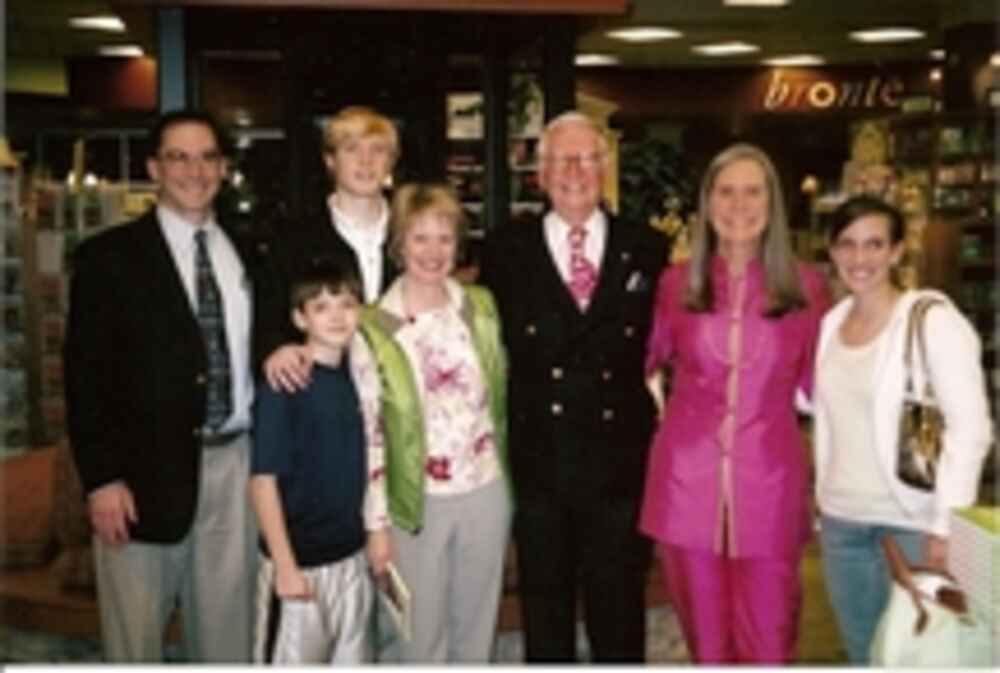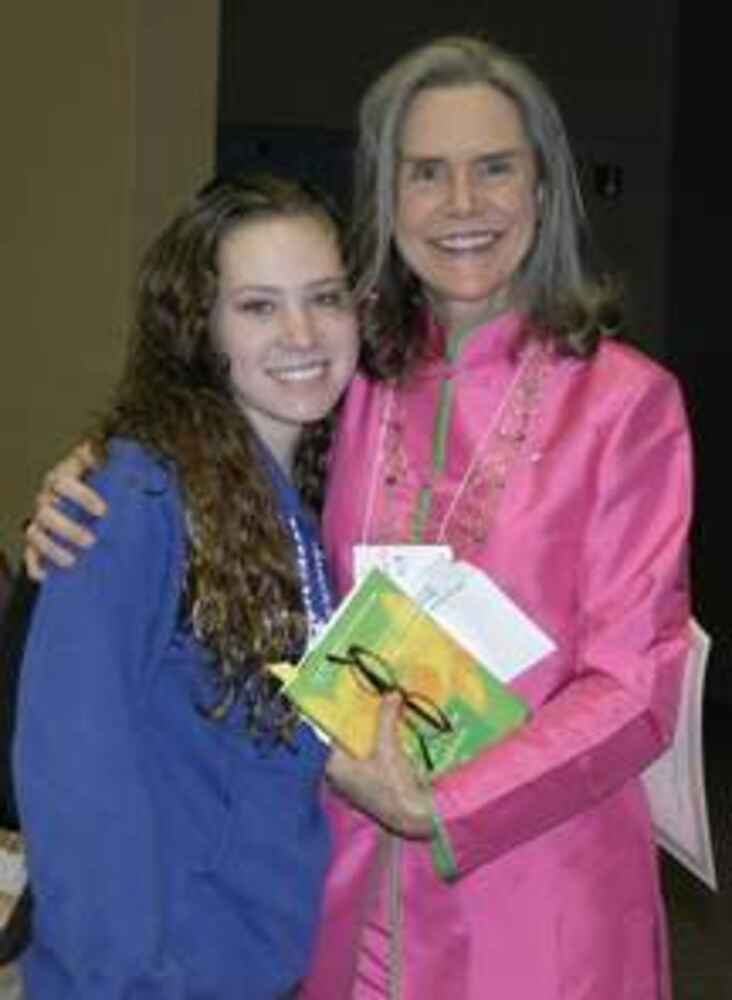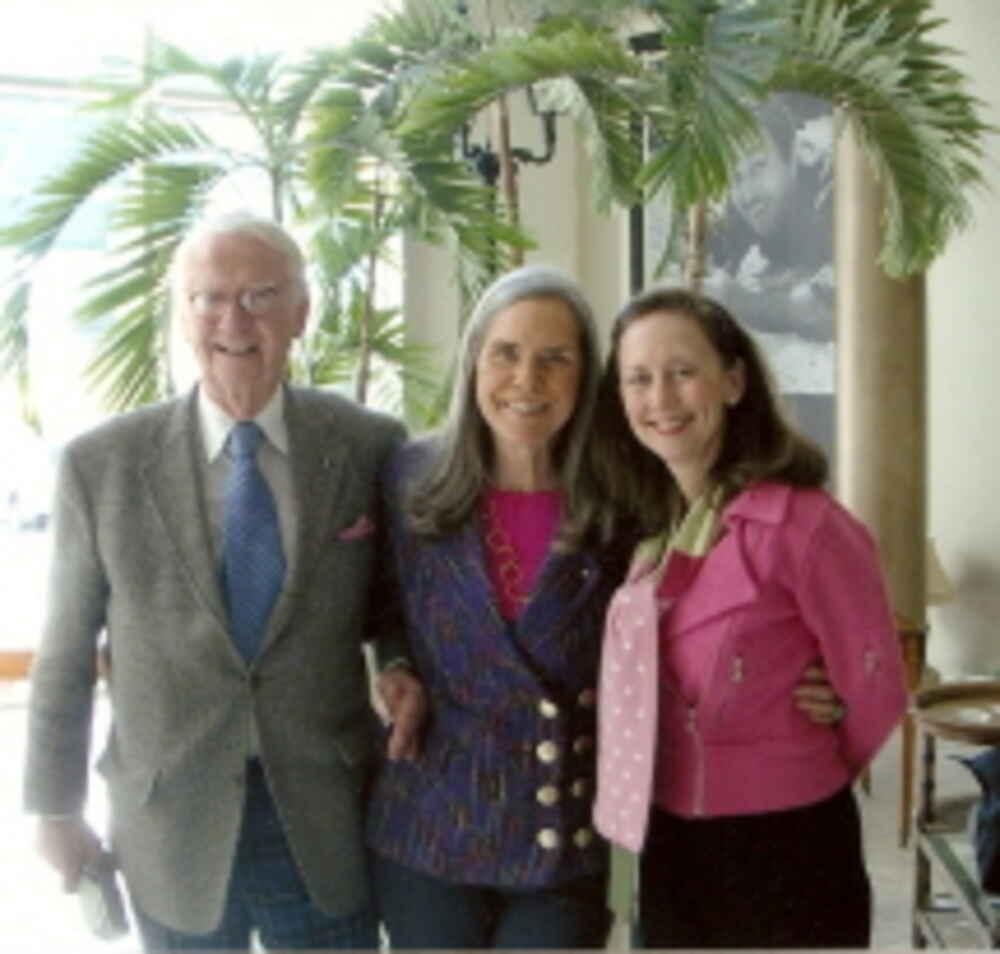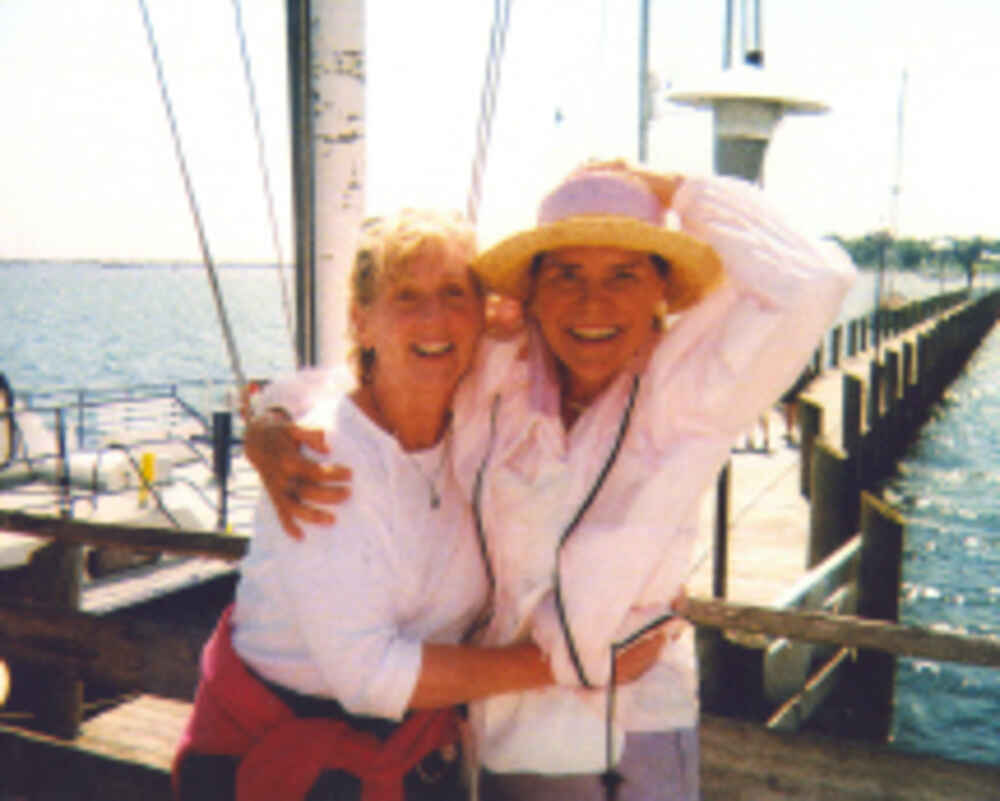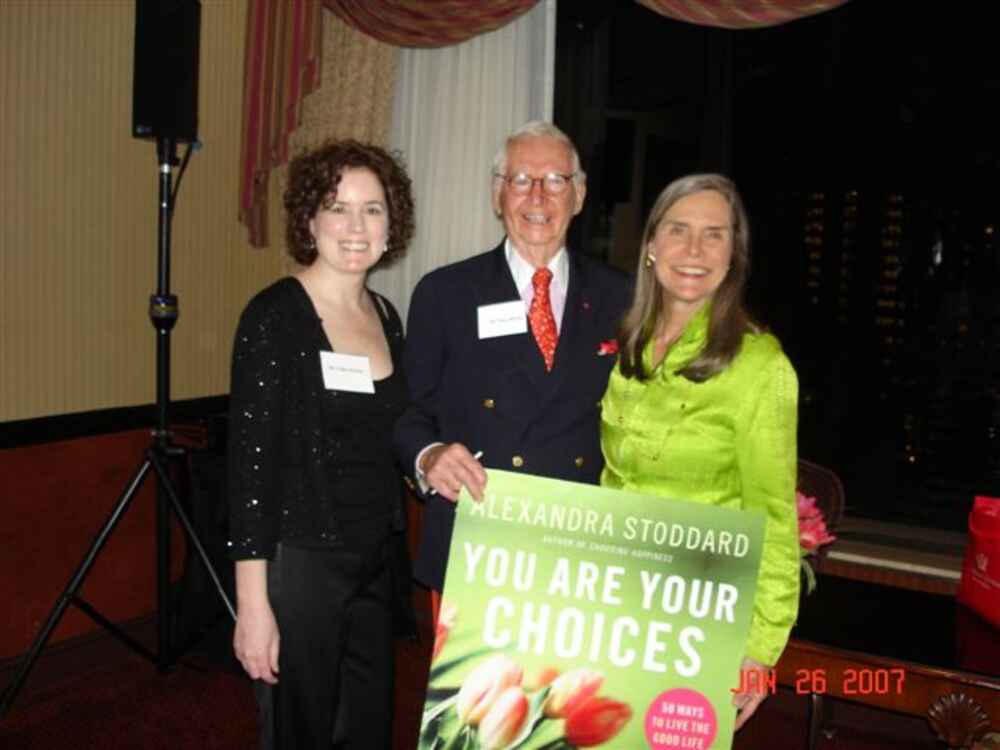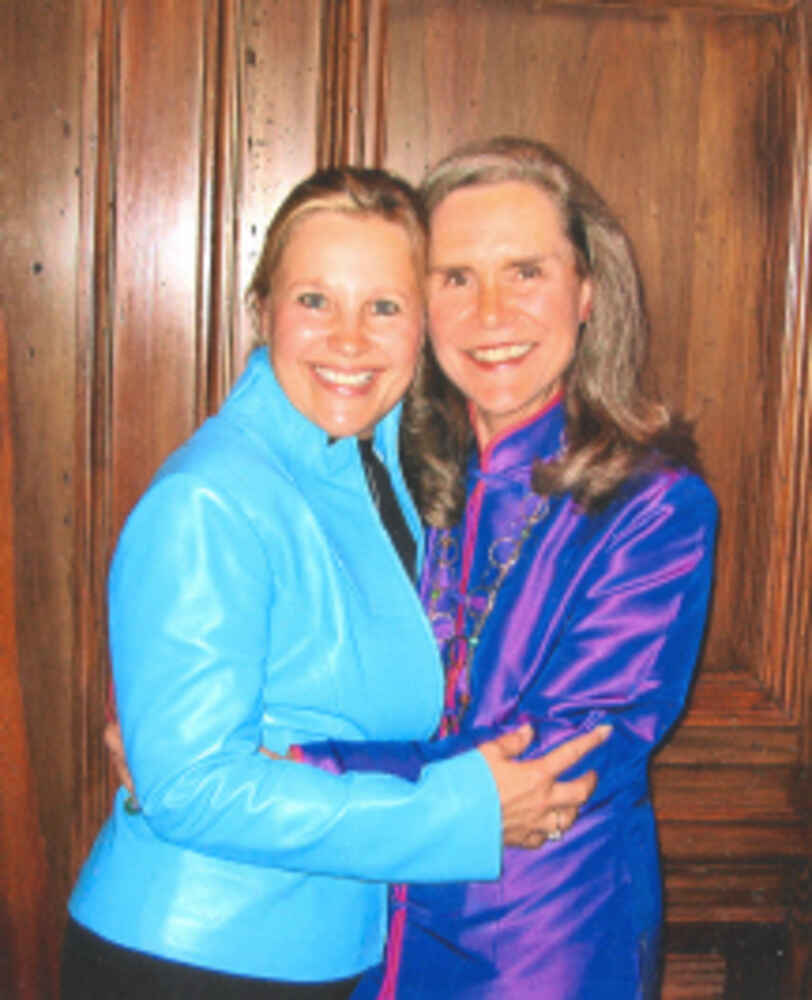 VICTORIA MAGAZINE

We have received numerous emails regarding subscribing to Victoria. Please visit www.Victoriamag.com where you can sign up for delivery or to receive email Newsletters!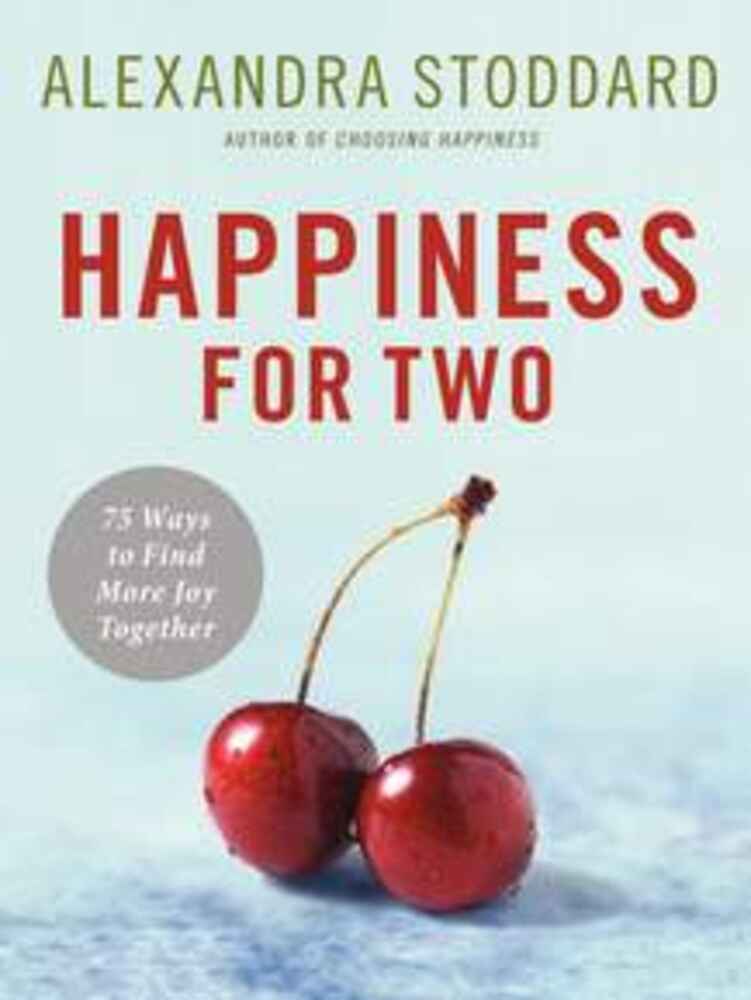 If you would like to order a personalized copy of Alexandra's book, please send your order (including inscription information) to:
Jane Hannon
Bank Square Books
53 West Main Street
Mystic, CT 06355
(860) 536-3795
banksquarebks@msn.com