Dear Friend

Happy August! I've always understood Einstein's Theory of Relativity – not from a scientific perspective, but from my experience. Time flies when you're happy. This summer has melted by in hot, sunny days, colorful sunsets and quality time celebrating life completely.
The Inn needed our room for the July 4th weekend so we were about to be homeless because our daughter Brooke was coming to visit for a few days and stayed in our newly created downstairs bedroom; upstairs, we are replacing our floorboards in the bedroom -- off limits for sleeping. It the eleventh hour there was a cancellation and we spent a glorious holiday weekend in another room – a vacation in a vacation.
We spent relaxing days with Brooke and her husband, and appreciated good weather to walk about the village and sit on the terrace of the Inn enjoying the breezes from the Atlantic. The entire month of July I was under deadline for my book, Things Good Mothers Know. Back and forth with my editor, we were challenged under contract to remove over 30,000 words from the text – not an easy job but a necessary one we took seriously. The book is now in production at my publisher and I am relieved and glad everything is on schedule for an April launch in plenty of time for Mother's Day.
Our sweet cottage is undergoing surgery. One thing has led to another and we are doing structural work from the attic to the basement, a new flat roof over our study, new coping in the back of the house under the gutters – new clapboards here and there. The repairs that are being done by talented, cheerful, wonderful men and women make the cottage stand tall. After all, our house is 233 years old and it needed some replacements here and there and, as it turned out, everywhere.
It's hard to believe that a year ago we arrived here from New York and there was a For Sale sign in the front of the house. The luckiest thing that has happened to us is that we will eventually live in this dear, old cottage that will be structurally sound, light and built safe. Out motto after Peter's surgery is, "Safety, Happiness, Health." Even though we are in the midst of utter chaos, dust and confusion, we know that our fixing up this cottage to meet our current needs and desires will bring us great satisfaction and daily pleasure.
We are now Connecticut residents and are enjoying this transition period from New York City as home base, to Stonington Village as our home. There are necessary changes we're making to our place that will be functional and useful, and there are choices we've made that will bring us great happiness. Because of the sudden death of Roger Mühl in April, Peter and I have decided to have our storage from our New York apartment brought to Connecticut in order for us to hang as many of his paintings in our collection as we have space for, and this involves changing the whole look and feel of the cottage.
We've had a great deal of our furniture picked up to go to auction. Brooke and her husband Tony came and selected several pieces they wanted. We're making room for the new look and feel by removing the antiques we've collected all over the world and loved here at the cottage for these past 20 years. This is, for us, a huge project. We are excited and committed – thrilled we both choose to make such forward decisions about our future. I've never felt more sensitive to the preciousness of life. If there is some dream Peter and I have, we have to focus on it now. While the cottage renovations are all about our future, Peter and I are living each moment with deliberate effort to make the best possible use of our time together. Peter, in a loving gesture, made me the guardian of his time.
We have decided to go on an island holiday this month as the Inn needed our room for two weekends. This is the definition of "silver lining". I am deeply passionate about my book on Aristotle, and the privacy and escape from our normal life will provide great inspiration. Peter is continuing his work on his book Figure It Out. I believe we all could benefit from his wisdom and experience about living an excellent life. We are taking outdoor showers, we are eating Max's organic tomatoes, we are tasting Kathe's fruit cobbler, and we are feeling the great blessings of a lively summer.
We have been so fortunate to be able to live at the Inn at Stonington during this major renovation. We appreciate that not everyone is as fortunate. We are trying not to take anything for granted.
I hope August is a joyful experience for you. Peter and I send our love and best wishes to you as well as our most sincere appreciation for your support and your friendship. Peter told me in 1974 when we were married that there will be many surprises. We are in the midst of these surprises, and I am receptive to embrace them, one glorious summer day at a time.

Have you taken photos at one of Alexandra's events that you'd like to share? If so, you can email them to AStoddardInc@aol.com. Please be sure to include the names of those in the photo and where and when it was taken! We will try to include them on the website in the future.
Roger Muhl New York City Exhibition - 2008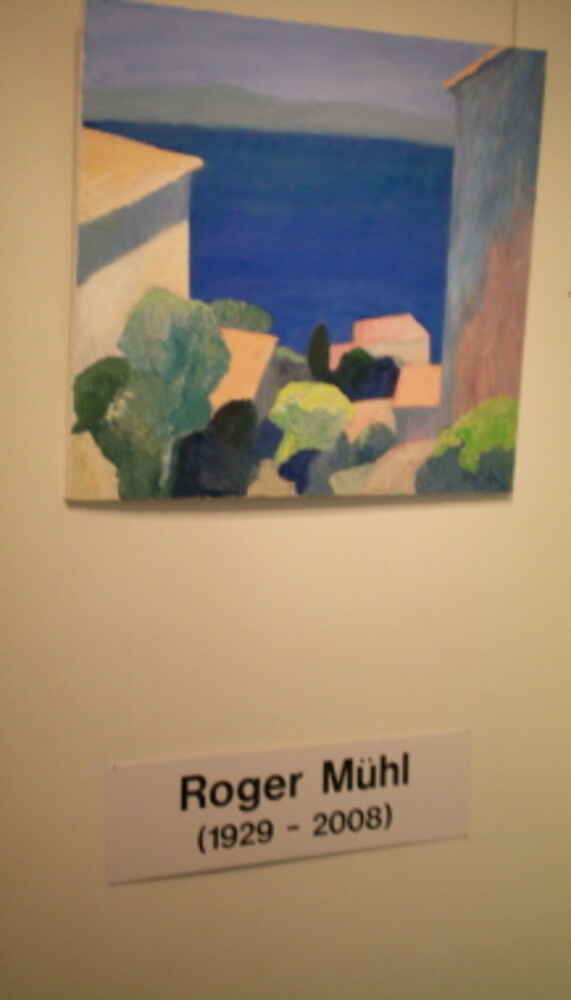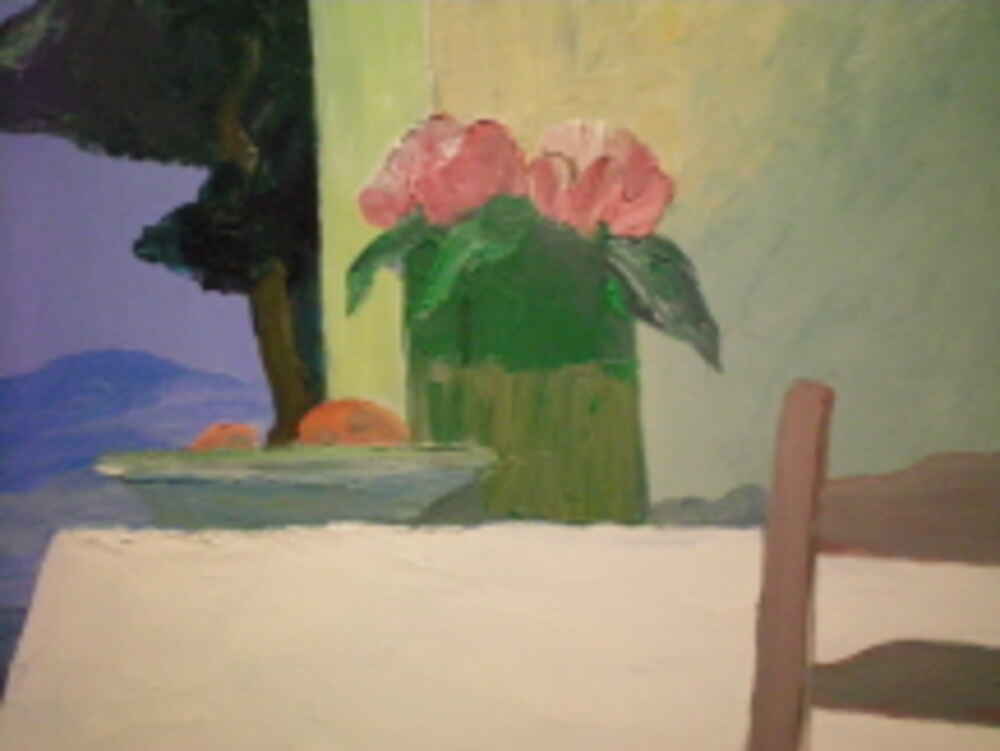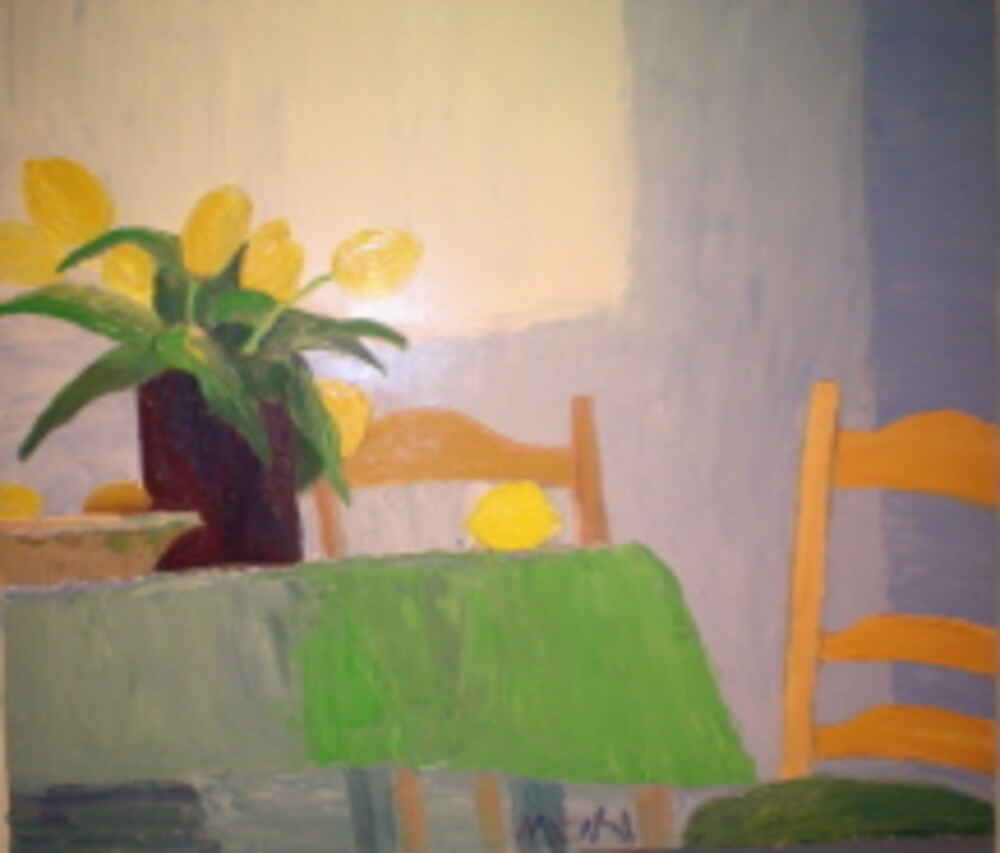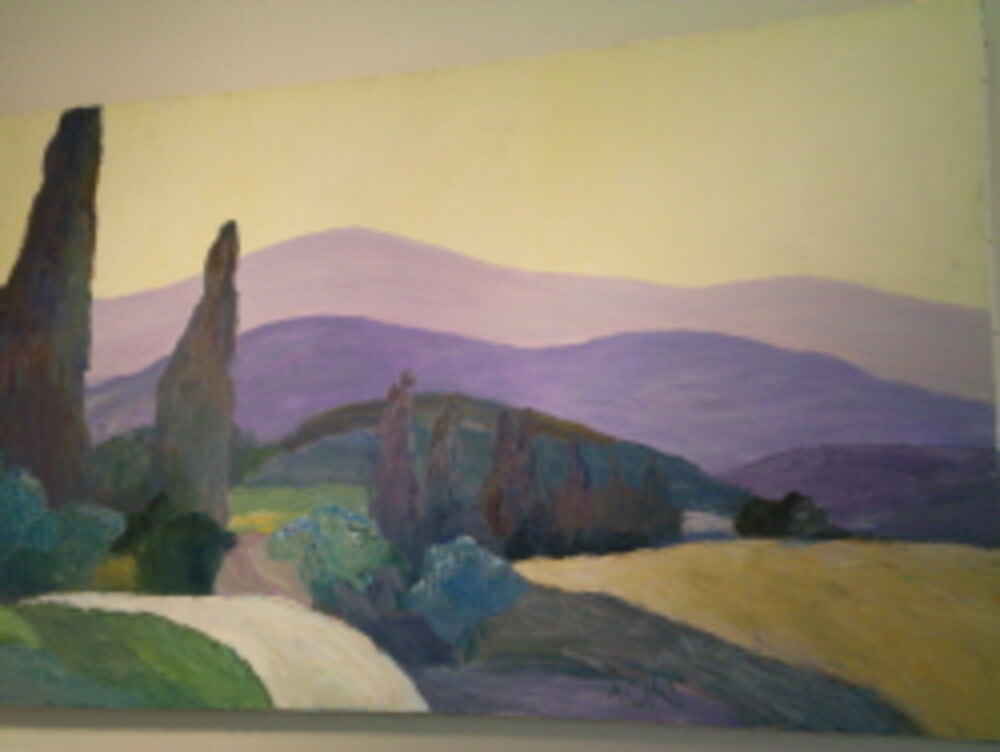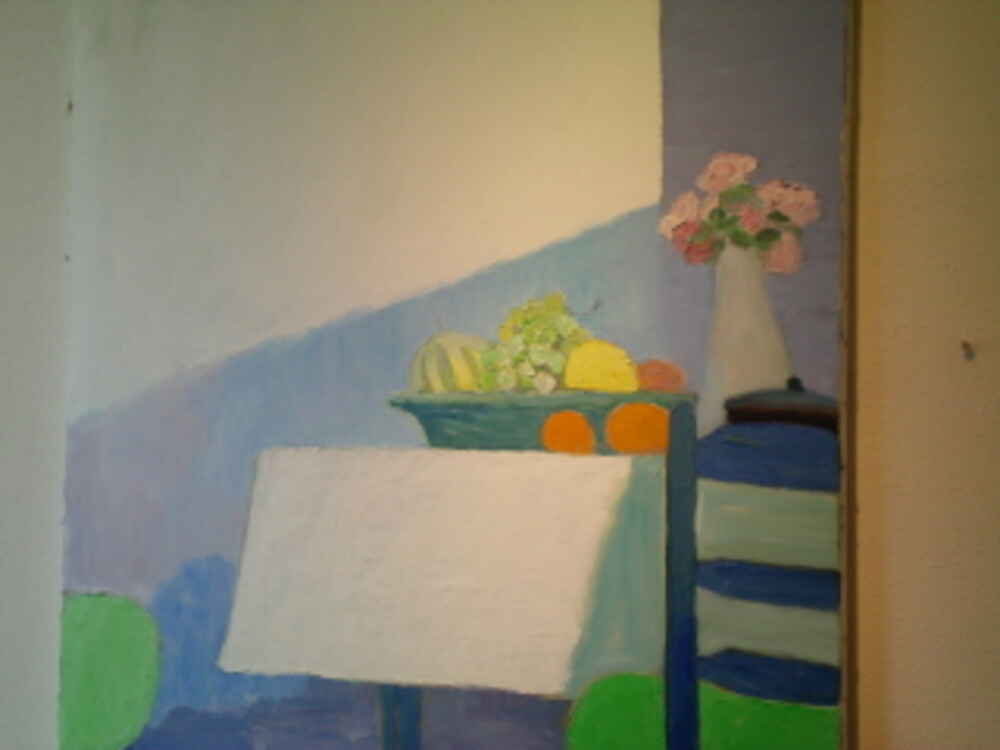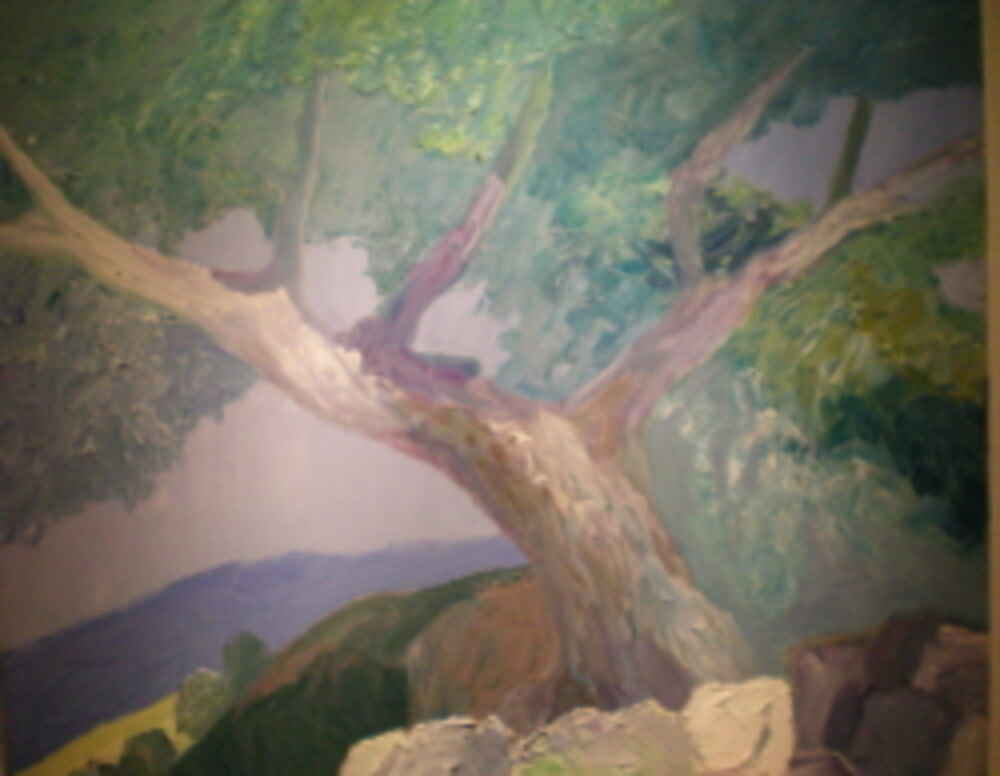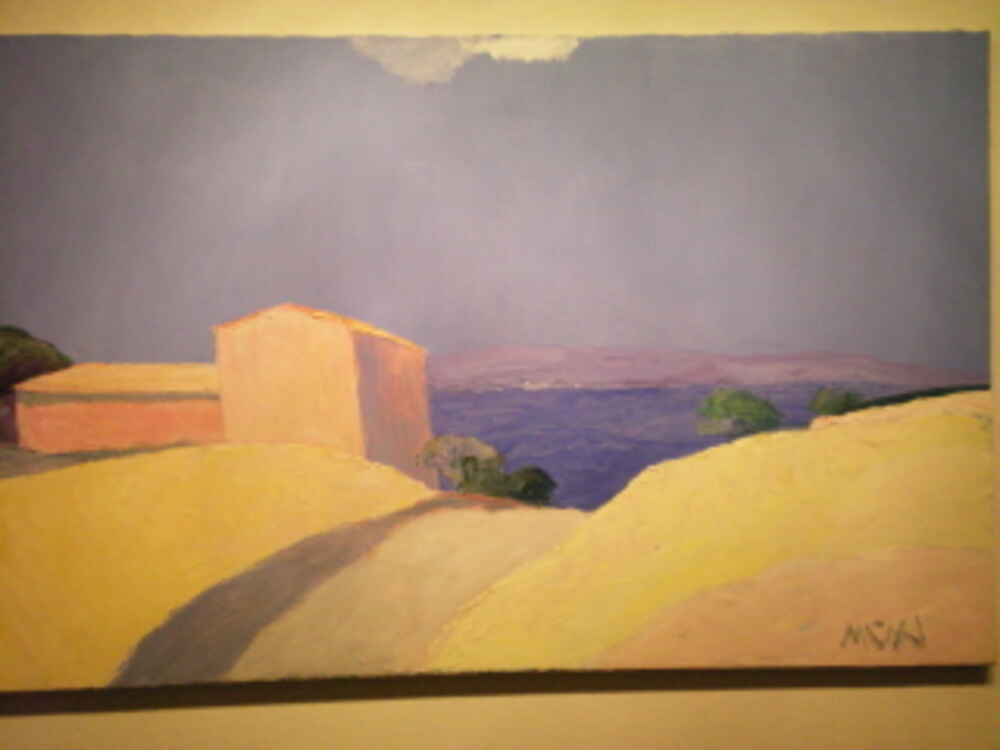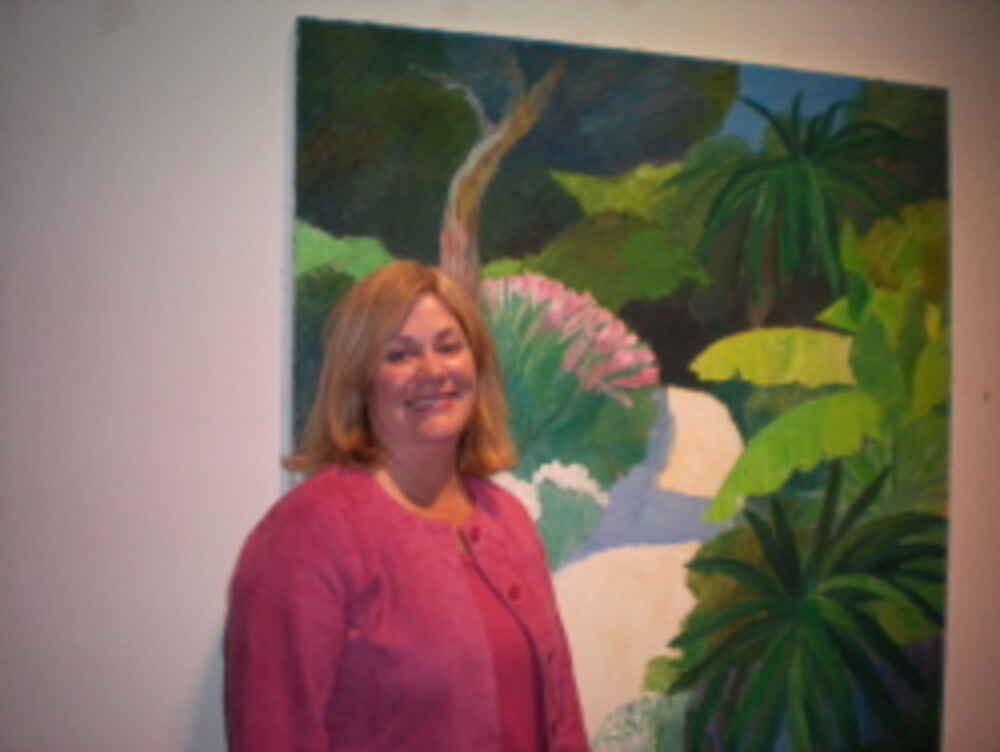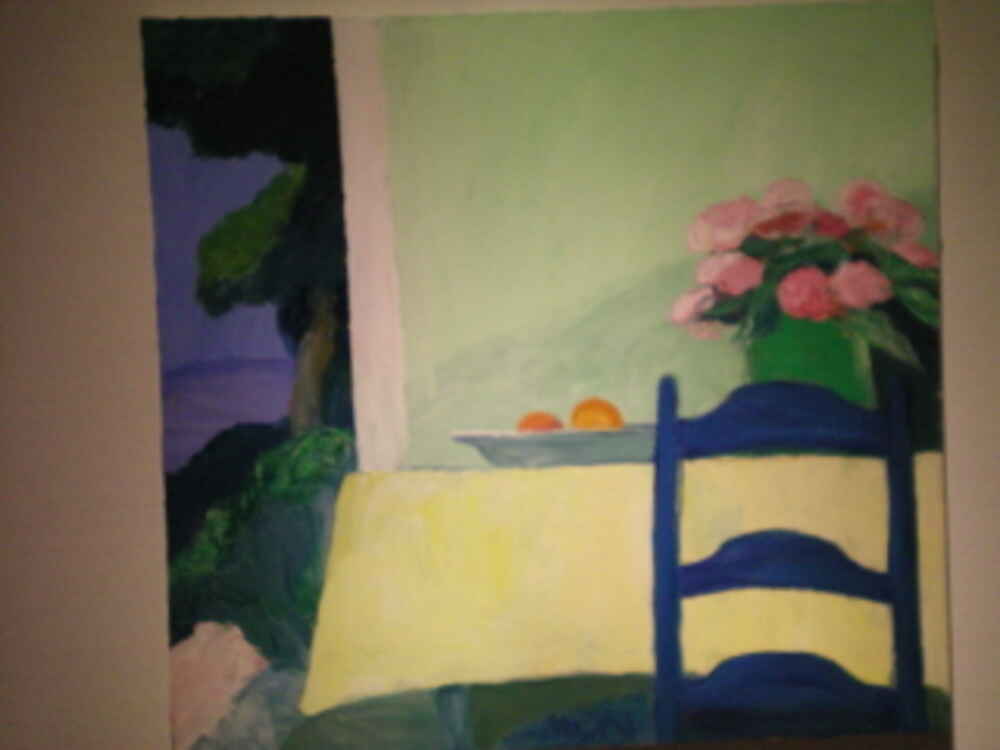 Thank you to Lisa Deshpande for the photographs of Roger Muhl's lovely paintings.
VICTORIA MAGAZINE

We have received numerous emails regarding subscribing to Victoria. Please visit www.Victoriamag.com where you can sign up for delivery or to receive email Newsletters!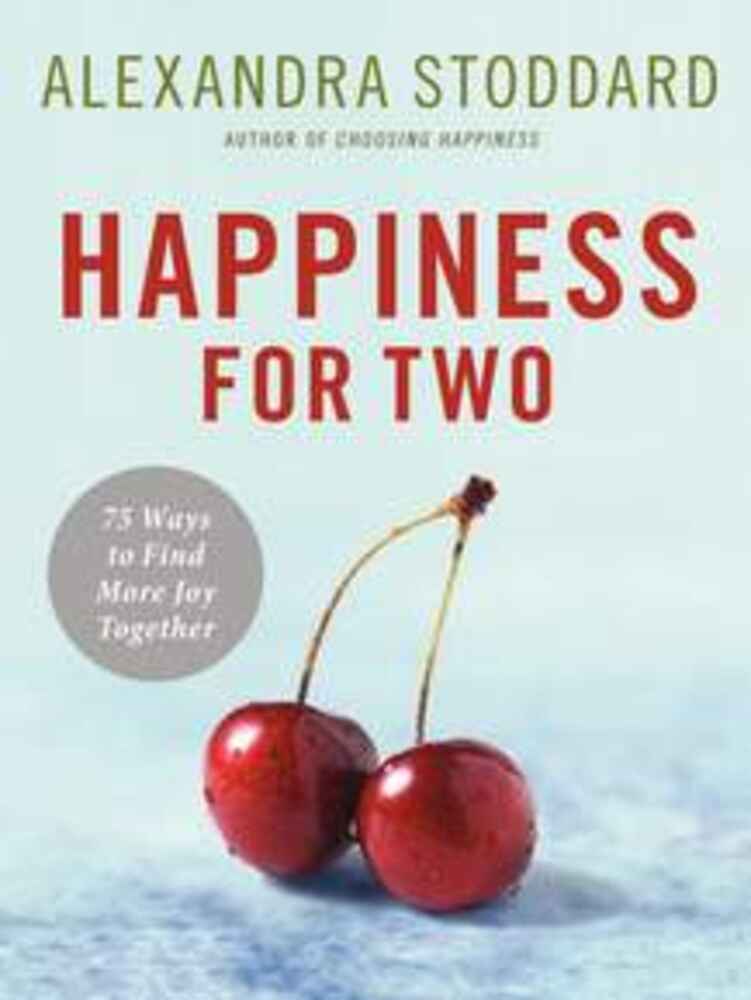 If you would like to order a personalized copy of Alexandra's book, please send your order (including inscription information) to:
Jane Hannon
Bank Square Books
53 West Main Street
Mystic, CT 06355
(860) 536-3795
banksquarebks@msn.com
Grace Note
"By staying in one place, we're able to settle into the rhythm and contentment that leads to lasting happiness. There are times to travel and times to stay put. Our first exception is our island escape!"