Dear Friend
I sincerely wish you the happiest New Year ever! I have really positive feelings about this coming year and look forward to the challenges, adventures, changes and surprises we will inevitably face. We are all on the cusp of greatness, with all our hard work and intentions coming together to intersect in clarity and grace.
For the first time in my adult life, I spent a quiet, calm, peaceful month in Connecticut. Even when we moved to Stonington full time, Peter and I always went to New York to carry out long-standing rituals. I always had my sacred Christmas luncheon celebration with my literary agent and dear friend. I knew death would be the only thing that could keep this tradition from taking place. In thinking about our acceptance of Carl Brandt's death, we decided to not go to New York City in December. Peter always had a father-daughter Christmas luncheon celebration with Brooke at La Grenouille Restaurant while Carl and I were a few blocks east on 52nd Street at The Four Seasons Restaurant. Peter and I voted to wait until January and ring in the new year together at our favorite restaurant, La Grenouille.
Early in December, Stonington Village has an enchanting evening "The Stroll," where all the shops are lit up and festively decorated for the holidays. Water Street is closed to cars, allowing families to stroll, leisurely stopping to enjoy the shops whose owners serve hot cider and have goodies to offer as people gape at their wares.
One of the Christmas miracles is the floral design shop Verdant, who took over a great space from an antique store two blocks from our cottage on the same side of the street! A flower shop in our village: How grand is that! Last summer 23 cedar trees were cut down, opening up our cottage to the light, the harbor view, and the sea breezes in our cottage. Now, we have a glorious flower store right on our beat where we can go daily to feast being inside a magical garden and add flowering plants and flowers to sweeten our cottage in the cold, dark, often dank December days. Having Paperwhites, Amaryllis and Cyclamen, brings color and cheer. We have a miniature Christmas tree for our granddaughter Cooper.
Verdant opened the night of the stroll and their owners graciously brought a comfortable leather arm chair for Peter so we could go and leisurely soak in the sights and glorious fragrances. Our cottage feels freshly alive, in full bloom. The window boxes outside have holiday evergreens, and our rooms have plants growing to remind us that spring is coming, soon. As Victor Hugo reminds us, "Winter is on my head, but eternal spring is in my head." The sense of quiet in the beauty of the winter's startling natural wonders in this unique corner of the world brought us hourly pleasures spending our time leisurely enjoying the country and our chosen life style here.
Another Christmas miracle is our favorite local bookstore, Bank Square Books in Mystic, doubled in size. In a climate where independent bookstores are going out of business, the owners, our friends Annie and Patience, seized the opportunity to expand and thrive and encourage families to come together to browse, to enjoy spending time with real books, and bring them home to savor and learn from. We went to this exciting spacious bookstore with our granddaughter Cooper, who has discovered the joy of reading at age five. We selected some books for her from the "I Can Read" section. What fun for me to relive the joy of reading to Alexandra and Brooke and then to have them in turn, read to me!
One of the greatest pleasures in my life is to read. I don't read books to escape, I read to learn, to grow, to become illuminated, and to continuously discover and re-discover the possibilities open to me to lead an exhilarating, productive, meaningful life. The bookmark that Bank Square Books gives with each book says "A Book is a Present You Can Open Again and Again." This is a strong argument to value purchasing good books and having your own growing library. There are lots of times I have a longing to re-connect with certain authors and specific books. Like favorite music, I feel comforted and uplifted to be able to return to words of encouragement and inspiration. Annie and Patience have taken Peter under their wing and have helped him put together his own library of large print books. This thoughtfulness has been such a gracious gift, adding hundreds of hours of enjoyment and learning.
Peter is currently reading a book by Madeleine Albright – Prague Winter: A Personal Story of Remembrances and War, 1937-1948. Ms. Albright writes lovingly about her parents. Something she expressed leapt off the page: "What they shared from the beginning was an exuberant desire to explore the possibilities of life." Isn't this what we all should strive to achieve?
While we were at Bank Square Books I discovered a Quotable cards quote of mine:

Slow
Down
Calm
Down
Don't
Worry
Don't
Hurry
Trust the
Process
In another room on a shelf was a coffee mug with the same works. I was proud to show Cooper. When visiting us at the cottage, Cooper sits in my writing room at my writing desk in the mornings to do her reading homework. It's so exciting to see her enthusiasm as she reads and writes.
In large print Peter red Jon Meacham's Thomas Jefferson: The Art of Power. Until recently I'd always admired Thomas Jefferson and often mentioned him in glowing words in my writing. But upon close examination, his words don't ring true. He believed in the declaration of independence for everyone except his 600 slaves at Monticello Plantation. My cousin Russell owns New Dominion Bookstore in Charlottesville, Virginia, and when she came to visit us at the cottage recently, she told us about a book that doesn't put "TJ" in such a favorable light. Shortly after Russell left, I received a personalized autographed copy of Henry Wiencek's brilliantly researched and written Master of the Mountain: Thomas Jefferson and His Slaves. The more I read, the more I discover the unvarnished truth. Thomas Jefferson was a hypocrite, and the history of his slaves is available for anyone to lean about who is not in denial. I now have reversals in my thinking and am grateful to Wiencek, a nationally prominent historian, for his fine work.
One gift Alexandra gave us for Christmas was nine stones with the words: Laugh, wish, love, dream, peace, hope, adore, calm, and live. Live!
Happy New Year! Now we can all move on to the next step. We have new, fresh opportunities, adventures, challenges and goals. One of Peter's favorite sayings is "A Fresh Start!" Dwell on what you freshly value. I asked Peter to express some of the things he values most as we begin this new year when he will celebrate his 92nd birthday and our 40th wedding anniversary. Words tumbled from his lips: Thoughtfulness, affection, kindness, generosity, love, gratitude, high respect, grace, calm, beauty, appreciation, family, reading, quiet time, understanding, friends, patience, privacy, celebrations. Words are just words unless they become deeds. Aristotle taught us about active virtue. I intend to be true to my word.
Our joyful family news is that Alexandra and her husband found a bigger home in Chevy Chase, and their adorable house they outgrew sold while they were in Mexico over the holidays. They can move forward and enjoy more space. On my literary news, Things I Want My Daughters to Know is being published in Korea.
Lights the lights this January and know that external spring is in our hearts. Great love to you!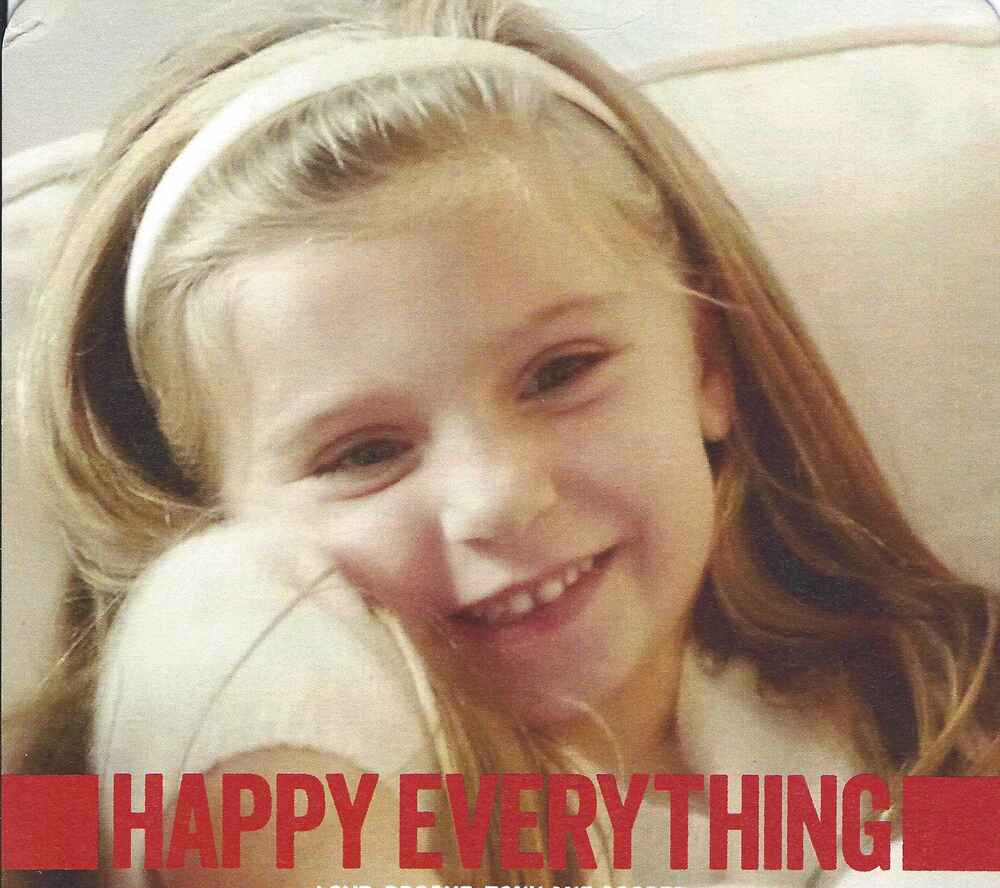 Cooper brought us great joy over the holidays.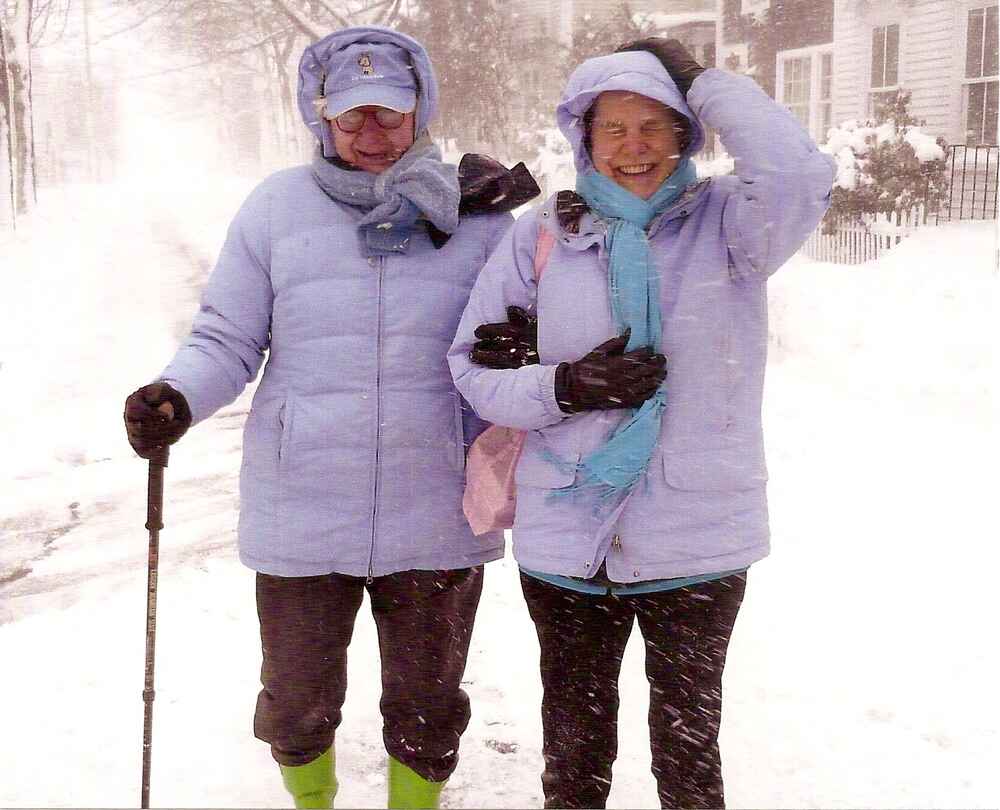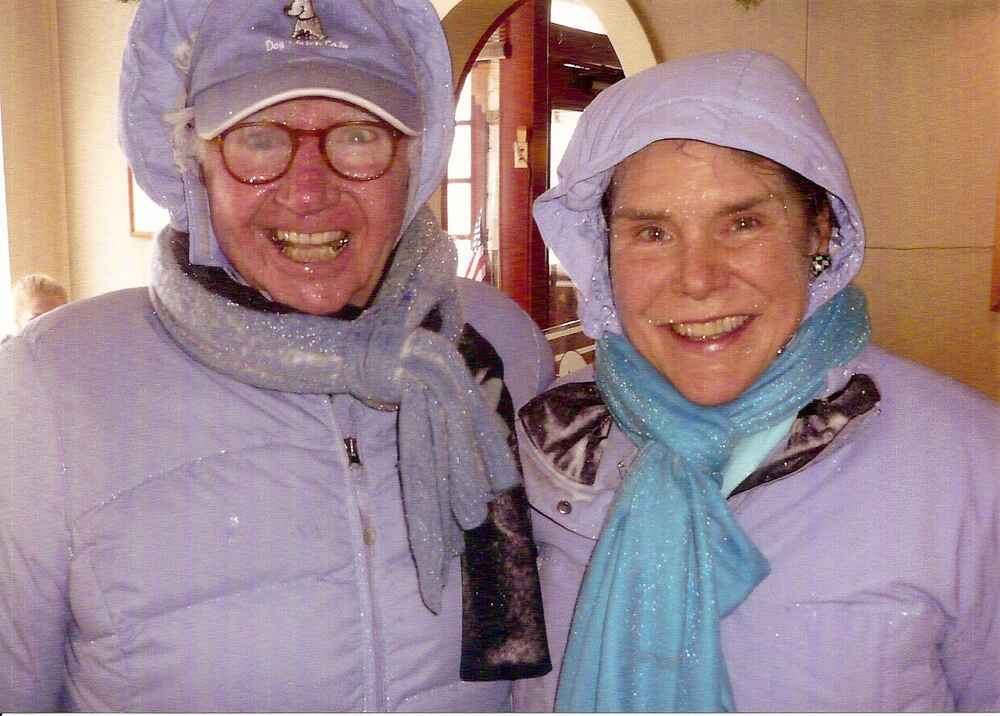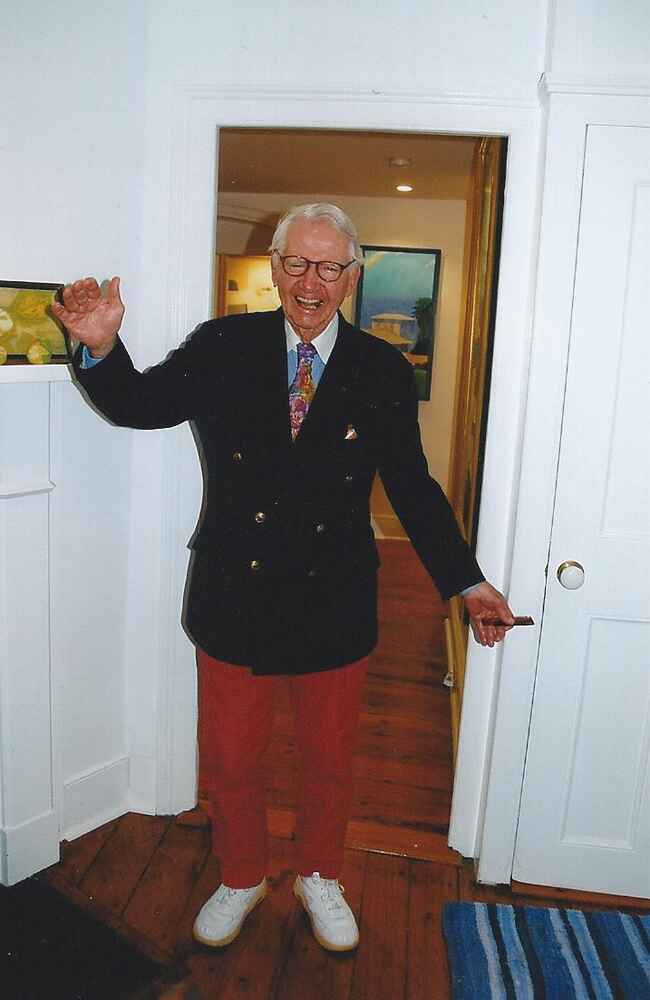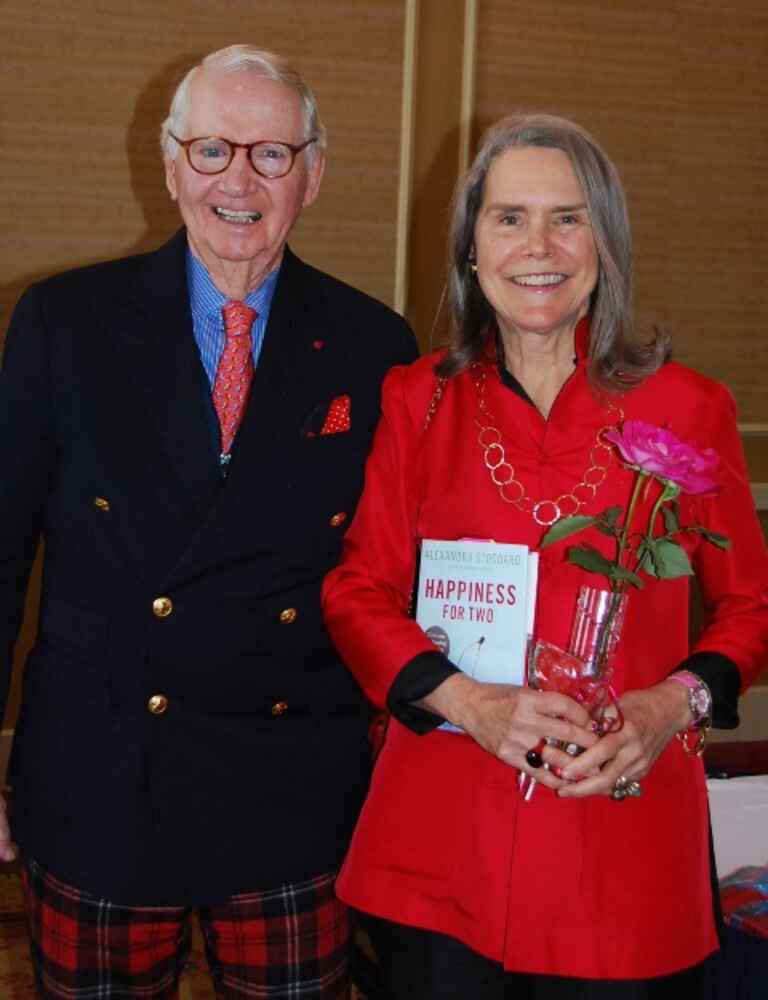 Wishing you all the joy of the holiday season!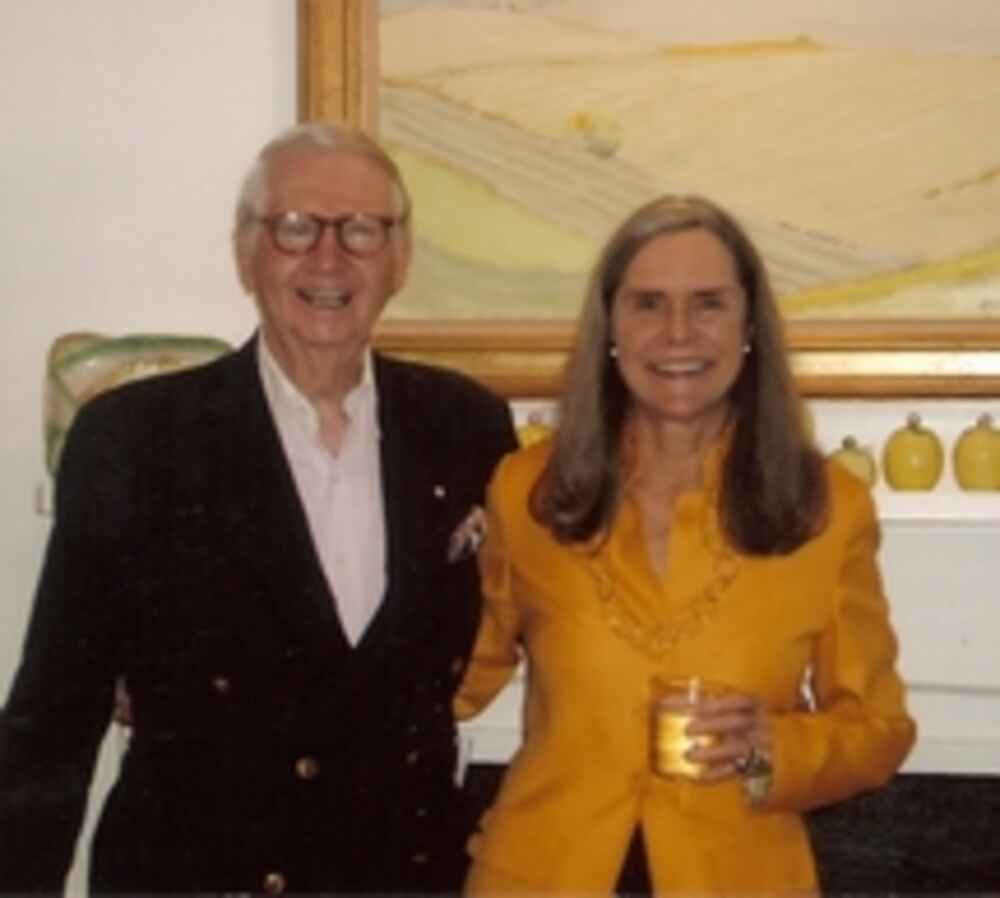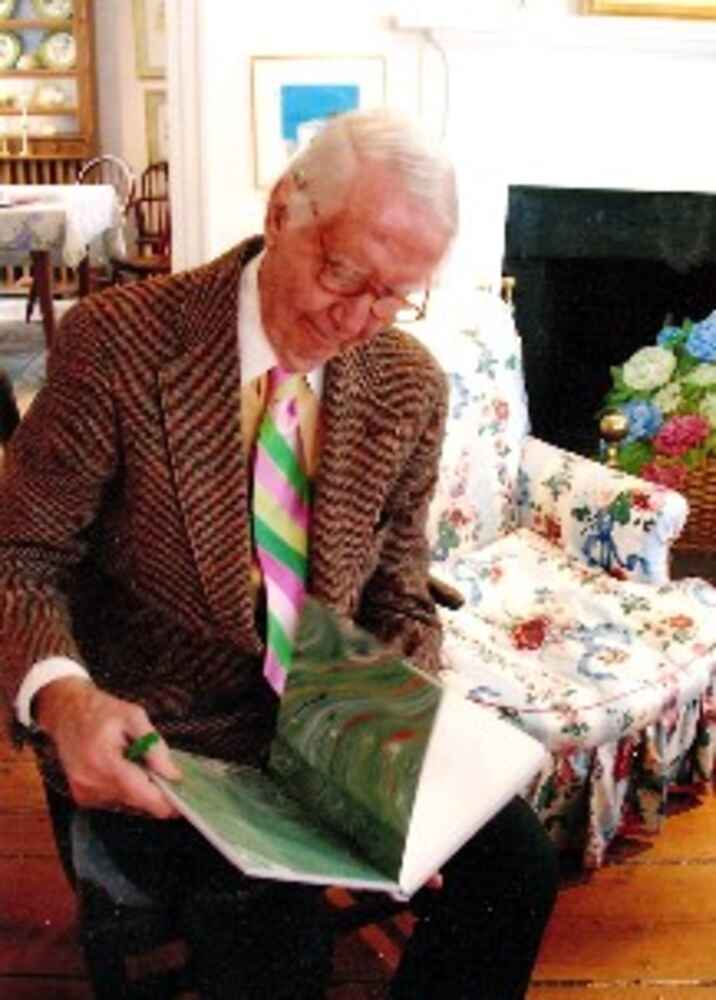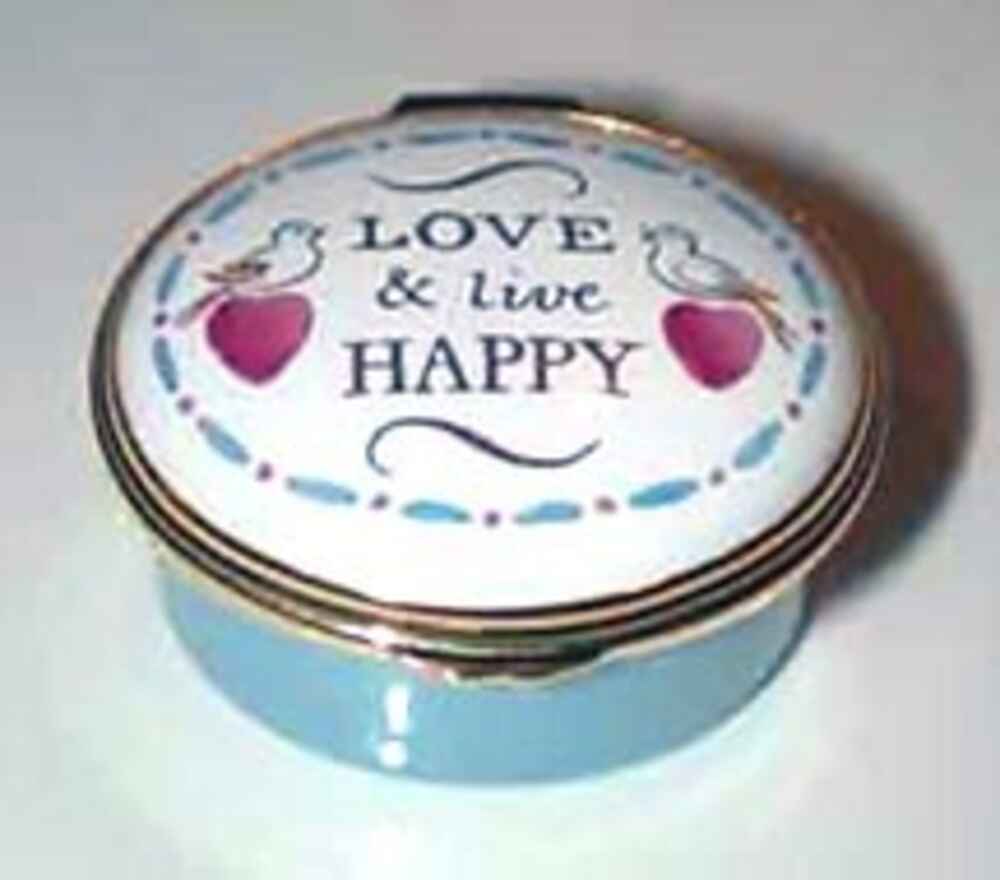 Grace Note
"May You Be Happy Always"
~~ Honore de Balzac