Hello Everyone! The March newsletter will be a couple of days late this month as Sharon is on holiday with her daughters! Check back soon!
Dear Friends,
Happy month of love. As I shared with you recently, the way to be loved is to be loveable. I'm devoting this short romantic month to focus on being as loveable as my heart is capable of and experiencing the increase of joy as my whole being bursts into greater vitality, inner peace, and effort.
Thank you for your letters and cards, photographs of your beloved children and "grands" with your generous, thoughtful words to remind me how much we all do love and care for each other, and bring to mind how we made our original connection, where, when, and how we still are present to one another in our mind's eye.
Aristotle teaches us that all philosophy begins with wonder. My love of wisdom grows as I cultivate my mind in the living, breathing souls of the great thinkers throughout history. Erich Fromm, the author of the award-winning book The Art of Loving calls these brilliant men and women Masters of Living. I'm on a quest to explore all the possibilities of what it means to be human. In this process of research and discovery I've entered into a project that is both soul searching and heart-thumping. I'm striving to become more authentic and live up to my core values with my intimate environment by clearing out the stale, out-of-date, out-of-business, out-of-touch information in order to make space to breath in new fresh life.
What still resonates with me after all these years? Who are the authors who I trust to continue to be my inspiration and teachers? To whom do I look up to and who are the successful, well known authors who don't ring true when I look through the lens of a critical thinker and am no longer disillusioned? As I go through each of Peter's and my books in our private library in his writing room, who are these people with whom I turn to for wisdom and guidance as the world becomes more complex and confusing and changes so rapidly it makes me smile that some of the values I hold dear, as quaint as they are to most, many find quite charming and refreshing.
The three-day weekend over the transition from 2016 to 2017, the changing of the guard, the putting away of the seasonal decorations, and the exciting newness of the ball dropping inspired me to face my new year with this master plan to make the necessary effort to open up to the greatest possible joy for me this winter when I'll be spending more time indoors by going through our library and all the files, boxes, clips and accumulated piles of bits and pieces of our autobiography that are roughly labeled "sort." When I set a kitchen timer for my 20-40 mode, I allow myself 20 minutes to clutter clean and then spend 40 minutes working on my book.
What's so exhilarating is that the random stacks of stuff have hidden treasures in them as though a huge slab of Carrera White marble will someday be transformed into David with the gifted genius hands, heart and soul of Michelangelo. Timing is crucial in this process of transformation. Brooke gave me a jump start by spending several hours helping to give me to tackle Peter's writing room and his large writing desk.
I grew to understand I needed to change my position in my Zen writing room. Peter and I always faced each other while we worked at our desks. Since he died I looked straight ahead as his empty chair. Something serendipitous happened. I shared with you how much I'm loving my immediate neighbor's pink house. Charlie's house has been taupe, and, as you know, I love pastel colors. Now that his house is the same color as my favorite Impressionist artist, Roger Muhl, looking out my writing room window, facing his pink house instead of Peter's empty desk has brought new light and life into my writing room merely by turning my white lacquer desk around. I now have my back to our library and enjoy the sky and trees from my three windows. Something so simple has brought me so much pleasure, and has sparked a fresh resolve to organize my research, rearrange my books, and edit out all the work that is no longer useful to me.
The gift of this quiet, solitary undertaking is that Peter has never been more present in my life. I feel his spirit urging me on. In the books I look through, so many have been gifts from Peter where he has dated them, written me an encouraging, generous, tender love note, and in the classic treasures, I experience his underlinings, and notes, as well as my own, in different colored ink. When Brooke observed that there are several pairs of the same book, I now have them side by side. It was also Peter's habit to buy a copy for each of us in order for us to study from the teacher—author, and discuss together what we are learning as though the person were sitting with us over a cup of tea.
The morning of New Year's Day I walked into the kitchen to discover the breakfast table was set up with silver and blue. When I appeared with a red apple and green scented candle, Brooke laughed and said the red and green were color violations! The blue and silver was so refreshing in our all white kitchen as we celebrated a happy, happy new year.
Later that morning Brooke and her family packed up and drove back to New York City to try to beat the traffic. The cottage was full of great energy and lingering ribbons, wrapping, and gifts to be thankful for, and with a fresh year to begin. As I watched their car drive down Water Street and take the first left onto Wall Street to head home, I sighed, deeply inhaled, and went back inside. New Year's Day. Ahh. It felt good to just be. I'd been running around since the middle of October and wasn't keeping up with the disorder. I relished the wide open white spaces to work without time pressures, and immediately I could see I was making progress. I was reminded of the morning that Alexandra and Brooke left to go home, a day and a half after Peter died. They had dropped everything to be here and be useful, and now it was their time to go home to their families and put their intimate lives in order. The greatest advice they gave me was to stay put, to experience being in the cottage without Peter's physical presence. Alexandra suggested I stay in Stonington for two months before going anywhere except local trips in order to adjust myself to the new reality. What sound, solid, wonderful advice. These transitions are smooth for us all because we have these magical, wondrous, happy celebrations together and then we leave and everyone's lives return to their normal rituals and responsibilities.
Having family to love and cherish is such a treasure and the fact that I'm equally alive when I'm alone to work and study is such a blessing. The reality that I feel joy in my solitude and in the communion provides me with the greatest hours of productive living when I'm awake and aware of how much all of my relationships are at the very root and depth of my happiness. It's so obvious I'm not alone in my solitude because I'm always – no matter where or what – with Peter. Neither one of us chose to let go of the essence of our being, and we learned that death merely sheds this no longer useful body, making the soul more powerful.
Your letters, notes, photographs, and hand-writings keep me company as I re-read and re-live earlier times, and this gentle nostalgia reinforces the earlier years and how good the memories are of all we shared together.
My book is my constant companion and because I am so pleasantly absorbed I find it absolutely exhilarating to sit and dip my pen into black ink and face a blank sheet of delicious paper. I'm currently using pastel paper from an Italian paper mill that celebrated their 750th anniversary in 2016. My French Triumphe bright white pads are neatly stacked in their rightful place in their shelf in my writing room. Until I finish this book or run out of pastel tablets, I intent to use a rainbow of color; I can see best with dark colored ink. This is all new since my 75th celebration, but it feels so right and adds some playfulness as I randomly change colors at whim.
I was alone in the cottage for the month of January, left to my own devices. In order to renovate, you have to do some demolition. I just kept going because there was nothing stopping me. The two snowfalls made the cottage sparkle and dazzle with bright white light, and I've been tending to my winter garden of tulips, miniature daffodils, amaryllis, and primroses.
February is a time to be sentimental and to reach out to your friends and family with notes of loving affection. I want to thank each of you again in tremendous gratitude for your loving thoughts and kindness you've so openly and affectionately showered on me over many years, and whenever you remember Peter, you are adding to my happiness. We are still two bodies in one soul in the evolved metaphysical sense. I am now wearing Peter's pajamas and have created a colorful quilt rack of his vintage awe-inspiring necktie collection that hides the television where I watch AB in the Oprah (now dressing) room.
Happy Valentine's Day! Peter and I wrote valentines to each other and I love re-reading his and mine. Send some loving words to those you love in order for there to be keepsakes to save and treasure. There are certain things that are sacred. Create them. Now is the perfect time.
I hope February will be a productive, happy month, full of activities that are meaningful and uplifting. Remember, we have to find the good. I find I do this best, by rolling up my sleeves and getting to work. One last note: I quote from the wise words of a friend, Ann, whose December letter speaks volumes: "…it is imperative that I focus on joy, love, beauty and HAPPINESS. That is not a luxury to do so, but an imperative, a responsibility. That the only way I will be of any use to anyone is to lighten up and be happy, to truly do what brings me joy. So I find myself doing just that."
I wish for you the same joy that is not only possible but appropriate. Once we're able to elevate the quality of our mind and heart as well as the beauty of our sanctuary, we're living well and, when we're able to practice this philosophy as a commitment and a way of being, we will truly be one of the beings on a quest for greater excellence in our soul, pleasing to the gods and goddesses of love.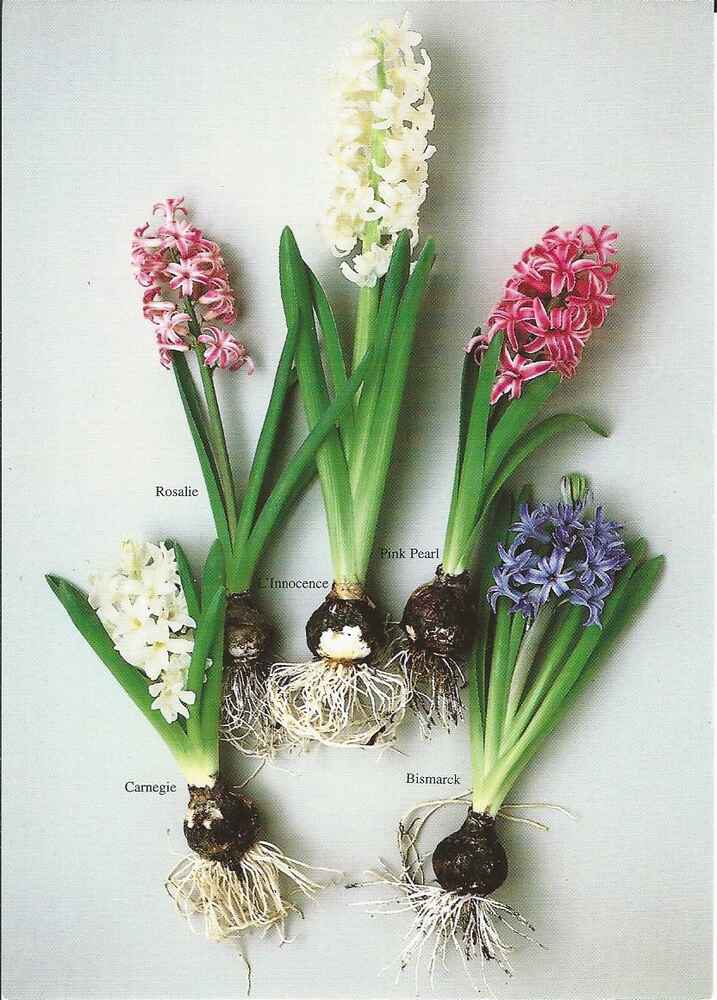 Hyacinths to feed the soul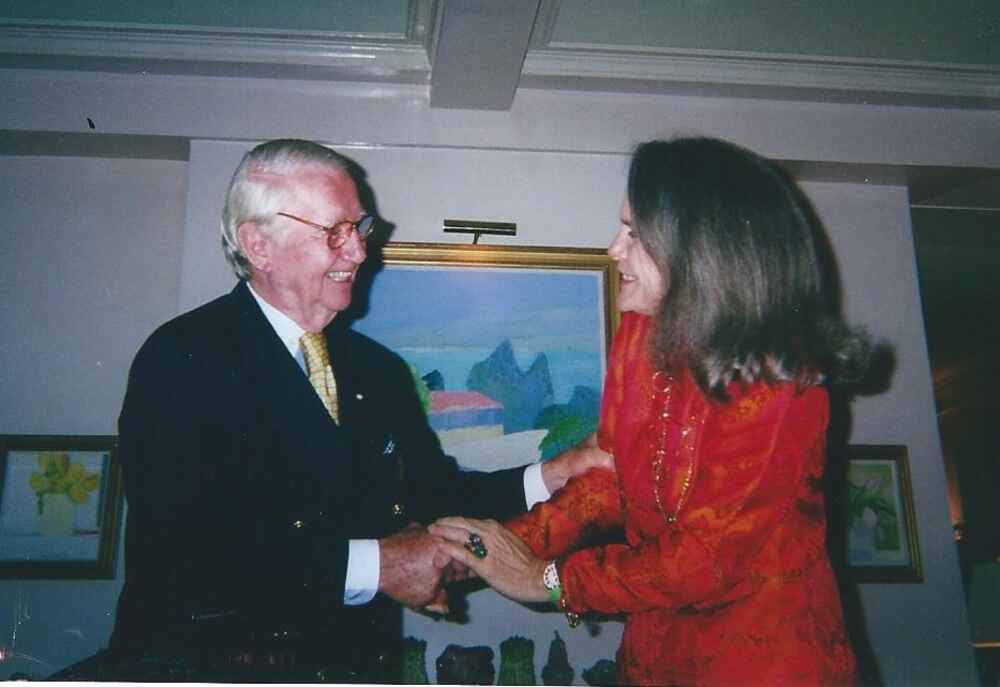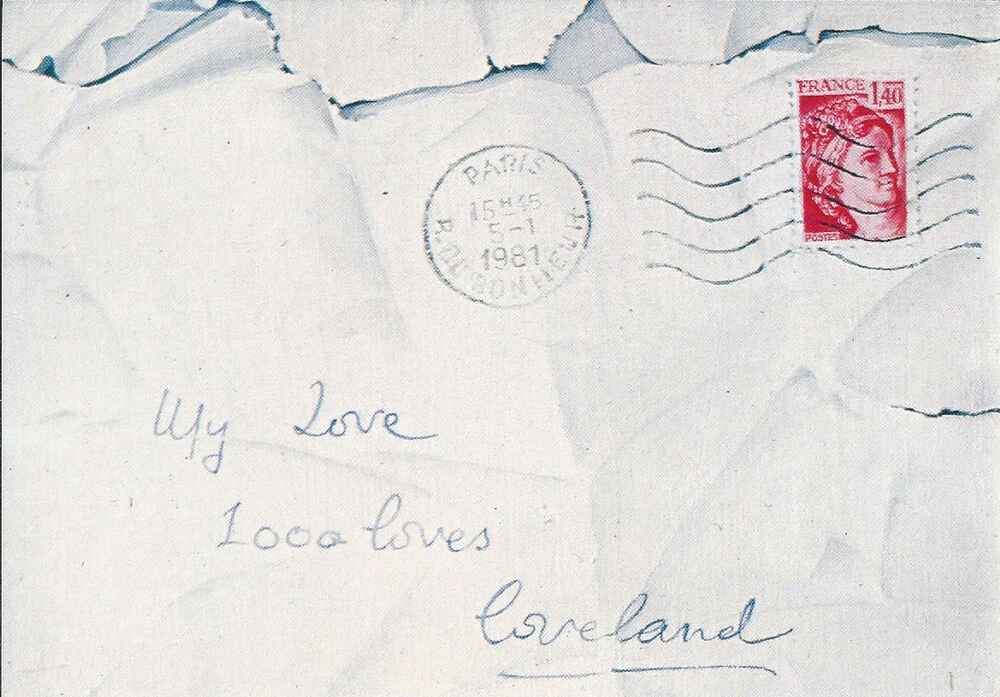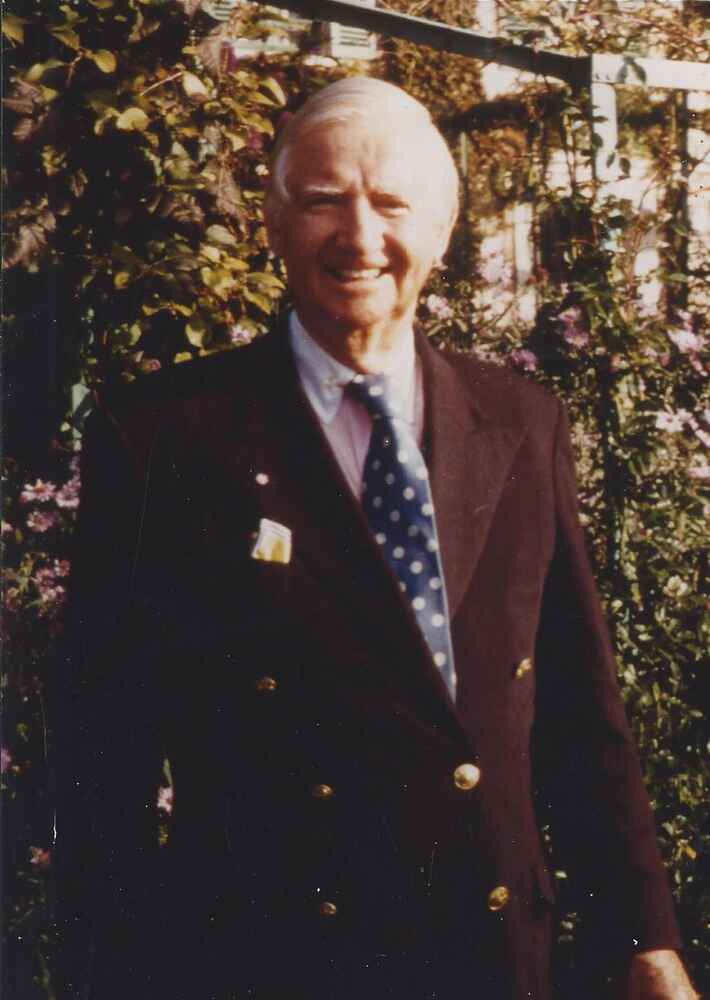 Peter in front of Monet's pink house
Monet lives on in our hearts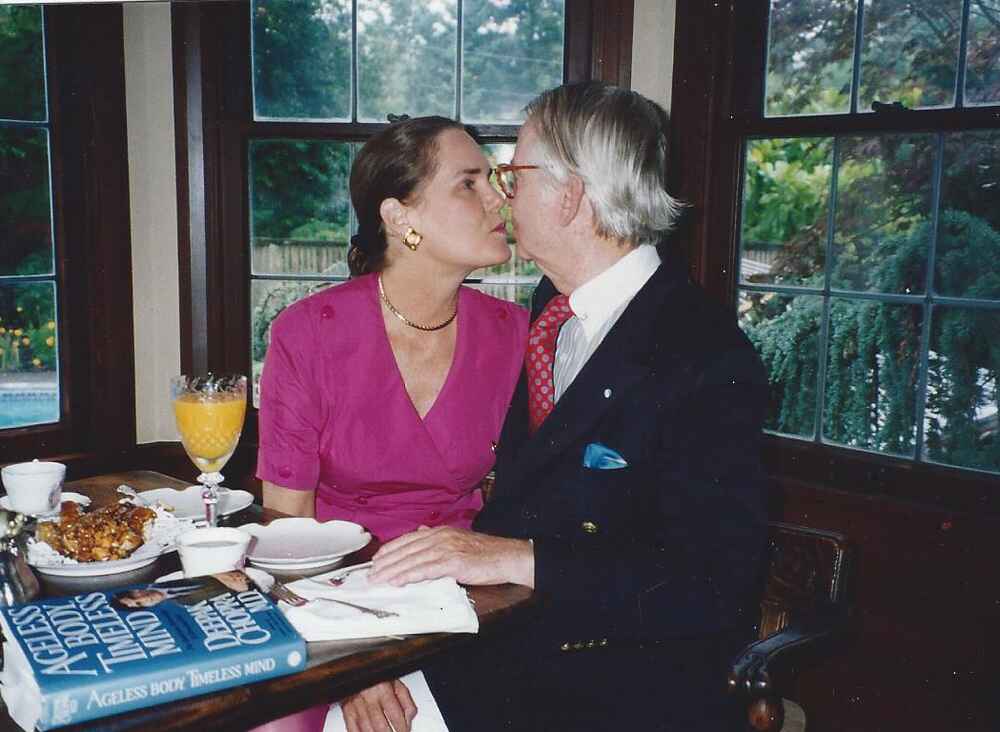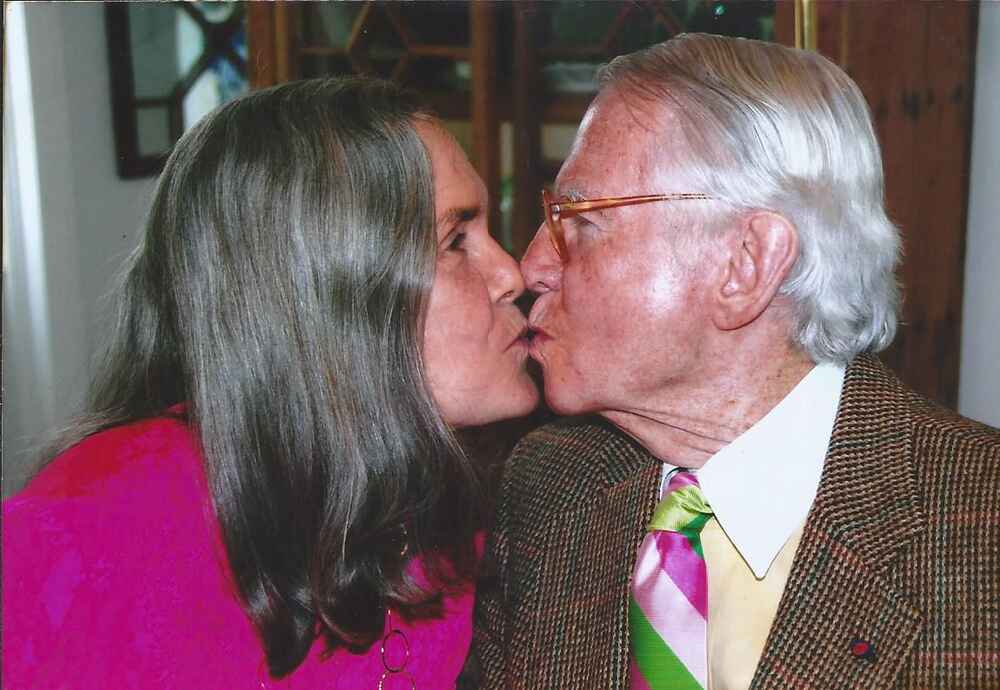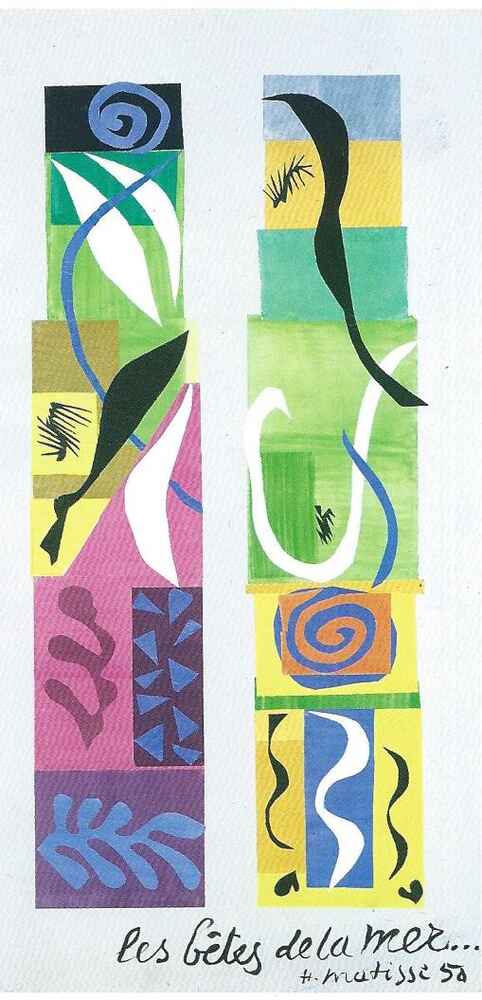 Henri Matisse Beasts by the Sea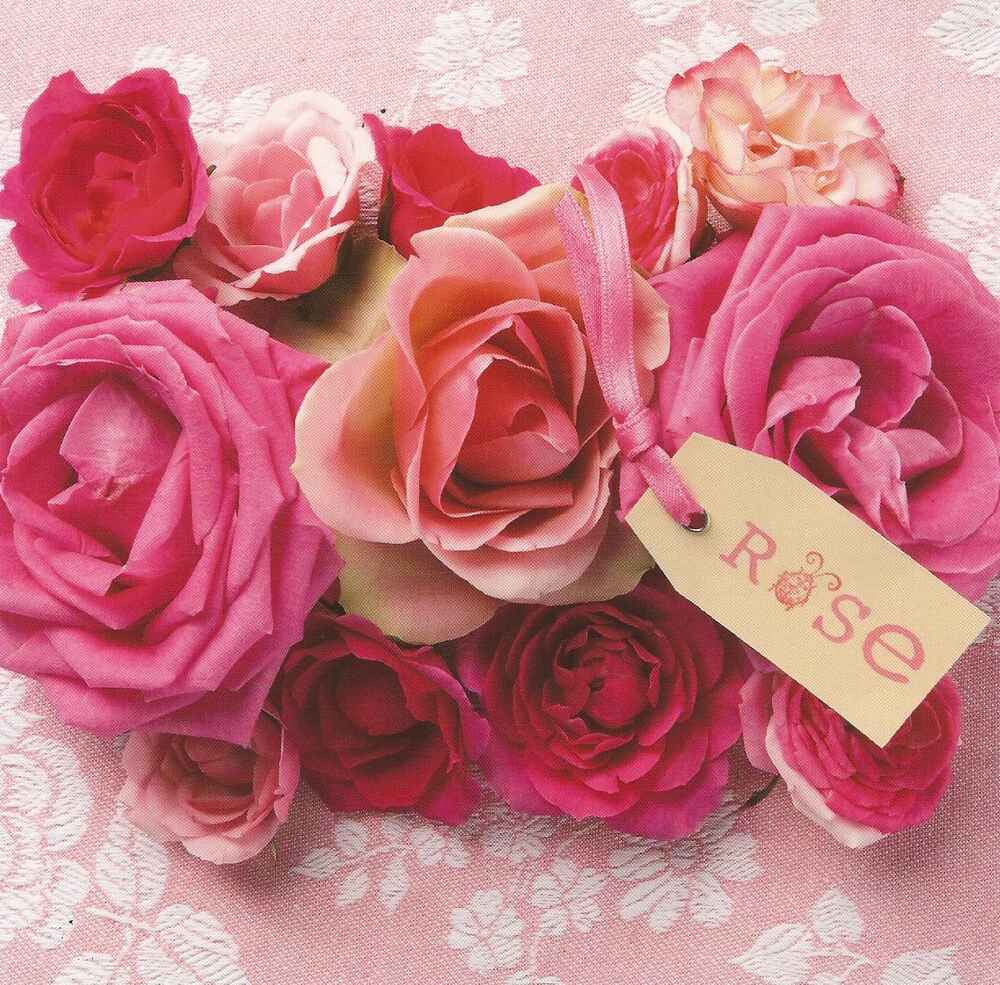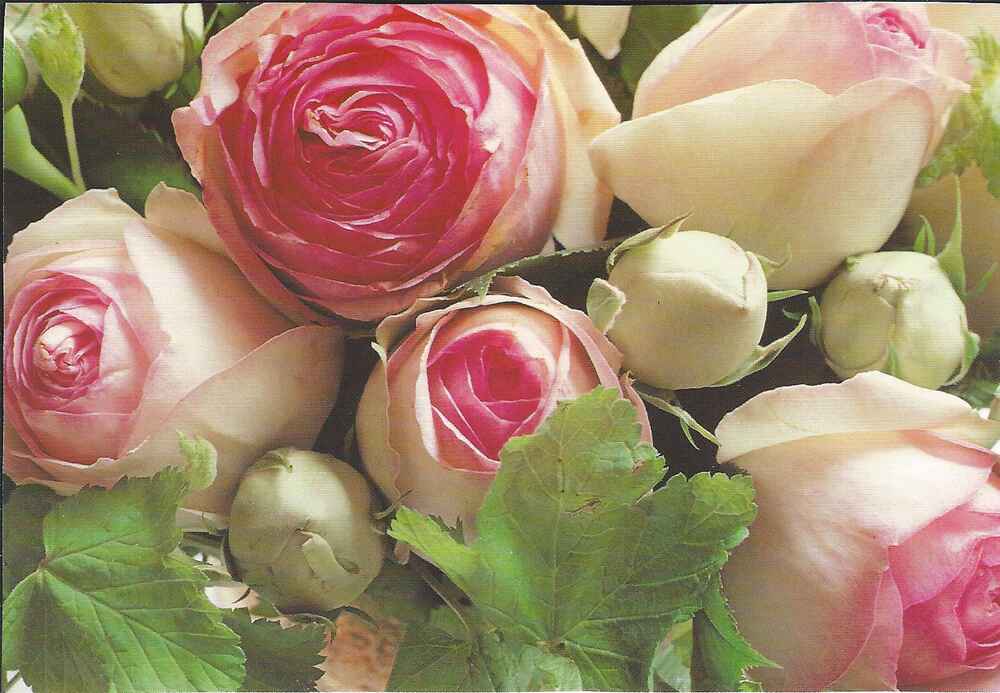 Grace Note
"I will prepare myself and some day my chance will come".
~~Abraham Lincoln