Dear Friend

When my daughter Brooke was four, Peter and I married and went to Paris for our honeymoon. By then, Paris was my favorite city – Peter had never been. Brooke wanted to go to "honeymoon." Without hesitation, Peter promised Brooke he would take her to Paris "next year." And, a man of his word, he did, and this visit was life-changing for Brooke.
In Peter's new book Figure It Out, he has a quote from Brooke, "If you love Paris, go!" Our early June week in Paris was magnificent. Paris is the city of charm and architectural beauty according to Peter. He thinks of Paris as a walking city with exceptionally fine restaurants, monuments and our favorite Impressionist art. How fortunate I am to share with Peter such passion for this city of light.
Brooke's daughter Cooper, now 20 months old, went to Paris with her parents when she was four months old as they celebrated Valentine's Day there. Peter and I have taken Brooke and Alexandra to Paris many times, and once when Alexandra was pregnant with the twins, she came with her husband. They also went to Paris on their honeymoon: The Stoddard family loves Paris, and we look forward to being there with the grandchildren in the years ahead.
There was a magical quality to this June visit, and I've had time to reflect on it as the joy lingers in my soul. I became a little choked up as we left the front desk of the hotel. Both of us realized we couldn't wait twelve months before we return. In a completely spontaneous moment, we reserved our favorite room with a terrace for September. Life is short, and we want to seize the moments we can when we're healthy and happy and enthusiastic to travel.
Peter and I love to walk about, look around and go to cafés on the Left Bank; our favorite is Café de Flore, a nice walk from our hotel. We enjoy hanging out, watching everyone enjoying themselves and wondering about the intense and animated conversations famous writers and artists had there, who were among the twentieth-century intellectuals that created the philosophical movement called existentialism. Our definition is that it is a philosophy of caring for the "self," as a way of life about the concrete individual.
In my continuing search to know and be my true self, this café time in Paris is invaluable. There, we swing back and forth from deeply serious private conversations about the meaning of life, to solitude for two, when we each do some writing on the insights we gain from our experiences. Existentialism is a philosophy of freedom, and as Jean-Paul Sartre boldly dares us, "You are free, therefore choose – that is to say, invent." Stimulated by the electric atmosphere, we sip strong espresso, mild tea, iced water or white wine, depending on the circumstances, on the time of day, and our mood. We choose, in the situation, as we discover, what is the right decision to make, at the right time, for the right reasons.
Before flying Air France to Paris, we'd read about Ralph Lauren's new restaurant in Paris. How fortunate for us, it just happens to be a comfortable, fun walk five minutes from our hotel, on the same beat as Café de Flore. Oh, my, how glorious to be able to dine in the courtyard in their serene Garden Restaurant. Everything was impeccable – from the architectural design, to the trees and flowering plants, to the outdoor sofas, tables and chairs with plump pillows everywhere to make physical comfort echo the aesthetic sensibility. We loved the menu and the service was utterly charming. One of the added treats of this "hot," almost-impossible-to-get-into outdoor restaurant, is the adorable waiters, waitresses and receptionists who let us in on a Paris secret, that, between lunch and dinner, this most popular restaurant, "Ralph's" serves iced tea, lemonade and delicious desserts for several hours. What a wonderful place to relax and contemplate life from the highest point of view.
When we left for New York City to catch our flight to Paris, we said goodbye to Brooke, Tony and Cooper at the front door of our cottage. If they weren't planning to spend some vacation days there, I would have felt torn. I'm aware that it is not wise to leave your garden when it is in bloom. But, I felt glad that this beauty would be there for them and nothing would be wasted or overlooked.
This spring, we changed the color of the geraniums we plant in the window boxes from a peachy-pink to "Designer Hot Pink." This is a great example of my mentor Mrs. Eleanor McMillen Brown's famous motto, "When you change one thing, re-think everything." The window boxes surround our cottage. After 20-plus years, the blue, pink and red chintz on our furniture was not only "tired," it was threadbare and, in certain armchairs, seriously worn out. When I inquired about having the fabric cleaned after the renovation, it became obvious we needed to reupholster our living room furniture and, when we did, we selected chintz that has lots of hot pink in the roses.
Experiencing the cottage from the inside-out is glorious. Looking at our sweet old house from the street is pretty, as never before, because the pink roses and the hot pink geraniums are so compatible. Our back yard is now a riot of blue hydrangea. I read an article in the New York Times about blue flowers in gardens and the writer said that blue hydrangea are for "controlling" people. This becomes an interesting question whether I am controlling or not because I absolutely adore, love, crave, and need Nikko blue hydrangea in my life. Forget the warning of being controlling, this beauty is high maintenance. Hydrangea look sad and almost dead when they are in need of water; and when you love them, you show affection by watering. Ever since I had my own garden when I was five or six, I've loved the rain or a flash thunderstorm that would water the garden. Hydrangea love shade. I love light. This is high maintenance, but well worth it. I'm happy to be here at the cottage to enjoy the beautiful hydrangea encircling our tiny back yard this summer.
Back home from Paris, we've enjoyed Cooper being here, and at the end of June, we had her cousins, Nicholas, Anna and Lily, with ten of us as a family. We took a boat ride from Watch Hill, Rhode Island, to Stonington, and at the end of our intensely exciting adventure, everyone loved the beaches in Rhode Island and at the end of our street, in Stonington. I loved watching the "grands" swim and I enjoyed playing kick ball, toss and catch, and everything you can think of that can be enjoyed with a dumb beach ball!
Good news! Barnes & Noble is publishing , and Things Good Mothers Know in inexpensive paperback with French covers. (There will be a flap on the cover as though it is a hardcover edition.) These are two books I hold dear and I'm appreciative to have them available to a large range of readers.
As Peter and I dwell on our recent experience in Paris, we constantly think of the remarkable reality that we had without interruptions. No one bothered us. No one knew how to reach us (except in an emergency). Until we're able to let go – including unnecessary technical connections, where we are continuously available, there is a reasonable chance we may lose our freedom to choose our own individual path. Peter and I urgently want to maintain our sense of dignity and creativity, to be in continuous touch with our souls, and always available to our precious grandchildren. Who could ask for anything more!
Great love to you. Happy July 4th!!

Have you taken photos at one of Alexandra's events that you'd like to share? If so, you can email them to AStoddardInc@aol.com. Please be sure to include the names of those in the photo and where and when it was taken! We will try to include them on the website in the future.
Paris - June 2010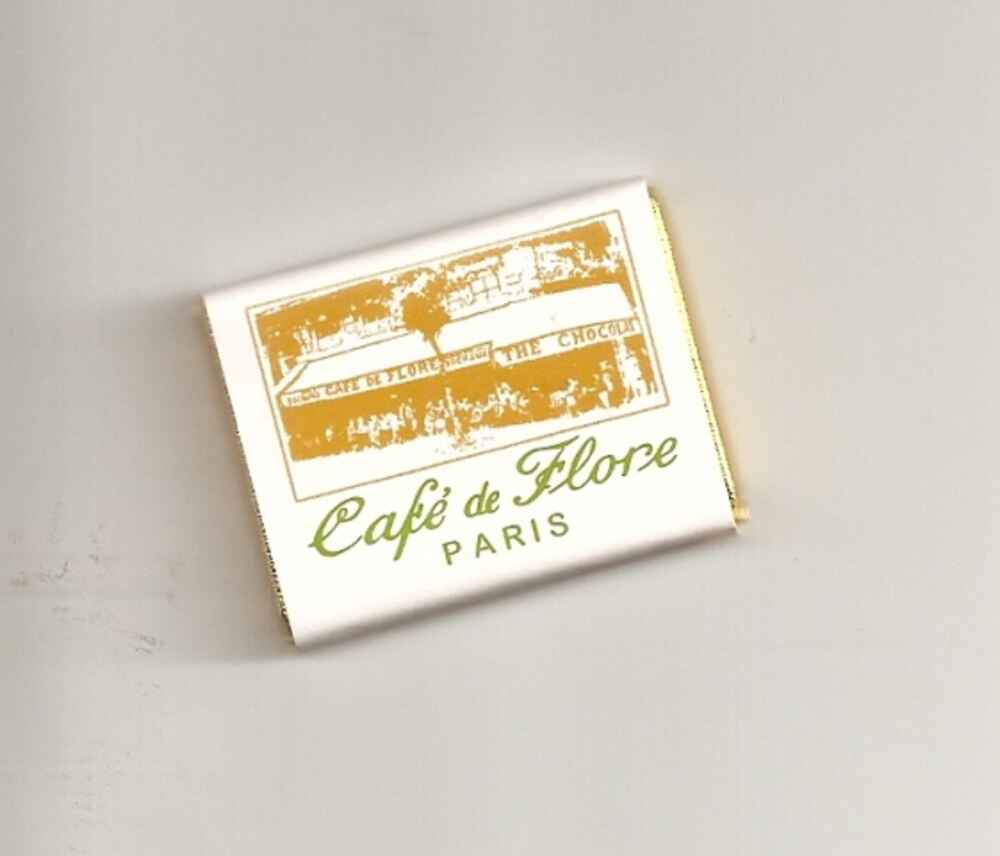 Delicious chocolate is served with espresso!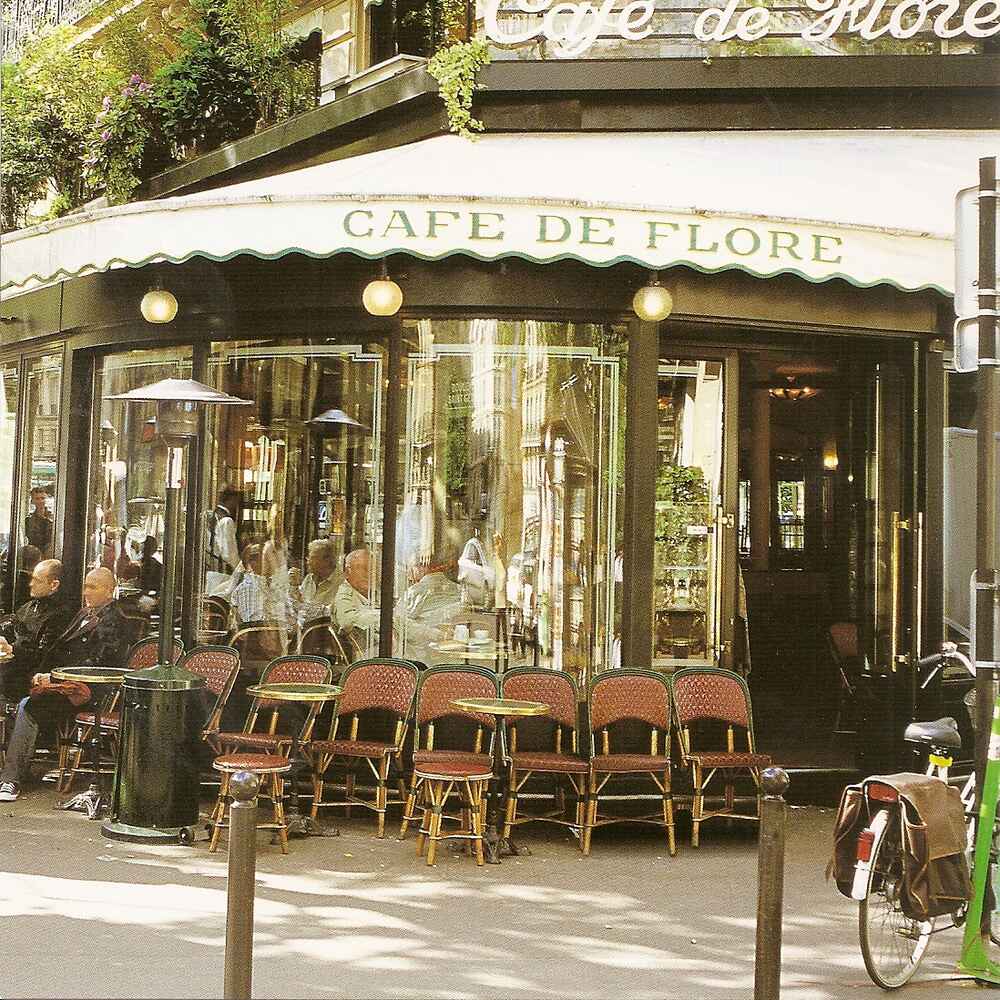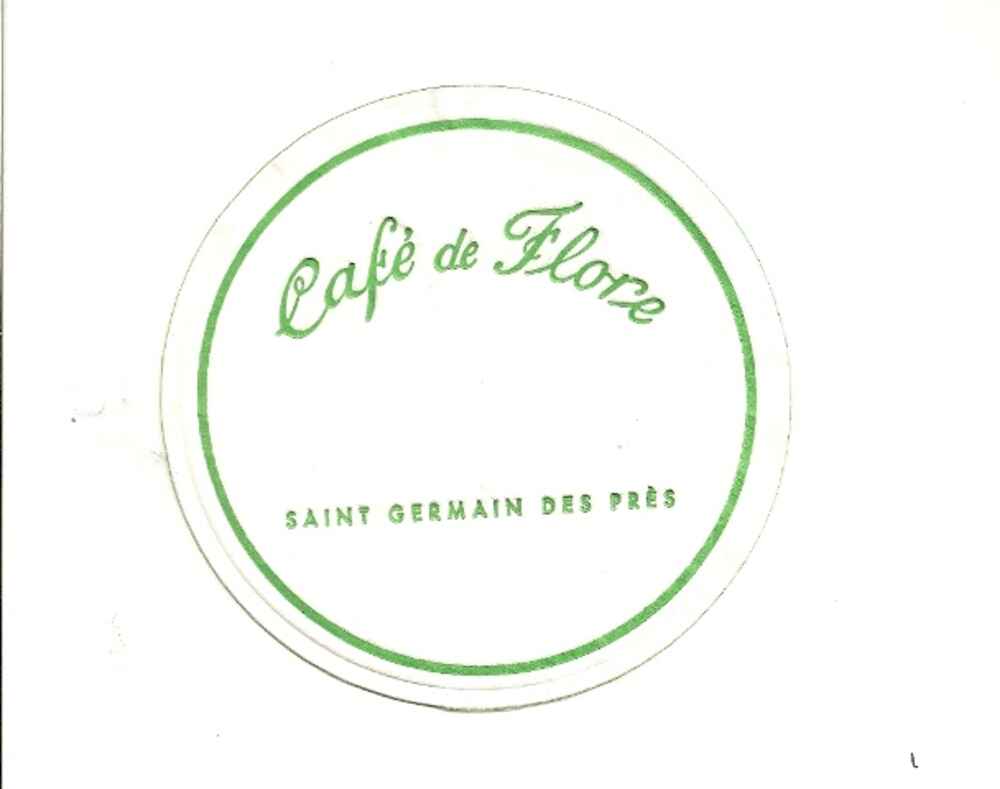 Our lovely cottage in Stonington Village
Brooke took this photo of our new front garden while we were in Paris.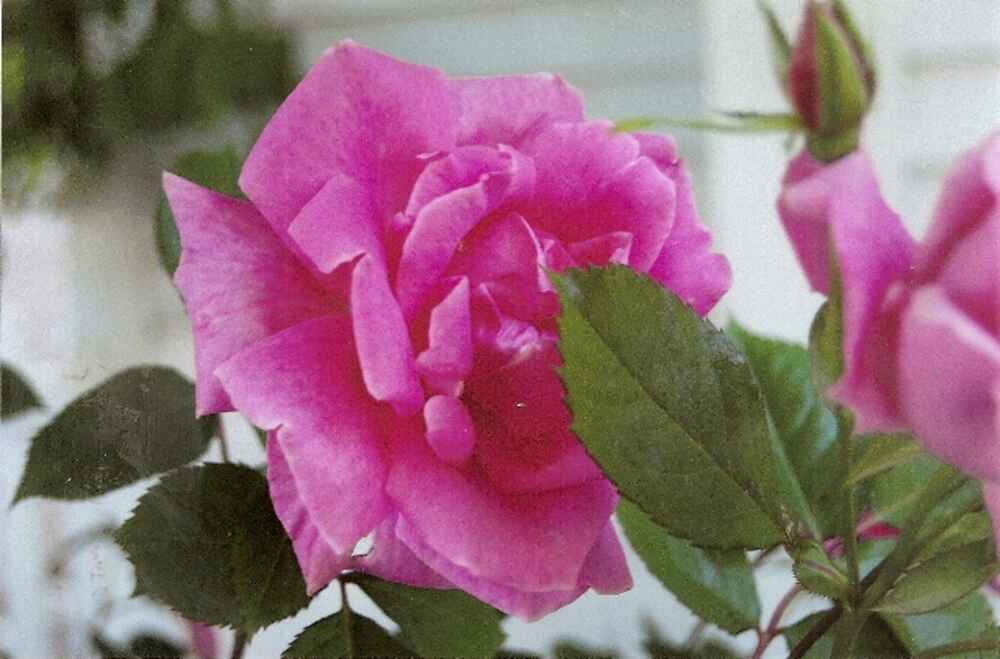 Now we have time to smell our own roses.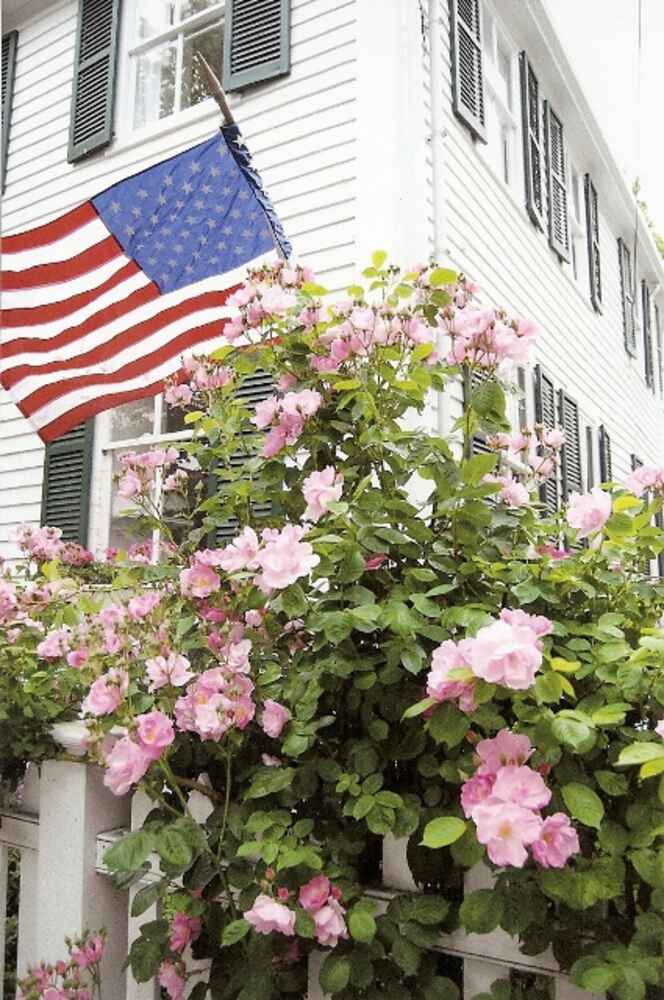 Our roses have never been more exuberant!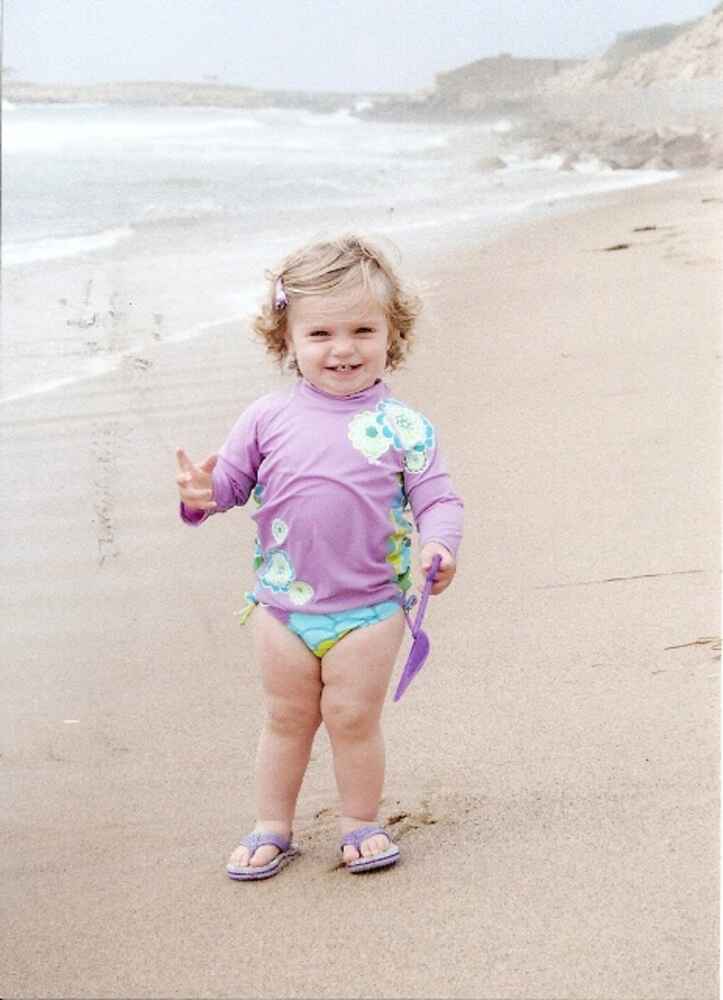 Cooper at East Beach in Watch Hill, Rhode Island. Pure Glee!
Figure It Out: A Guide to Wisdom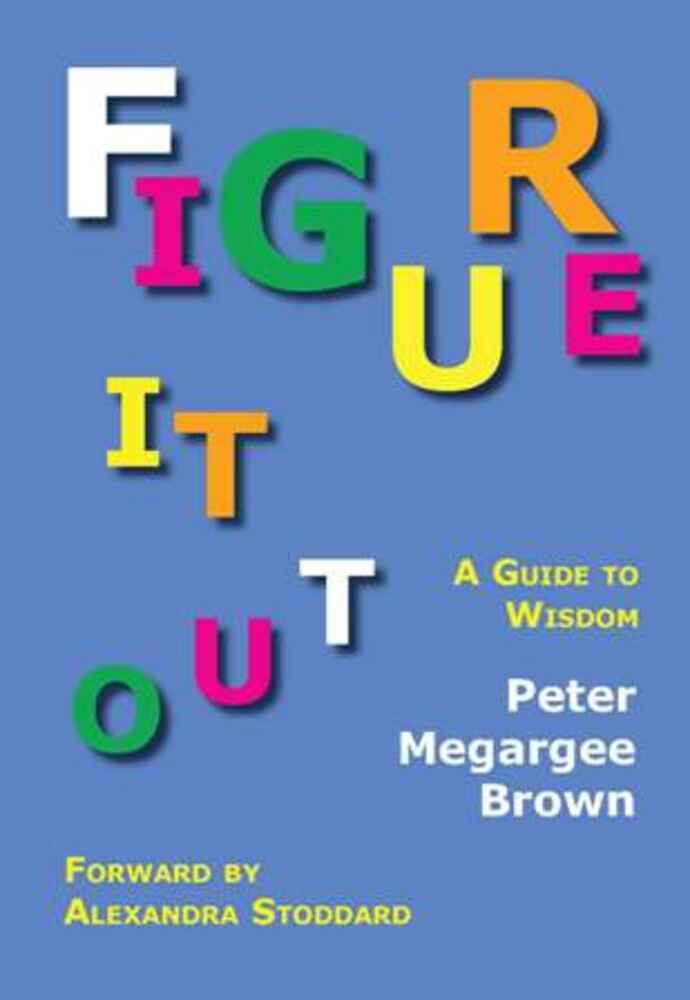 Peter's new book, Figure It Out: A Guide to Wisdom
$24.95 hardcover
$19.95 paperback
Autographed and personalized with colorful striped ribbon bookmark.
Available through Alexandra's book page.
Also available at:
www.TheLawbookExchange.com and Amazon.com and Bank Square Books in downtown Mystic.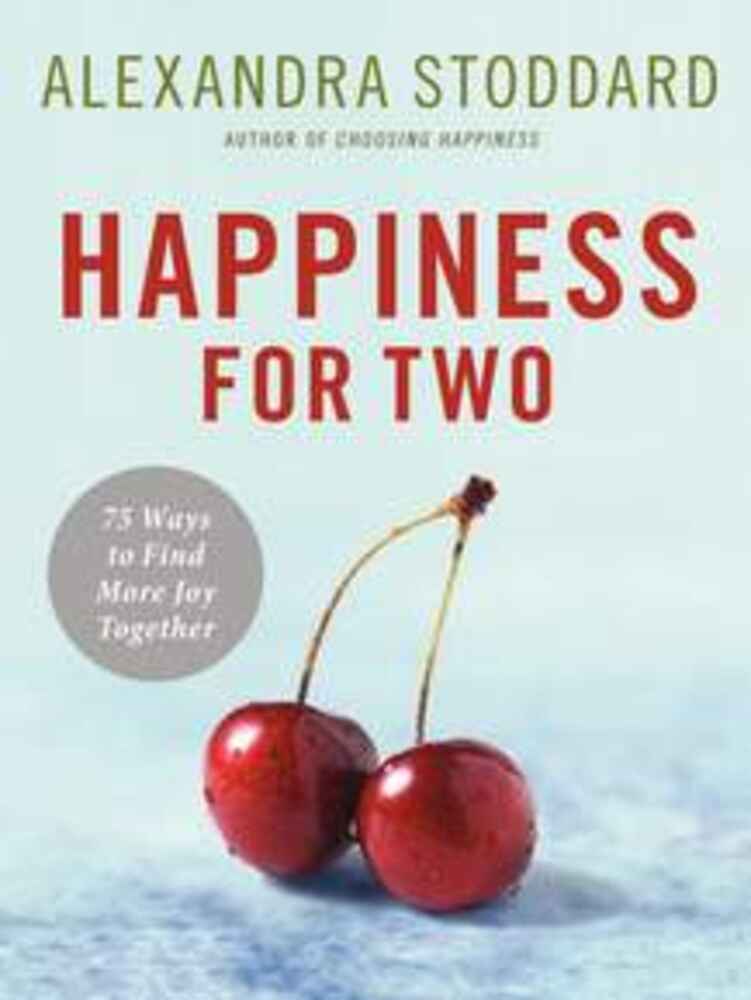 If you would like to get an autographed copy of Alexandra's book, please send your order (including inscription information) to:
Jane Hannon
Bank Square Books
53 West Main Street
Mystic, CT 06355
(860) 536-3795
banksquarebks@msn.com
Stay tuned:
Peter will have a fundraiser and booksigning event in August to raise money for the Stonington Free Library. It will be held at the Dogwatch Cafe on Water Street in Stonington Village. Date to posted when confirmed! Please plan to join us and bring your friends!
Grace Note
To carry the spirit of a child into old age.
~ Aldous Huxley