Dear Friend

Happy August to you, your family and friends. I'm happy to report to you that our family is well and Peter and I are enjoying a most happy summer at our cottage. We're taking the advice of a wise friend, "Don't leave home when your garden is in bloom."
The organic tomatoes are succulent and we've never tasted more delicious sweet corn-on-the-cob, freshly cut, served with melted butter, rock salt and pepper. Several times in August, growing up in Westport, Connecticut, my mother would boil up some freshly cut corn, and slice open perfectly ripe red tomatoes for Sunday night supper. The fond memories increase the pleasure of enjoying the freshness of these seasonal treasures.
We have experienced some extremely hot weather with pounding sun and very little rain. Stonington Village is conserving water and we are allowed to water our gardens on specific days. A master gardener friend told me with a wink, "The plants live or die on their own." Because of a cold, wet spring, we all were experiencing an exceptional colorful garden in bloom before the drought. Our forest of blue hydrangea began to bloom and show colorful blossoms in June but became a forest in early July. Because of my special passion for blue hydrangea, I feel especially empathetic when the flowers wilt and droop down, as though discouraged. They respond so beautifully to water. I watered when allowed and we appreciated our exuberant circle of this cool blue shade that refreshes our spirits and cools us off emotionally.
It's hard to describe the sensuous delight of having a shower on a patio facing these flowers in full bloom. Granddaughter Cooper's daddy takes her for a "splash-splash" after returning from the beach – a special time and one filled with glee! Because of the abundance of the blooms, I made bouquets for the rooms in the cottage. What a treat to have a garden in full bloom.
When not enjoying the garden, Peter and I take regular jaunts to Watch Hill, Rhode Island on the classically restored 50-foot lobster boat, the "Gansett," that takes daily coastal cruises back and forth from Stonington and Watch Hill. This 35-minute ride is absolutely delightful, in a gloriously crisp boat with the owner, Captain Jeff O'Brien, and his wonderfully pleasant crew. The Ocean House in Watch Hill has been restored to its 19th century splendor. Sitting on the veranda overlooking the beach is a vacation to the mind and spirit. The food is all local and fresh and the spa OH! is as professional and delightful as could be! Peter and I have embraced this real estate and have great, fun times reading and writing and meeting friends there.
Our huge good news is that Peter is donating 1,000 copies of his new book, Figure It Out to raise money for the Stonington Free Library. As he told me after a meeting about this thrilling event, "There isn't anything I'd rather do than to support this great library where I wrote most of my new book Figure It Out: A Guide to Wisdom during these years at this superb library. I was raised with the family motto, 'When much has been given, must is expected.'" This event will be at the Dog Watch Café, down the street from our cottage, at 194 Water Street, Stonington Village, on Sunday, August 29th from 1 – 7 PM. Peter and I will be there in celebration of his new book. Please mark your calendar and plan to join us there to join in this party and participate in the fun. The Gansett will be there for those who help donate money to the library. It promises to be a memorable, happy time shared. Please check their website www.dogwatchcafe.com for more details. The cost is $25 for the Stonington Free Library, tax deductible, and you will receive a free drink. Expect some fun surprises and join me in helping Peter reach his goal of raising $25,000 for the library, which experienced over $52,000 of flood damage in a spring storm. This money is badly needed by this first class library benefiting Stonington Village.
We were living at the Inn at Stonington during our cottage renovation and went to the library to work on our books every day. Peter completed Figure It Out: A Guide to Wisdom at this great library.
Because our precious library is a favorite charity of ours, we hope you will want to benefit this great place of learning and buy many copies of Figure It Out for friends and family to make this dream come true. We look forward to seeing you Sunday, August 29th – with bells! I believe "dreams come true." I know how much it would mean to Peter if you came to help us celebrate. You may consider buying a copy of his new book for your local library.
Peter's publisher, The Lawbook Exchange, Ltd., wrote up Figure It Out in their new catalogue of recent publications for summer 2010 – "Philosophical Musings by a Prominent Lawyer, Peter Megargee Brown." "Often we come to a point in our lives when we dispense with the trivial and tire of ordinary superficialities," they quoted from his book, something worth being reminded about!
We hope your August is filled with the joys of summer, where you have time to contemplate life's meaning from the highest point of view, and hope the last month of summer brings you fresh insights, inspiration and personal transformation.
Thank you for your amazingly encouraging messages about my future writing and books. This little bump in the publishing schedule has given me a great deal to think about and I am more committed than ever to write books I'm passionate about and that will be helpful to you and me as we journey through life together. For all your encouragement and communications, I thank you most sincerely,
Great love to you and deep appreciation!

Have you taken photos at one of Alexandra's events that you'd like to share? If so, you can email them to AStoddardInc@aol.com. Please be sure to include the names of those in the photo and where and when it was taken! We will try to include them on the website in the future.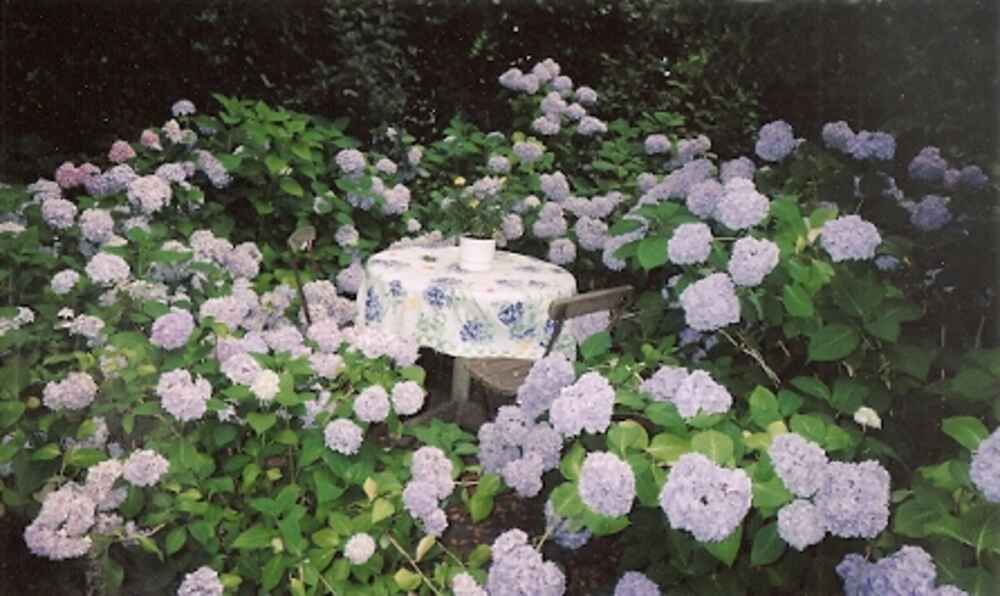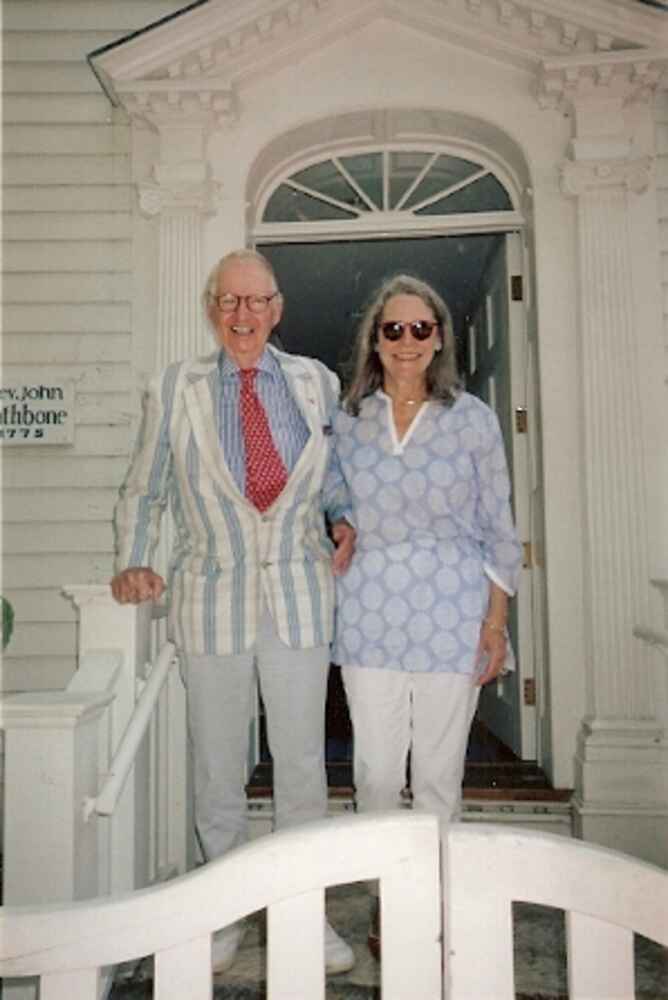 Peter & Alexandra watching the July 4th parade from their front steps!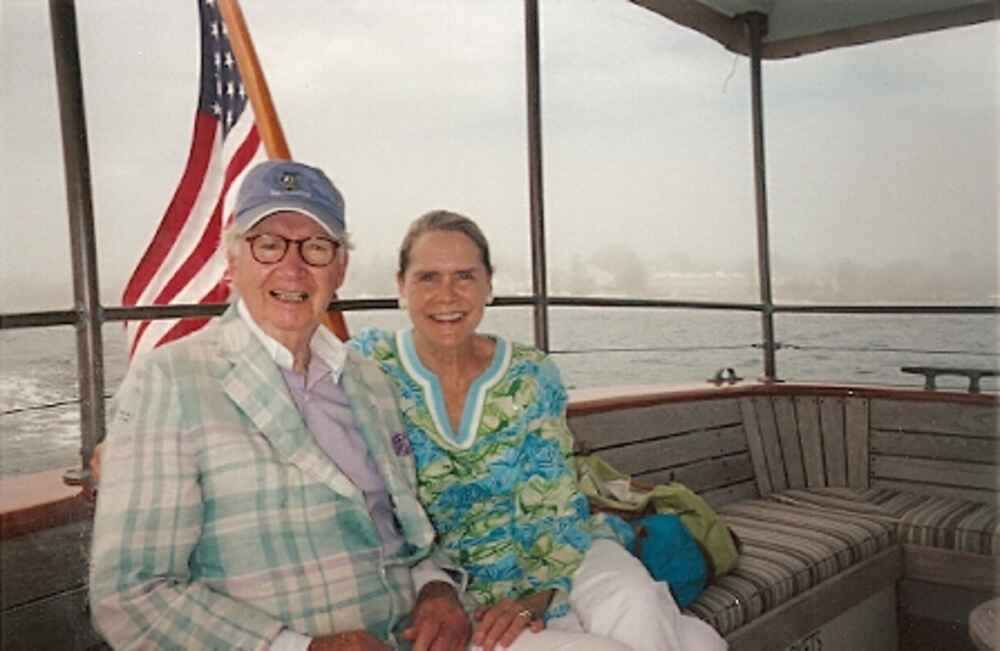 Alexandra and Peter on the Gansett on their way to the Ocean House in Watch Hill, Rhode Island.
Peter and Alexandra enjoy the lovely view from the window in their downstairs study.
Figure It Out: A Guide to Wisdom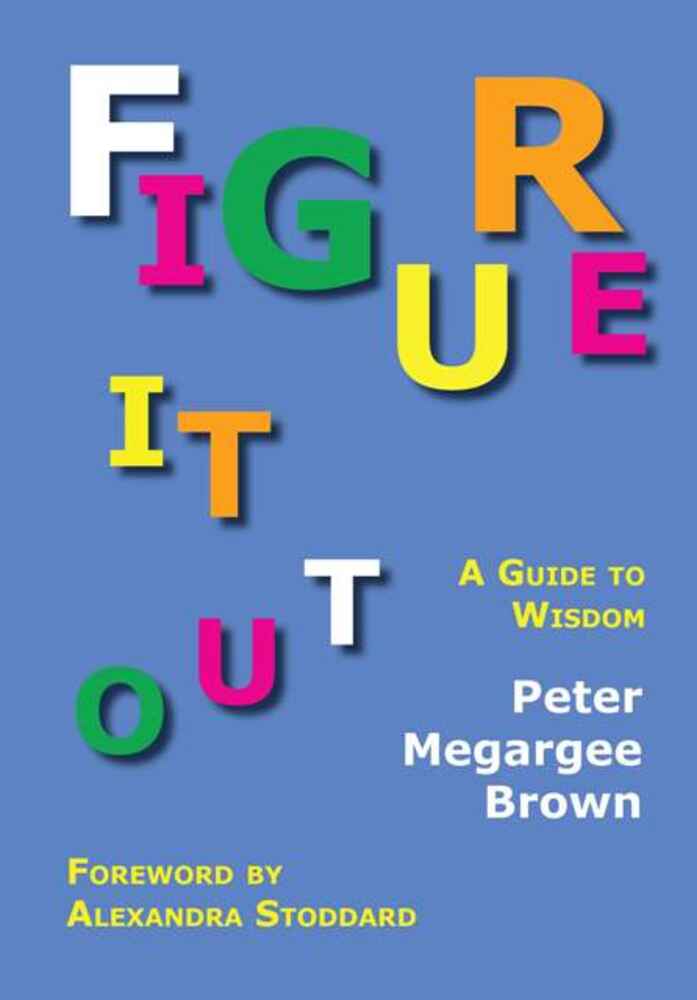 Peter's new book, Figure It Out: A Guide to Wisdom
$24.95 hardcover
$19.95 paperback
Autographed and personalized with colorful striped ribbon bookmark.
Available through Alexandra's book page.
To order a personalized copy of Peter's book, please contact Patience at Bank Square Books in Mystic. 860-536-3795
www.banksquarebooks.com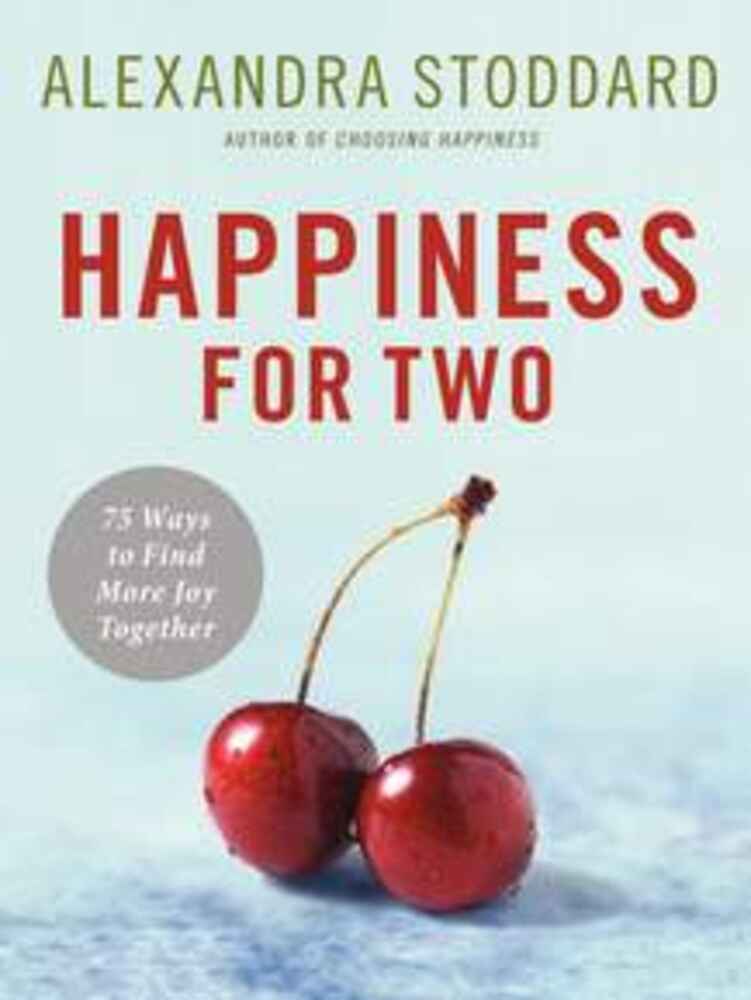 If you would like to get an autographed copy of Alexandra's book, please send your order (including inscription information) to:
Jane Hannon
Bank Square Books
53 West Main Street
Mystic, CT 06355
(860) 536-3795
banksquarebks@msn.com
Please join Alexandra and Peter at Dog Watch Cafe in Stonington Village on August 29th! Peter has donated books for sale to benefit the Stonington Free Library. The donation will be used specifically in the Childrens Section of the library. It will be a fun event with lots of surprises! (More information on Events page)
Grace Note
"Noble people rejoice in the happiness and success of others" from chapter "Success"
in Figure It Out
~A.B. Stoddard
(Alexandra's daughter)