Dear Friend

Living in New England for so long has taught me from experience that April showers do indeed bring May flowers, but it can also be the cruelest month. Everyone is starved for spring, but we have to learn patience, no matter how eager we are.
We enjoyed lily-of-the valley and white and purple lilac before we left for Paris. The magic of seasons is the continuous change in nature. Before flying to Paris I gave a talk to the Winthrop-University Hospital's Arts & Humanities Program in Mineola, New York. I spoke to the doctors about The Good Life, how to live life to the fullest, how the liberal arts – those branches of knowledge such as philosophy, literature, and art, that are concerned with human thought and culture, add depth and beauty to our daily lives. Whatever way we intend to use our talents and skills to help humanity will be far greater and more lasting when we are well-rounded and have a wide range of interests beyond the scope of our discipline.
The way to be a more useful doctor or caregiver is to be fully engaged in life, living up to our full potential as a thinking, reasoning human being, continuously inspired by the excellence of the rare heroes throughout history, who were magnanimous, who had greatness of soul. When we attach our hearts and put our minds to good use, focusing on the highest and best that is in us, we have more life force that we can share with others. As I ponder and work on my future books, the question of how to live well is always my focus and is constantly on my mind. I feel a calm, comfortable urgency to use every moment of my life wisely and well. We should aim to excel in all that is excellent, all that is good, noble and beautiful. I try to live by the trinity of what is true, good and beautiful, and when I do, I find happiness is my companion.
In my talk to the doctors at the hospital, I admitted that it made me nervous to see all those white coats. They laughed. I wasn't there to talk about illness or health; I was there to talk about how to live the good life, how to live with integrity, passion and how to achieve lasting happiness. I spoke of doing a one-object meditation every morning. I always use a flower for my one object, but there were a lot of men in my audience that I wanted to relate to and not all of them share Claude Monet's passion for flowers. A friend gave me a small box that I treasure, with the one word I need to meditate over, PATIENCE. I write about this often because I think, as a general rule, our society is impatient. I held up my little box to the doctors and offered it as a one-object meditation. The top slides open to a tiny key.We must cultivate patience. We tend to look at the short view of things rather than the big picture. If we want things that are quick, easy and cheap. Look around. What you want is what you get. As bad as things may be, they can become better, and, with patience, far better than we can even imagine.
In my talk I spoke of travel, the importance of stepping away from your comfort level and entering into the lives of others as a stranger. I feel the continuing education I gain from leaving the comforts and familiarity of home are invaluable in my ability to open my mind to new ideas that are both stimulating and profound.
Peter and I were sentimental about leaving the cottage before going to Paris. We'd established a most pleasant pattern of working in our writing rooms, and I find transitions difficult because I can't take my writing room with me to Paris any more than you can take the beach with you after an island vacation. And, our lilac trees were in bloom. We were perfectly content. We didn't feel we "needed" a getaway. But off we went. We have to keep up our ritual to always go to Paris to celebrate our anniversary. Upon our return, friends had sent us an anniversary present, an oval paperweight with a quote of Audrey Hepburn: "Paris is always a good idea." So true. We had dinner on the plane, we toasted with a glass of champagne, and after reading and having a rest, we arrived in Paris, freshened up and headed straight to a favorite restaurant.
The way to overcome jetlag and cabin pressure from the airplane is to walk and, if there is sunshine, get some vitamin D. We did that and felt fine, and tried to be on Paris time the whole stay. By immediately getting into the swing of Paris life, we found ourselves acclimating quite well. We were there nine days before our anniversary, so we were completely rested before May 18th, but how the soft, quiet days went swiftly by.
Just before we left, I received a note from my brother Powell's wife Fran, who sent us two joyous photographs of Peter and me taken on the deck of their house on Lake Michigan. Powell died having open heart surgery in 1993. Peter and I were visiting Fran when his children spread his ashes on the lake, and we planted some near a favorite tree with some flowers next to the tennis court where Powell loved to play on weekends.Grace Notes, my book on daily meditations was published the year Powell died. I remember bringing it with me while on tour, or whenever we travelled, and I'd read it before going to bed at night and again in the morning.
After Powell died, we left the hospital in Chicago and went to our hotel a few blocks away and I immediately reached for my copy of Grace Notes and looked up in the index "Death." Death is so final. I needed to make sense of my 57 year old brother, who had always watched over me, being dead. The index had no entry for death. D: Daring, details, difficulty, discipline, dreams," but no death. Two things struck me when I looked at these pictures of Peter and me. First, the colorful balloons all around. I'm blowing up balloons and putting ribbons on them, Peter is holding a bunch in both arms. There is the atmosphere of joy and celebration. Fran reminded me the balloons were my idea. Powell would only wish for us to live and love life and be happy. In that spirit, he was there, and we were carrying on the style he would have wanted for us. The second thing that hit me was the question, what was my life like in these 19 years since my older brother died? Have I lived with a deep sense of appreciation and gratitude for my life?
In Paris, I placed these two pictures under clear glass on the window ledge in the hotel room where we overlook a quiet garden. I added some pictures of our grandchildren. Each day we'd go to the flower shop on our way to lunch where we'd select one perfect rose. They give a small rose to each customer when they carefully wrap up the package. I bought several small bud vases so we could have the roses with us on our journey throughout the day and then, at night, we'd put them on the window ledge, light some small candles, and, in the comfort and privacy of our room, talk about our day in our favorite city.
Our time in Paris was magical. We were as relaxed as humanly possible. We had no interruptions or the usual frustrations inevitable in one's daily domestic life at home. No one bothered us. Everyone was kind and sweet to us. We were on cloud nine the entire time. Paris decided to give us Paris weather. We experienced cold, rainy days, even a short hail storm, some thunder and lightning and flash floods. One warm sunny day was a tease, but we were prepared and were having fun without expectations that things should be different from the way they were because we were having such a wonderful time. We went to the Ritz Hotel the afternoon of our anniversary and were able to sit under an awning in the drizzle in their elegant garden. It's important to have nostalgic memories of staying there on our honeymoon and remembering all the return visits over all these wonderful years. White Spring truffles were in season, and so was white asparagus. The berries and melon were sweet and our hearts were full of affection and love. Paris is perfect and we were there at the banquet, celebrating life fully.
Our homecoming after 12 glorious, romantic, enlightening days and nights was to return to our cottage with the "Designer Pink" geraniums in the window boxes, roses budding and blooming and our purple iris at their peak. We had a magnificent family reunion, age 3 (Cooper) to 90 (Peter). One afternoon, Peter was on a bench in the garden, listening to lectures about Winston Churchill, and Cooper finished her watering rounds with me and said, "I want to sit next to Peter Rabbit." And she did. So, tender, so dear. The two were together, and Winston Churchill kept them in the thrall for those precious, sacred, never-to-be-repeated moments.
Upon our return from Paris, our tree was half cut down. There were still tree trunks and branches and leaves swaying in the gentle breezes. I felt grateful I could still have some meaningful moments with this old maple tree I bonded with over 25 years, before it completely vanished.
Memorial Day gave us all a moment's peace. We were able to pause and give thanks for our veterans who died in the service of our country as well as celebrate those who served in the wars so nobly who are still alive and tell us their amazing stories of bravery and who feel it was a privilege to serve in our military. Our weather over Memorial Day weekend wasn't great. The "grands" spent a lot of time in the art room on the third floor, their favorite room in the cottage. While they were here, our first bud began to blossom in our backyard Nicco blue hydrangea forest. I feel Spring has sprung. June is busting out all over. We spend hours in our garden looking out at the harbor.
Before Brooke left, she gave me a tunic in a Matisse cut-out design and Matisse colors – raw hot pink, orange, chartreuse, turquoise and sky blue, with white to separate the colors. The tag of Gretchen Scott designs "Laugh More Gripe Less Ignore Critics Say Yes Order Dessert Love Life." I wore it the day she left.
The cottage was quiet. The peonies and daffodils Brooke brought made me smile. We had blue hydrangea in the rooms at the cottage, thanks to the nursery at a nearby grocery store. Alexandra brought us a white pottery wine bucket with scallop shells in the design. This will be our flower vase on our white kitchen table. The pink roses will be changed to yellow in a few days. We alternate colors to stay aware of the joy of the moment.
Happy June. I feel the exuberance of life's blessings in the sea air and in the love I feel in my heart for all the great souls who make our lives so rich and full and splendid.
Great love to you.

Have you taken photos at one of Alexandra's events that you'd like to share? If so, you can email them to AStoddardInc@aol.com. Please be sure to include the names of those in the photo and where and when it was taken! We will try to include them on the website in the future.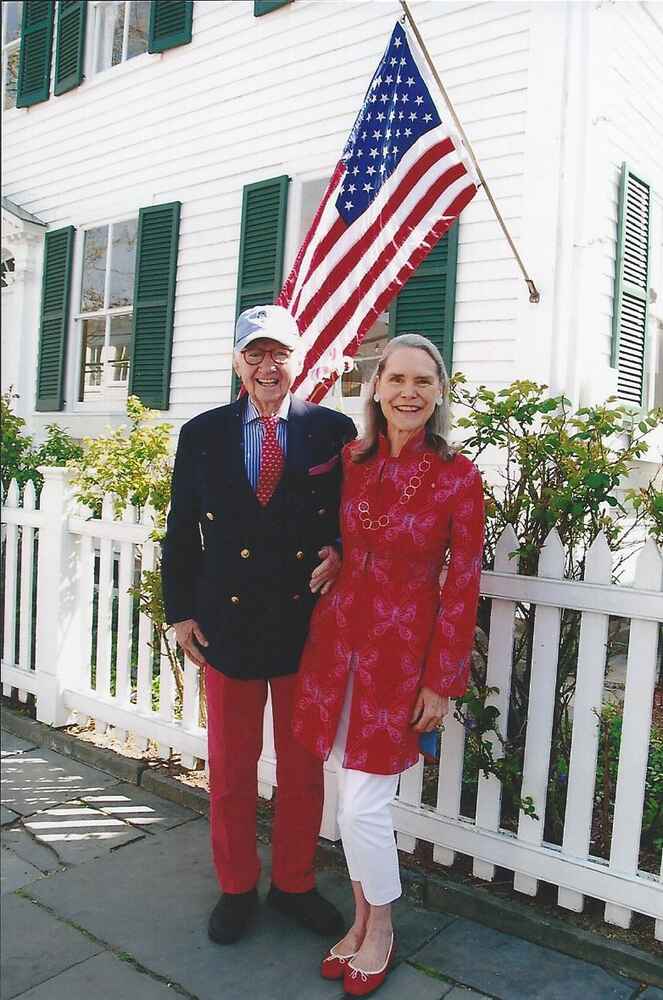 Peter and Alexandra in front of the cottage on Memorial Day
Men of Honor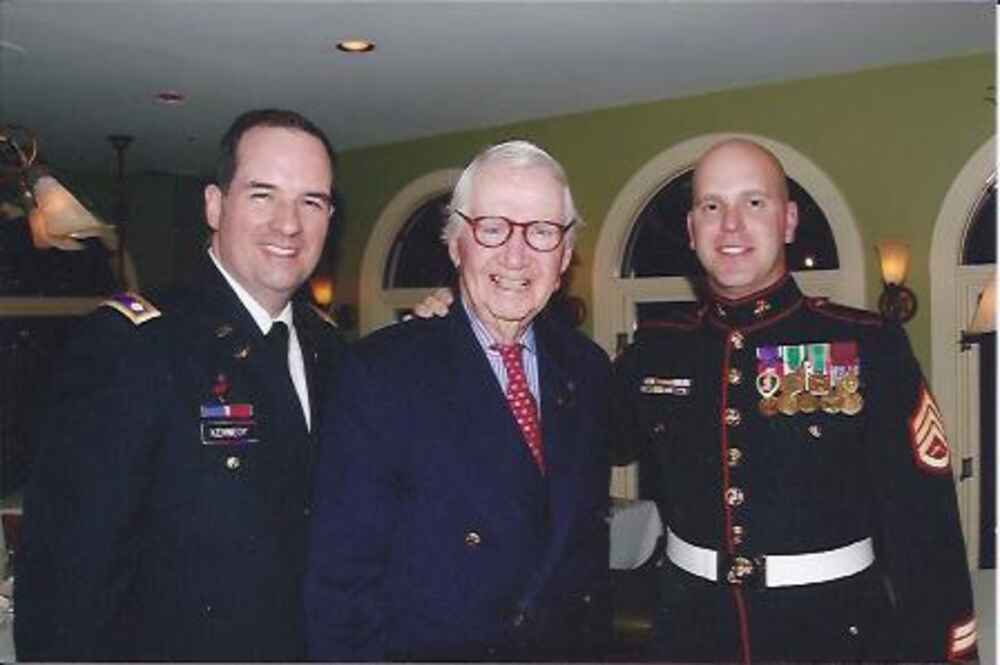 Thank you to the brave and honorable men and women who selflessly serve our country. Happy Memorial Day!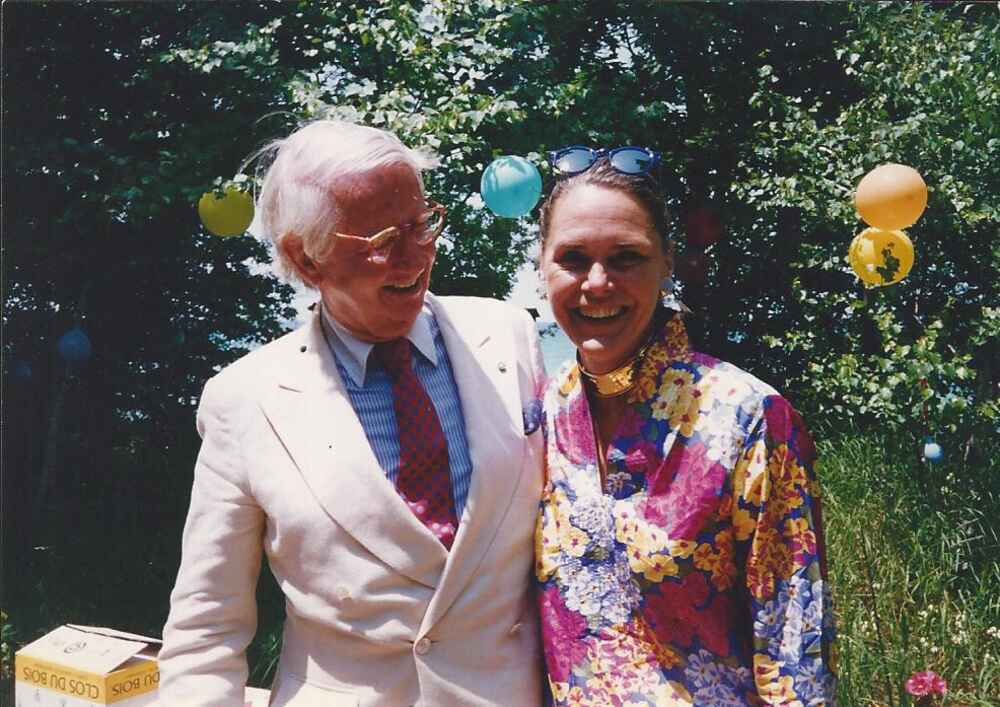 Peter and Alexandra at Powell's house in 1993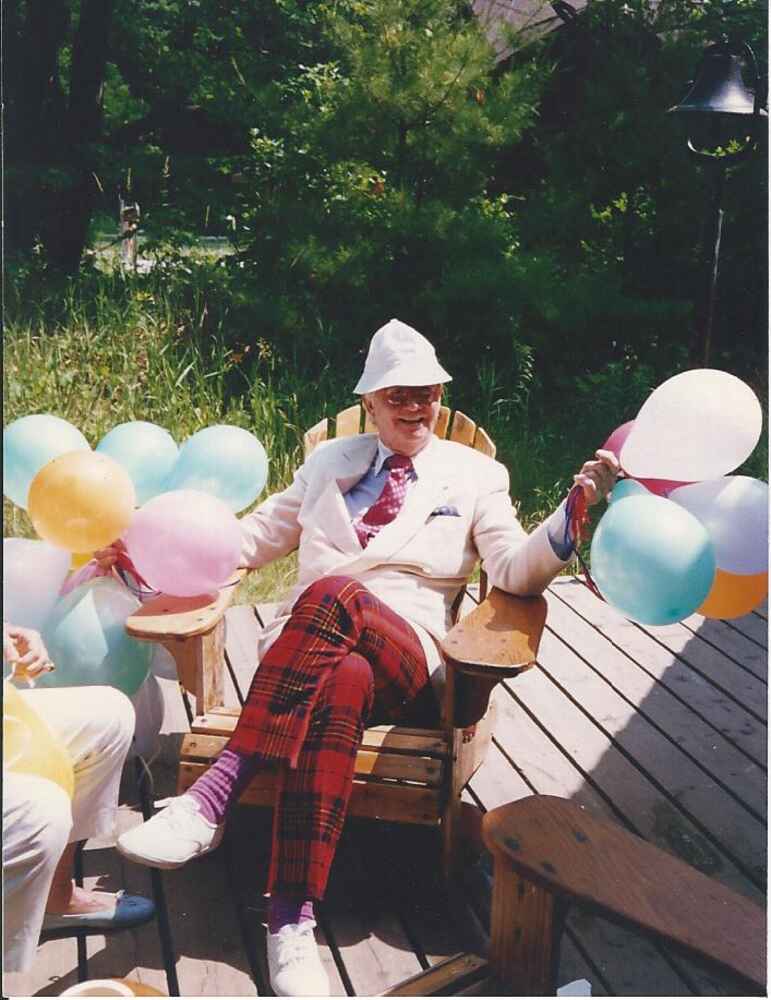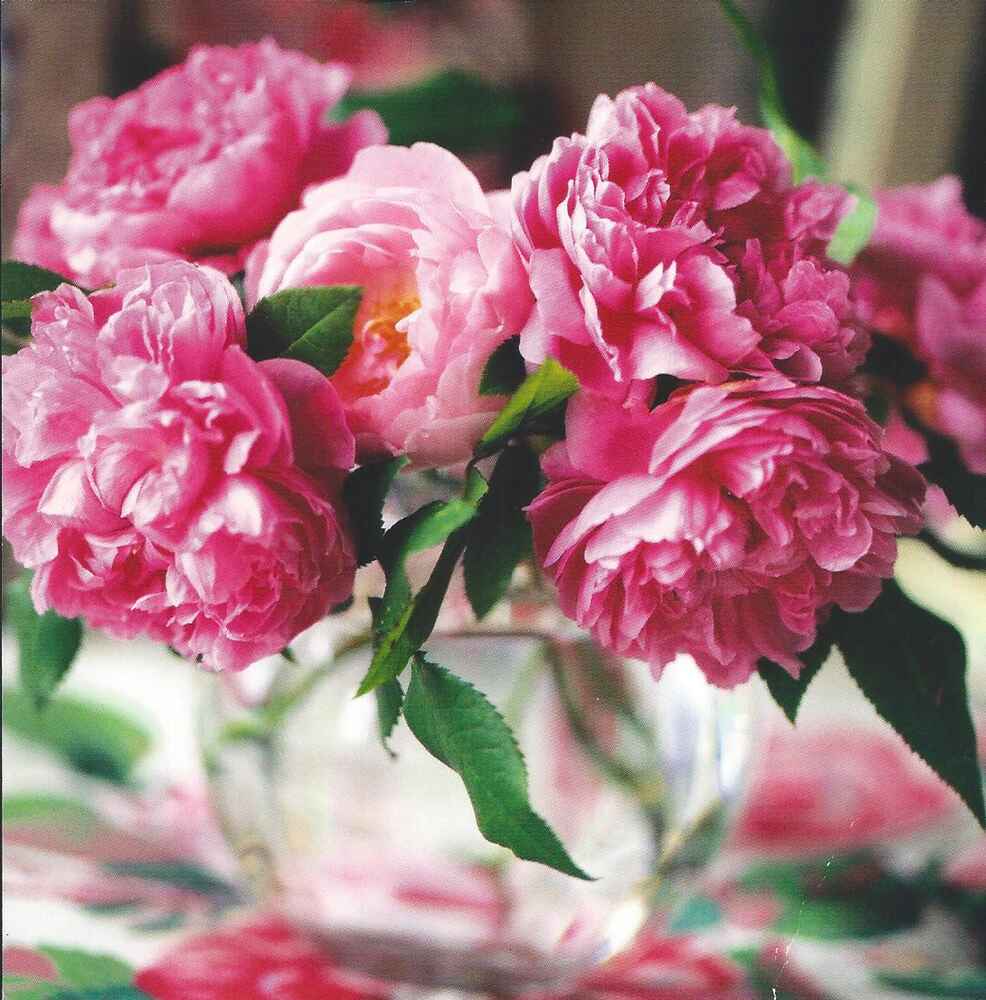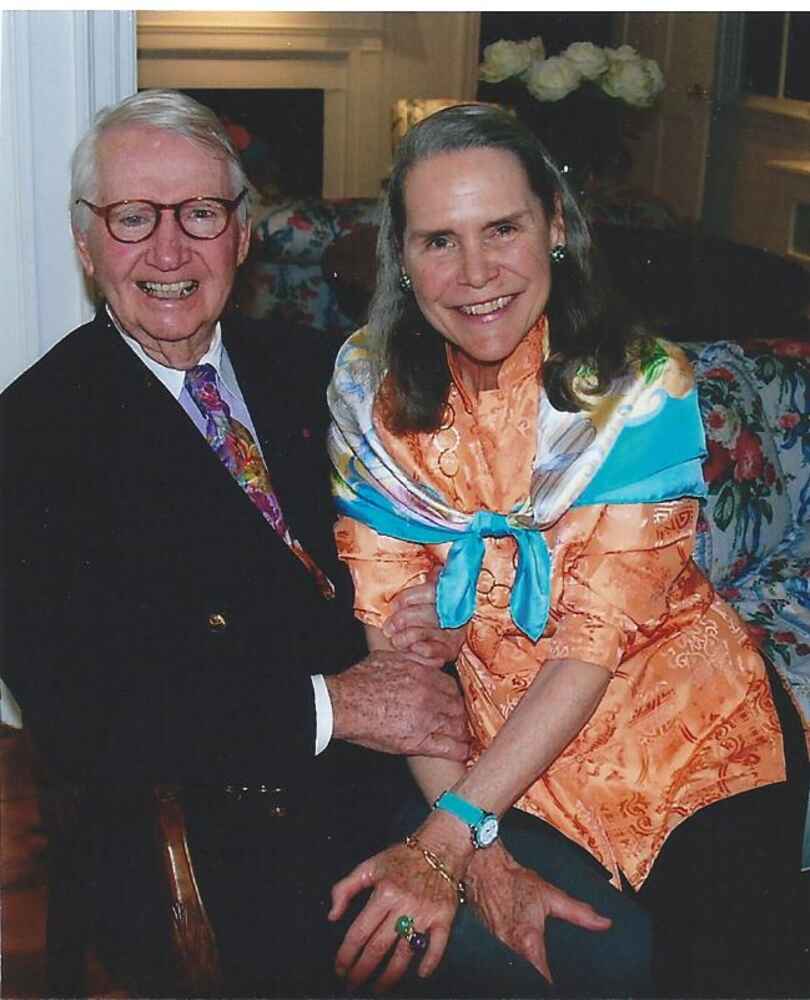 Alexandra and Peter before flying to Paris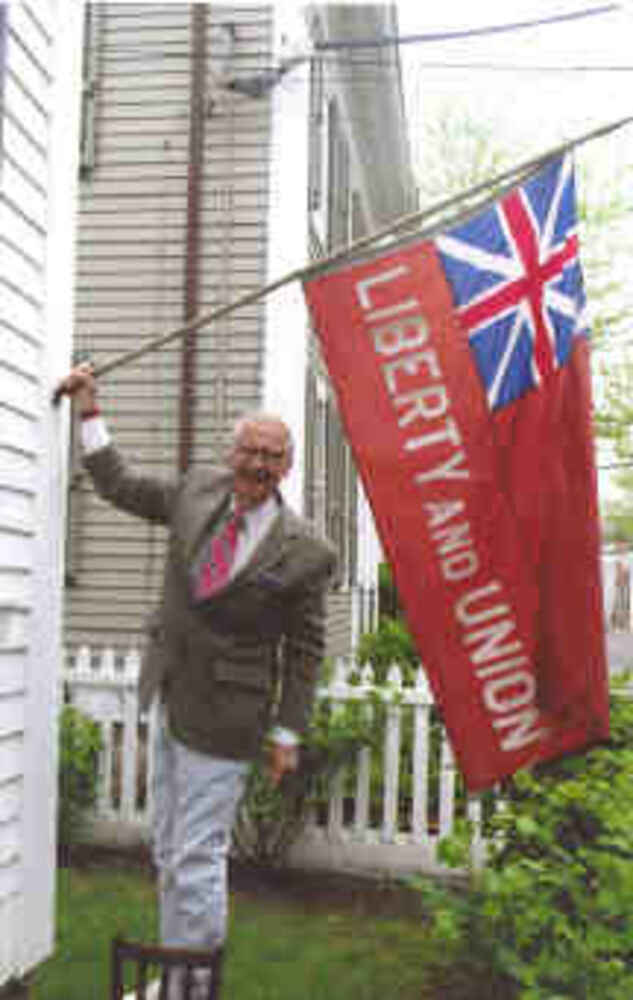 Happy 90th birthday Peter!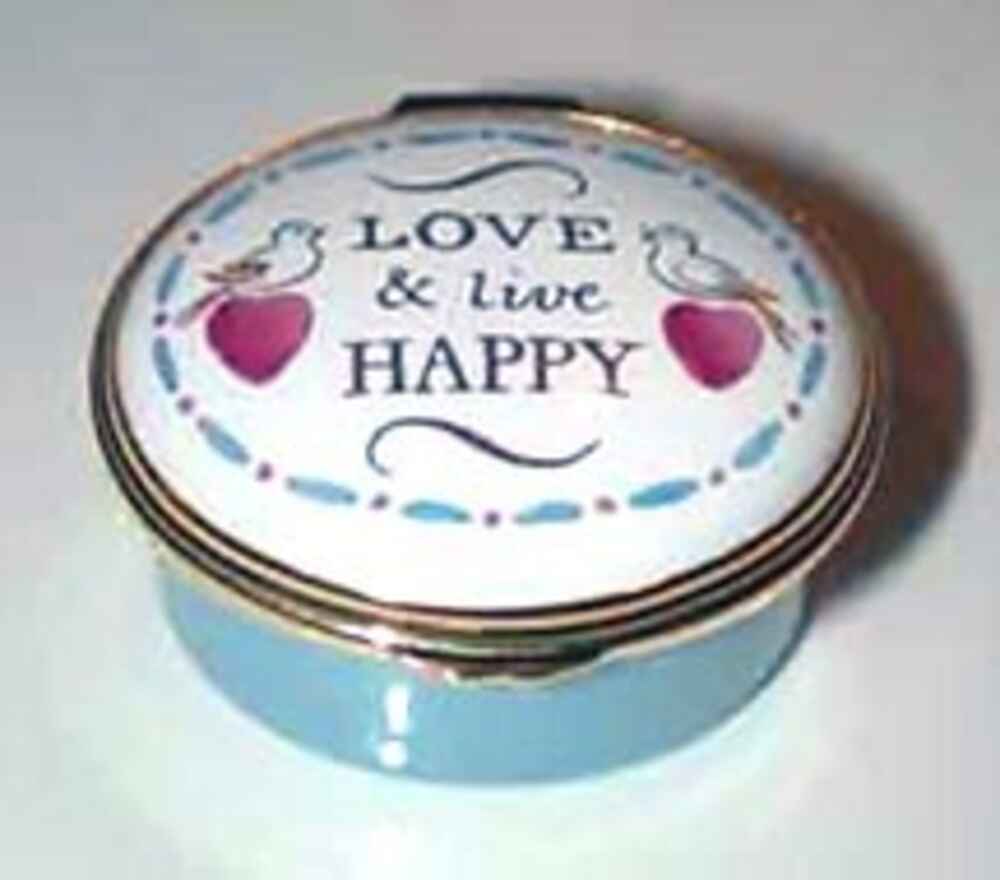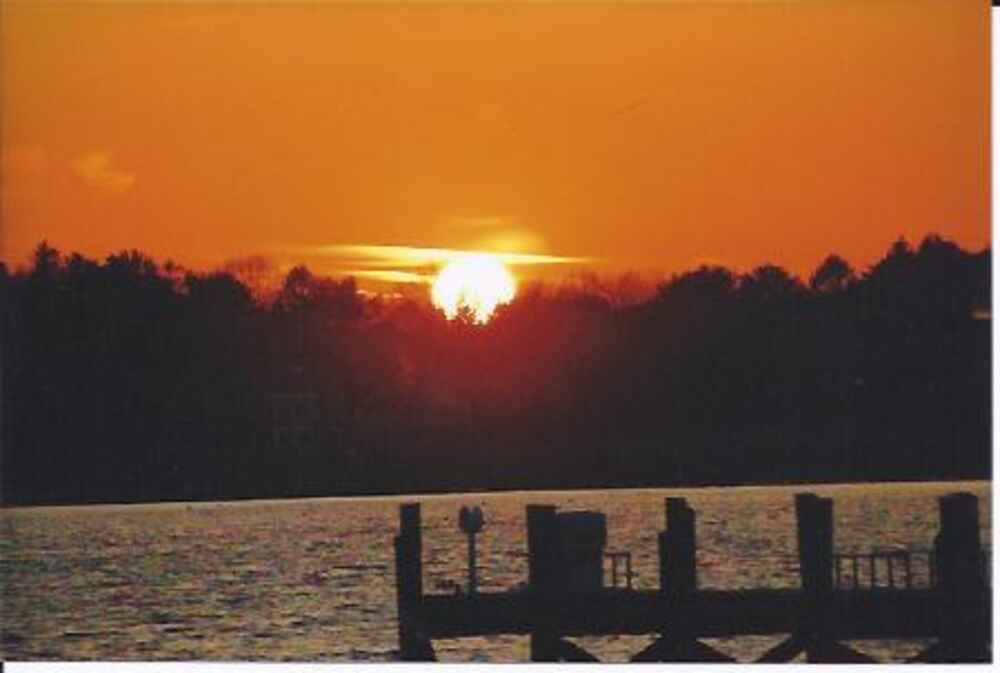 Please consider giving Peter's new book to family and friends for the holidays. Make checks for $25.00 per book to:
The Stonington Free Library
Send to:
Peter Megargee Brown
87 Water Street
Stonington, CT 06378
Peter will pay shipping. Your contribution is 100% tax deductible.

Figure It Out: A Guide to Wisdom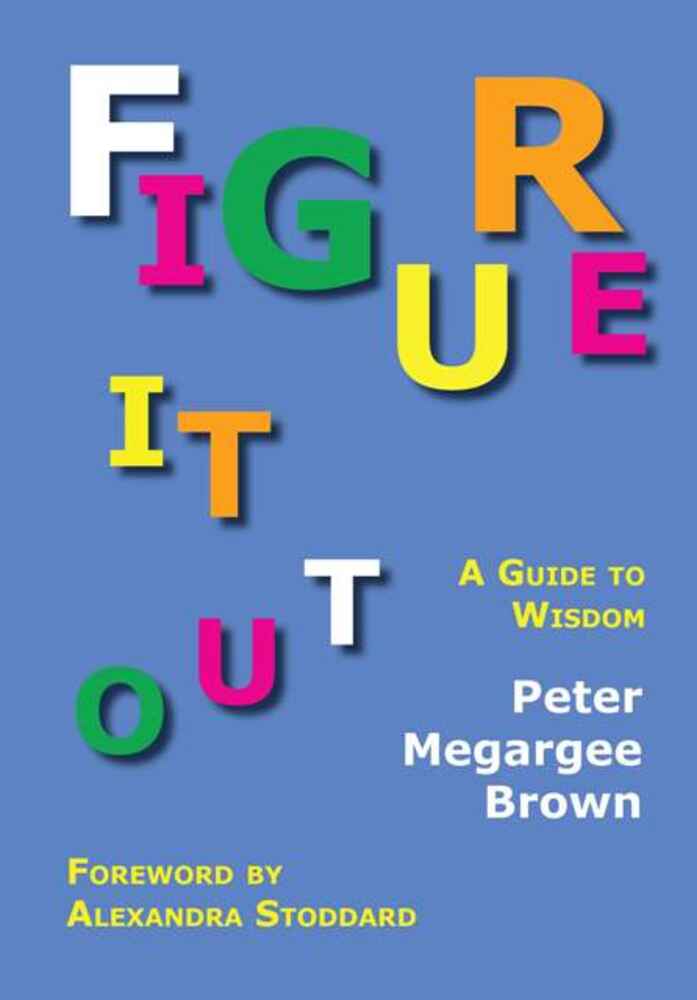 Grace Note
"Each day comes bearing its gifts .....
untie the ribbons."
This quote is etched on the glass window of a store, Valentines, in Lexington Massachusetts