Dear Friend

Rarely have I been so surprised by joy as our decision to hop on a plan and fly to Nice, France. Some of the happiest moments of my life have been spontaneous. But I realize that our intuitive thinking is rooted in our experiences and emotions.
As I work on a new book about beauty – all the wonders of everyday beauty in our lives, I ponder what beauty means to me intimately and how I can best understand and express how important beauty is to my ability to savor and appreciate the good life every hour of each new day.
When I think of beauty, I immediately think about France, where the French make a religion out of perfecting the art of living well. When I wrote Living A Beautiful Life: 500 Ways to Add Elegance, Order, Beauty and Joy To Every Day of Your Life, published in 1986, I concentrated on the things we all do everyday – we eat, we sleep and we bathe. No matter how complicated our lives may become, life, when lived well, can be simple.
Beauty is intellectual, spiritual and physical. No matter how we uniquely use our gifts and talents to try to give back to the universe for the blessings of our life, we all share in common the rituals of eating, sleeping and bathing, and we find pleasure in the process of these necessary and sensual delights as we elevate our lives to a higher level of consciousness and beauty.
France has led the way for me, teaching me about the refinements of life, as well as all the other countries that have advanced the art of civilization throughout the millennia. In my passionate quest to try to educate myself in all the various ways I can expose myself to refinement and good taste, I'm grateful France has been such a focus in my studies of the visual arts, art appreciation and my career as an interior designer and writer.
One thing always leads to another. My love of the French Impressionist painters drew me to discover my favorite artist, Roger Mühl. While Claude Monet will always hold a special place in my heart, knowing and becoming close friends with a favorite artist is life changing. Even though Roger died four years ago last April, he is more alive to me now than ever. Peter and I have had endless discussions about the huge hole in our hearts after his death, and neither of us felt ready to go back to the ancient village where he lived. We feared we would be sad because of all our amazing memories of our happy, meaningful times together. Roger and his wife Line lived in the old Post Office on the village square. The taxi would leave us off there, and Roger would be in front of the Post, waiting our arrival.
In Paris in May, we pondered going to Mougins either before or after going to Paris in September. A few years ago we flew into the Nice airport and went to a nearby village we'd visited with the Mühl's, Saint-Paul de Vence. We stayed at a charming inn that was a favorite haunt as an artist's community. We visited the Matisse chapel with the extraordinary stained glass windows, we read about the region, and we thought about Roger. We easily could have taken a day trip to Mougins, but we weren't ready. We didn't want to feel the pain of loss.
In early June, freshly back from Paris, our garden in full swing, over breakfast we talked about Roger and his tremendous influence in our lives. Our cottage has become a memorial to his vision of quiet, simple beauty. His paintings are fresh, clean and pure. Roger learned early in his artistic career that less is more, and what he leaves out of the canvas the viewer can imagine. I, in turn, wanted to simplify the cottage in order to have his paintings be appreciated without unnecessary clutter and distractions. We loved being home but something spontaneously clicks with us. We were ready to go to Mougins. We were ready to go now.
When I asked Peter when we should make our pilgrimage to Mühl country, he smiled, "as soon as possible, I'm ready." Oh, my gosh, I realized intuitively that we should bite the bullet and go. Without second guessing ourselves, I got on the phone and inquired with the Delta agent when we could fly to Nice non-stop using our miles. "When do want to go?" How long do you want to stay?" I explained that we wanted to use the least amount of miles, we're flexible, and can go anytime from now on through September. The agent was adorable; she got in the swing of our wildly exciting idea, and after working the computer full tilt, she offered us a flight leaving in four days. I asked Peter if he was game, and he gave me the double thumbs up sign with a huge grin, and I immediately set the process in motion.
I spoke with a friend who worked in the gallery that represented Mühl where she'd worked for 23 years before the gallery closed. Rebecca's favorite artist is also Roger Mühl and she was excited to encourage me to go to revisit all the places he loved, and all the scenes he loved to paint. She reminded me that the best thing we ever did was fly to see Roger soon after his wife of 55 years died from an unhealthy heart. His parting words to me, in front of the Post, were "Alexandra, you will never know how much your visit means to me."
I was on book tour with my book Mothers – A Celebration and could only spend three days in Mougins, but quantity has little to do with quality, and our moments together were precious and sacred. Little did I know they would be the last. In less than three months, he died of a massive heart attack, in his sleep with his beloved dachshund Bianca by his side.
I've tried to live my life as though all my encounters may never be repeated, but death is so final, so quiet and so permanent. In Roger's living room with a huge fireplace he kept popping up to throw more logs in, Bianca in one arm, he excused himself and went to the kitchen to shave ink black winter truffles over some angel hair pasta. When the bowl was brought to the dining room, the mound of truffles completely covered the pasta. Table manners aside, Peter kept pitching his truffles to me, explaining to Roger that I'm obsessively in love with them. At this point, I was holding Roger's hand, we were sipping Chablis and both of us were crying. No words were spoken, love is always felt. He missed his beloved wife Line.
The visit to his studio to see the paintings that were coming to New York for his (last) art exhibition, the (last) dinner we had at this favorite restaurant on the square where his paintings hung in all the rooms, and his last laugh, the plans for his visits to see us in Stonington, all were silenced in a sudden moment where his life force was snuffed out permanently.
From the moment I got off the telephone with Delta's agent, Kate, I knew for certain that the second best decision we ever made was to go to Mougins, while the spirit moved us, to celebrate his life and to experience the paradise that inspired Roger's greatness. Roger loved life, lived to the hilt, and was a joy to have as a good friend for almost fifty years.
I dedicated my book Open Your Eyes to Roger. When my Book on Color was published, we had a joint celebration at one of his art openings on Madison Avenue. Roger was a happy man who was a creative genius, a man who had a heart of gold, and was intelligent in all areas of his full life. It was indeed a privilege to know such a giant soul.
Taking a taxi up the hill to our hotel, I felt his spirit everywhere. We landed at 10:35 AM and decided we'd go to Place de Village for lunch on our first day at the restaurant where we had our last supper. We weren't tired from our flight; we were exhilarated. Walking into the hotel, seeing his paintings, made me feel his presence. The staff remembered us. When Laura asked us upon leaving, "How was your stay?" I cried, and I realize they were happy tears. We made a journey to a sacred place and we discovered it had an exalted purpose.
In our own gentle way, we brought Roger back to life. He was with us in our beautiful meals in gardens where his favorite chefs cooked for us. The restaurant in Grasse where Roger and Line took us for our anniversary a year before he died, changed the décor, and all his paintings were no longer there. In another favorite place where we've stayed over the years, all his art vanished and the decorations were starkly modern. His favorite restaurant in the square is gone. His chef friend opened a restaurant of his own with his wife in Cannes. But another restaurant opened in the same place, and while the chef is young and the space has been renovated, we sat at the same general location for our lunch as where we were the last meal we shared, and, on day one of this extraordinary journey into the heart of Mühl country, there were black summer truffles generously shaved over thin pizza. I smiled through my tears.
We'd arrived. We just had to show up. I know freshly how fragile our human lives are, how blessed we are to have these extraordinary people in our lives, and how fortunate we are when we know and love noble souls.
Happy July!

Have you taken photos at one of Alexandra's events that you'd like to share? If so, you can email them to AStoddardInc@aol.com. Please be sure to include the names of those in the photo and where and when it was taken! We will try to include them on the website in the future.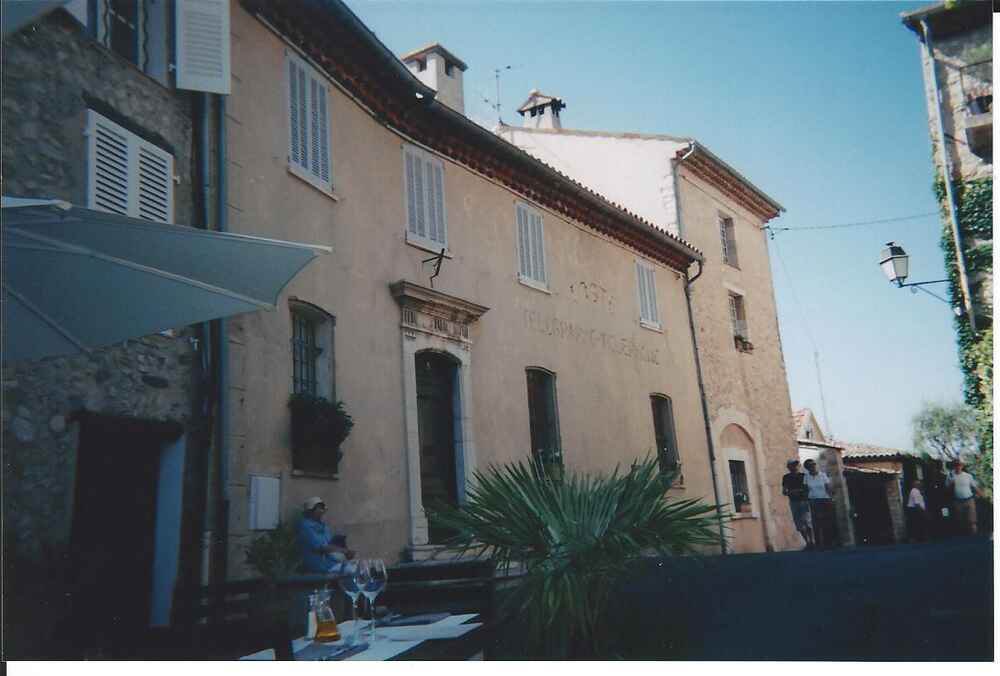 Roger's home on la Place de Mougins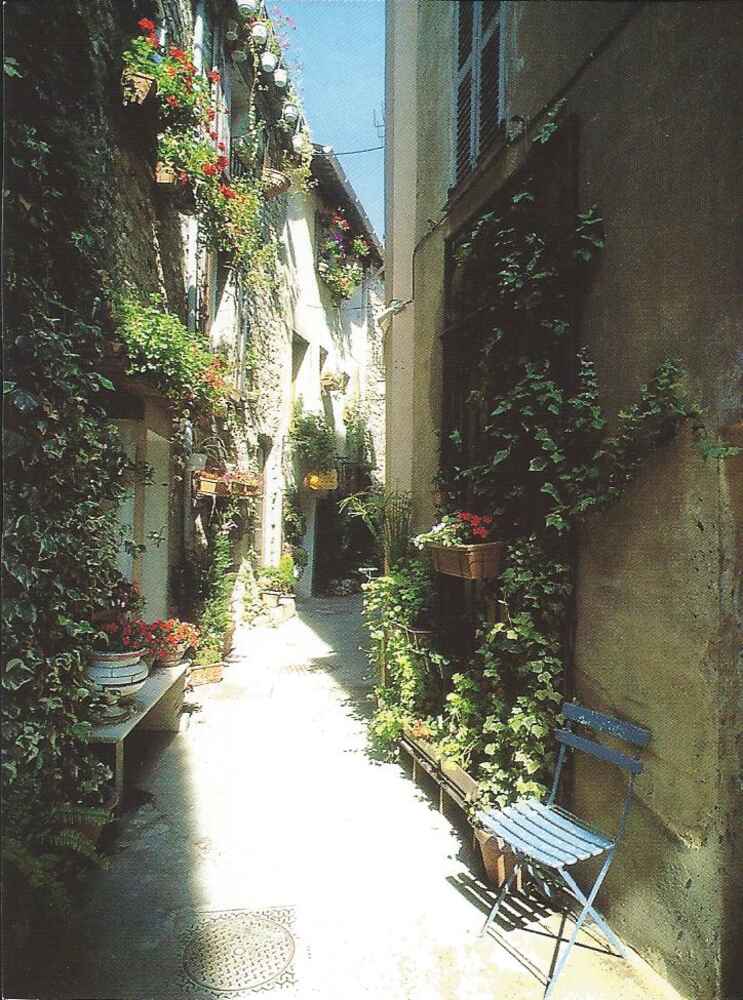 Beauty is everywhere you look in Mougins, Cote d'Azur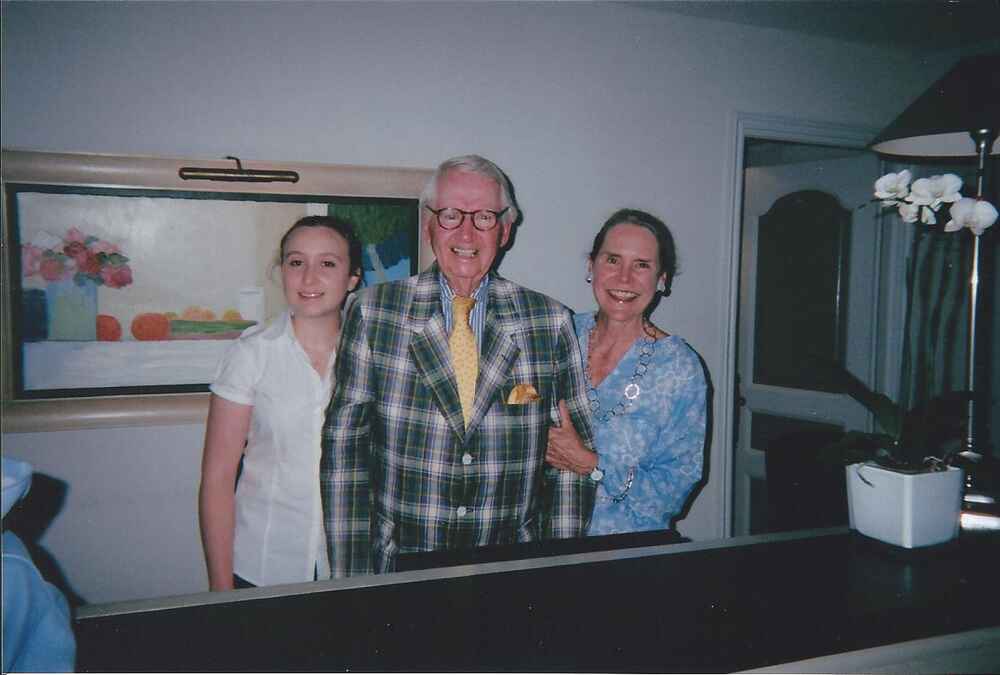 Reception desk at Hotel de Mougins with a young staff member, Sandra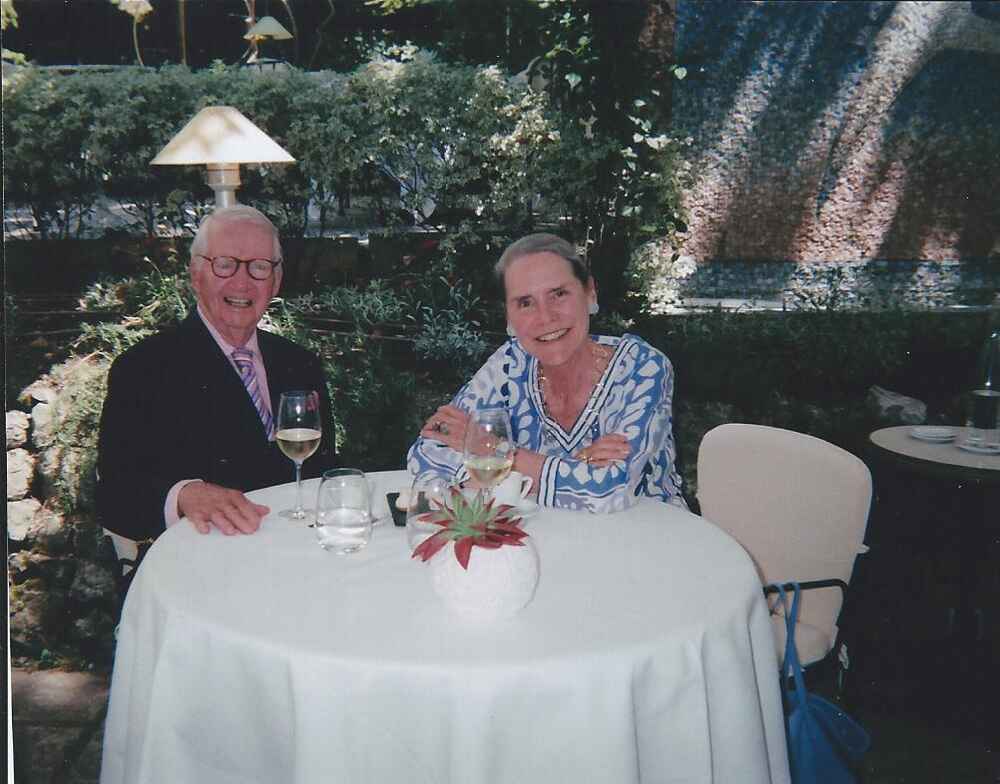 Lunch in the garden at le Moulin de Mougins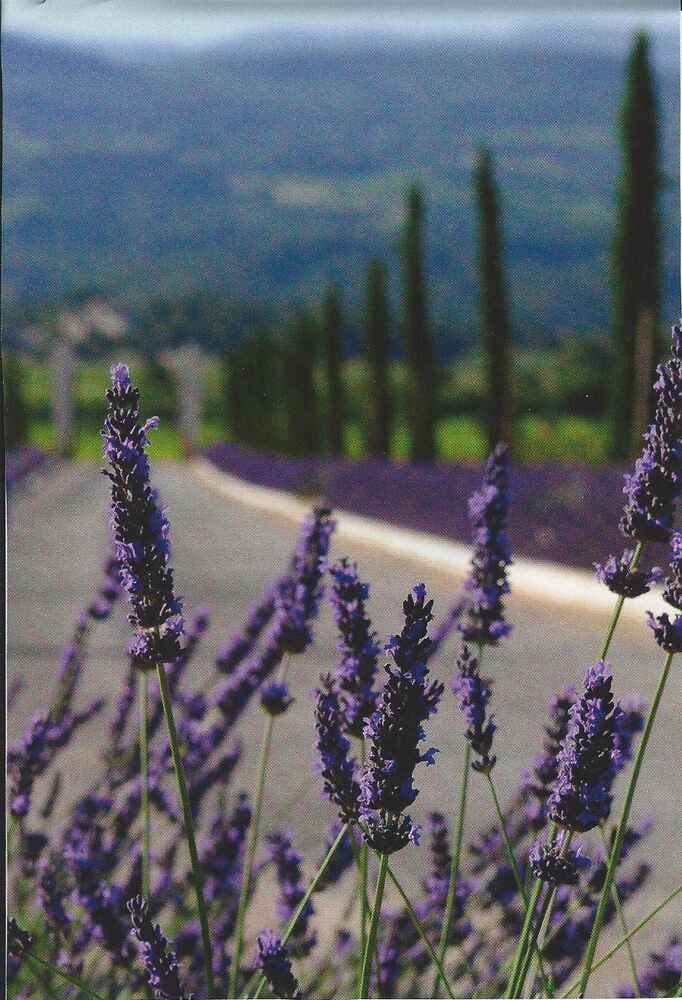 Lavender, in Grasse, France, the perfume center of the world.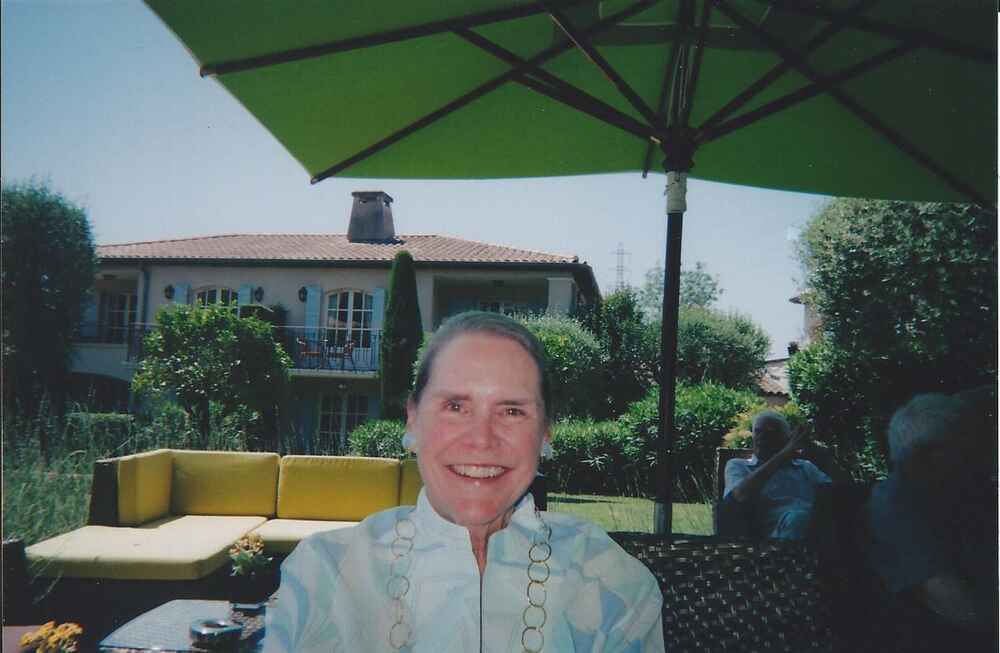 Alexandra at Hotel de Mougins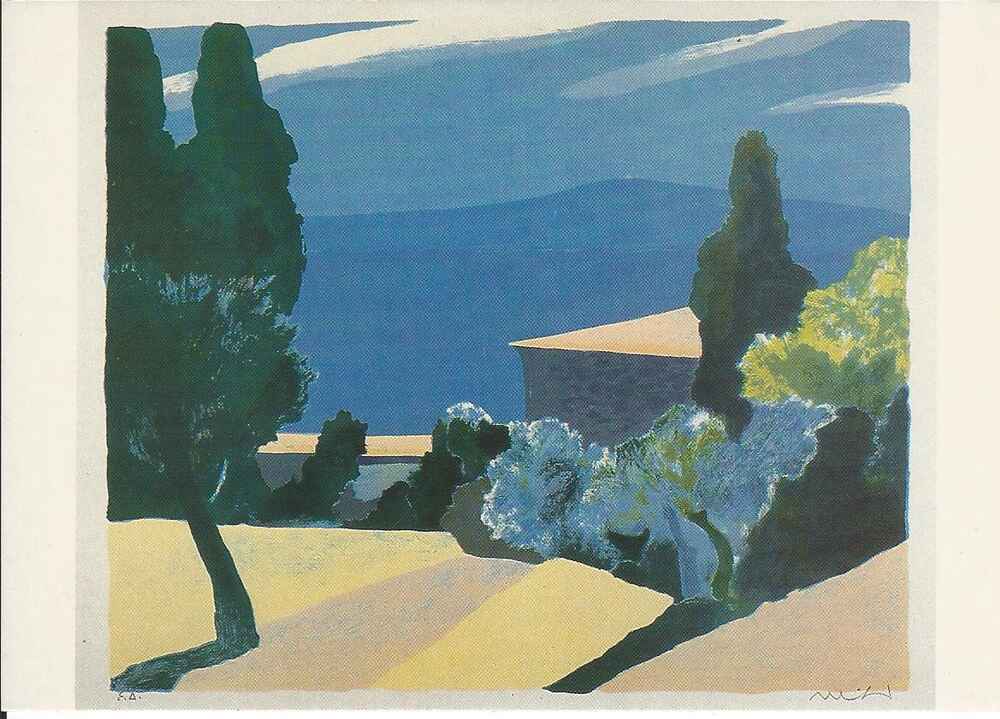 A typical painting by Roger Muhl where sky, Alpes Maritimes and water meet.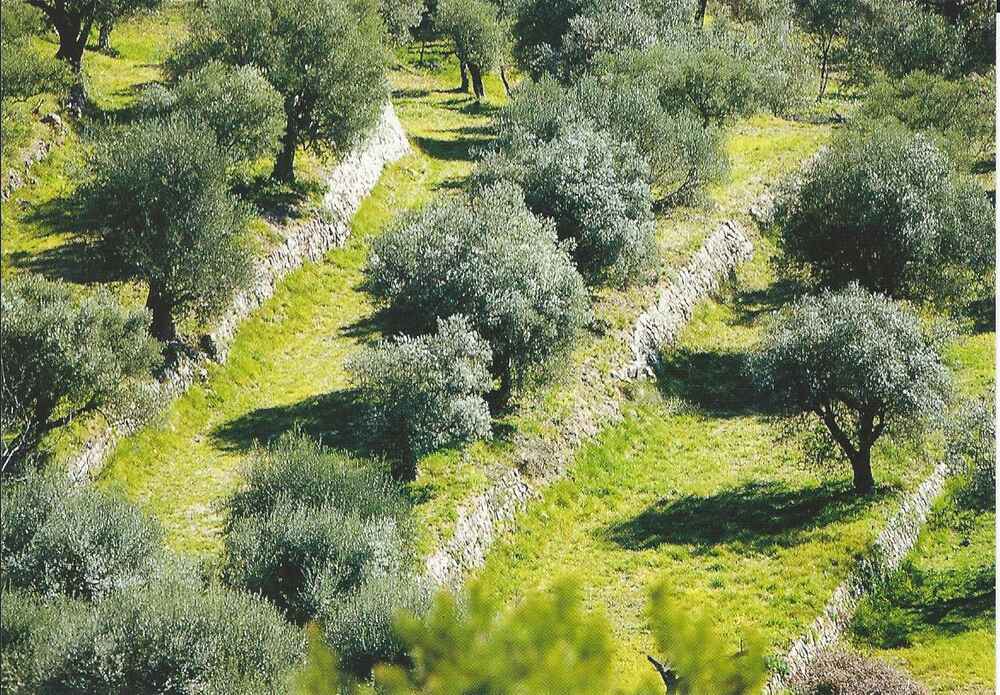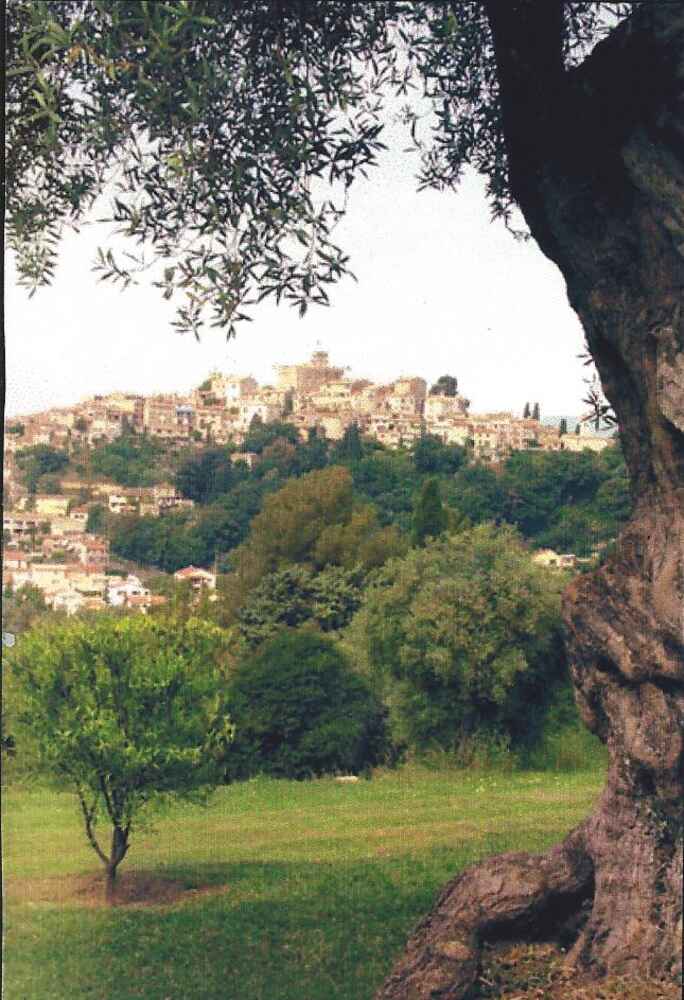 St. Paul de Vence from Renoir's garden, Provence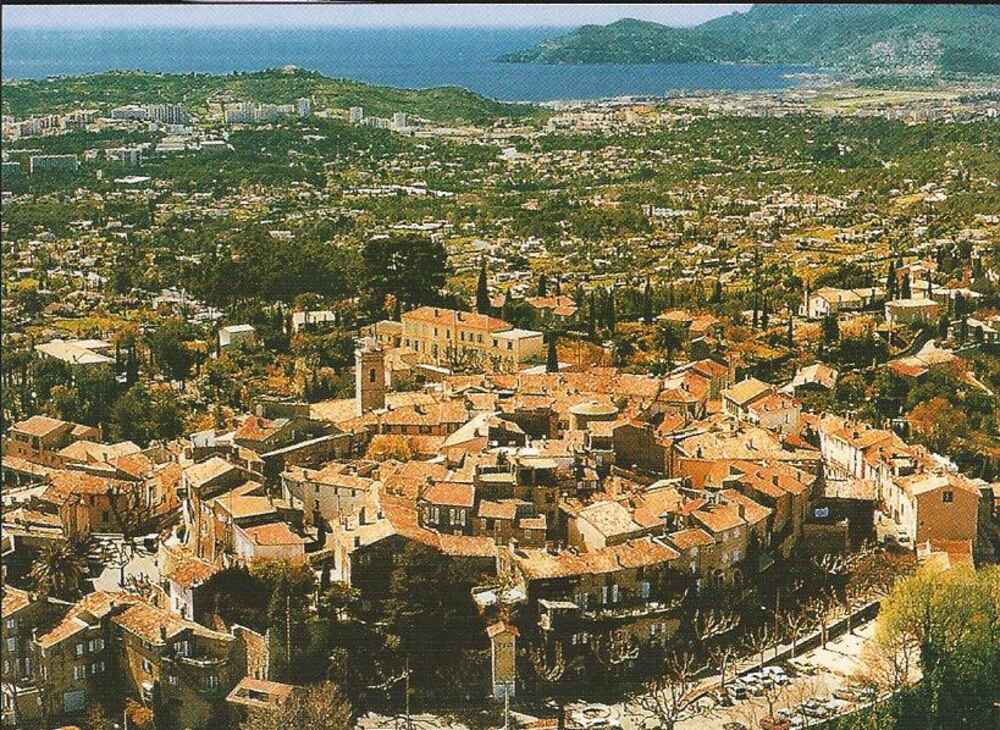 Mougins La Cote de Azur Alpes Maritimes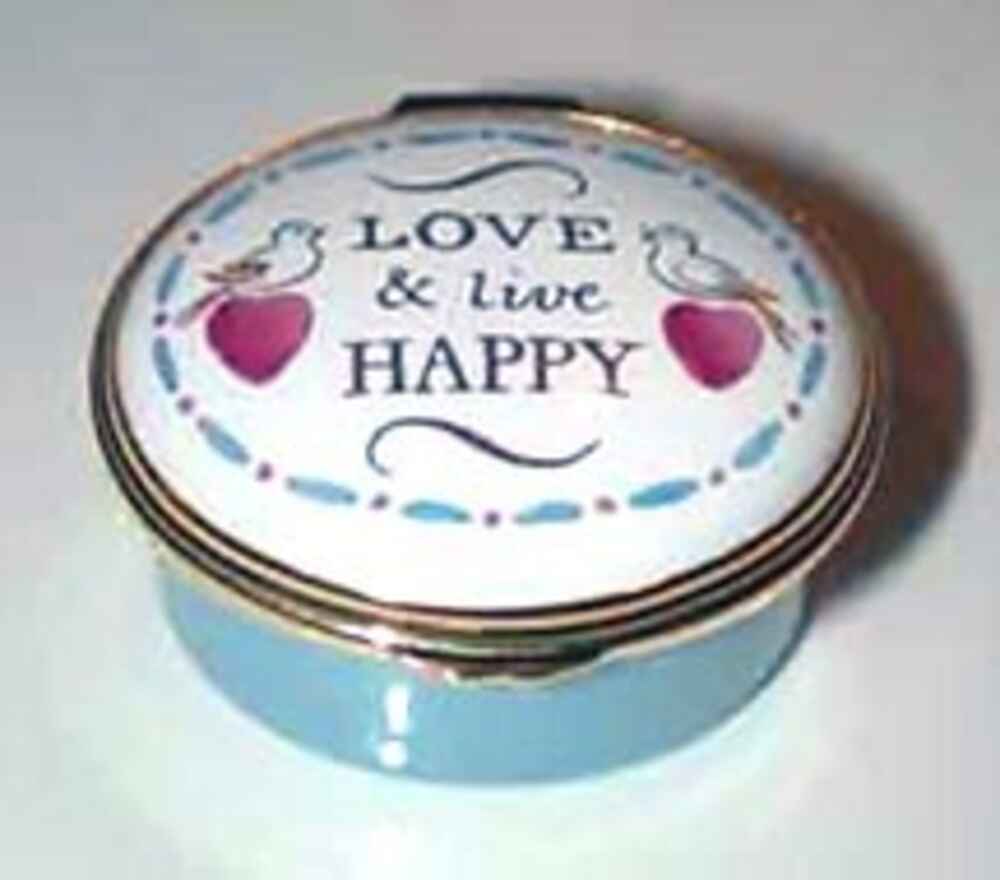 Figure It Out: A Guide to Wisdom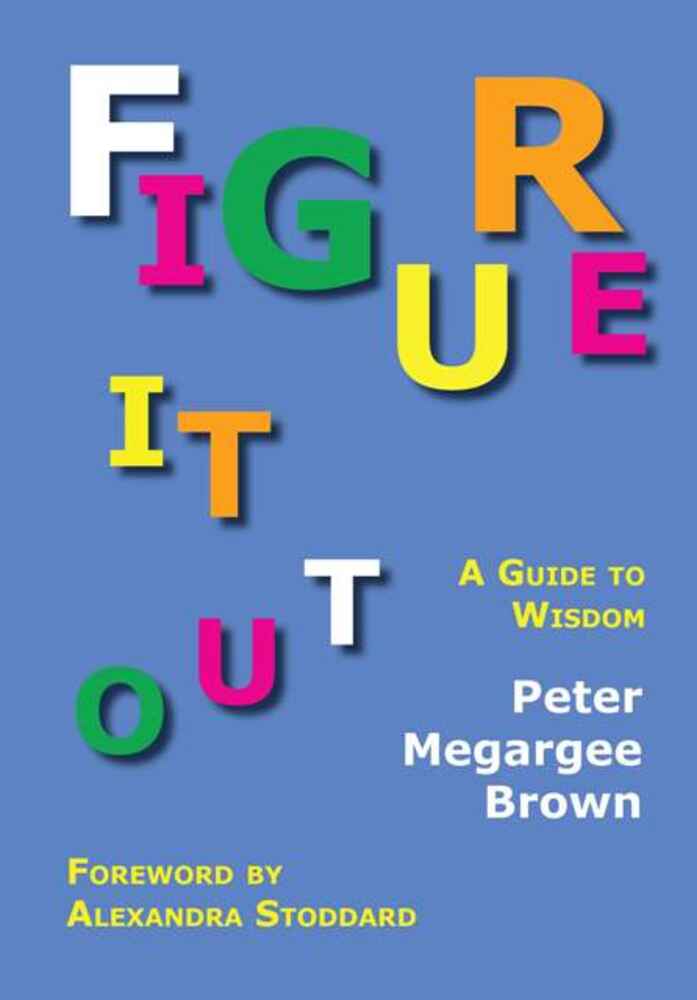 Please consider giving Peter's new book to family and friends for the holidays. Make checks for $25.00 per book to:
The Stonington Free Library
Send to:
Peter Megargee Brown
87 Water Street
Stonington, CT 06378
Peter will pay shipping. Your contribution is 100% tax deductible.

Grace Note
The end of all our exploring will be to arrive where we started and know the place for the first time.
T.S. Eliot