Dear Friend
Happy March! We're moving towards the first day of spring. This has been a long, cold, snowy winter for us here in southeastern New England. Frankly, I was unprepared. Our best plans for February had to be readjusted because of the weather. We went to the nearby Marriott for one snowstorm, and ended up staying two extra nights because another storm dumped a significant accumulation of snow over the ice. This unavoidable weather in our seaside walking village has challenged us to adapt. We've trying to use the wisdom of one of Peter's mentors to change minds under changed circumstances.
Once I gave into another forced winter retreat, I embraced it. Our room has a huge picture window overlooking a large reservoir with giant evergreen trees. When the snow falls and sprinkles fairy dust on all of the branches, and the snow covers the ice on the water, there is a sense of magic. Peter sits on a sofa as I sit at a desk, looking at this spectacular scenery. The quiet, the beauty, and the peacefulness of our stays made me realize, afresh, how blessed we are to have a hotel near our cottage. The feeling of safety and security we left helped us accept the reality that the coastal winters in New England can and are becoming increasingly severe. Under normal circumstances, we are happy to walk about, not having a car, and when we want to go to a nearby village or town, we take a taxi. But, these have not been normal circumstances. We had an ice storm, followed by cold temperatures that caused several of our friends to fall and hurt themselves. Ouch!
Peter, as he is about to celebrate his 92nd birthday, is especially "risk averse." He is frightened by the prospect of falling on ice. As much as we love living in Stonington, and as stoic as we pretend we are, the warm, carpeted, halls in the hotel, and an elevator ride to breakfast, lunch, and dinner is a treat. The grin on Peter's face, and his energetic double thumbs up, makes me feel we have a back-up plan for the future.
The hotel knows we'll be there when the weather is bad. They think of us as their bad-weather friends, but what a gift. The quiet, beauty, serenity, privacy and comfort make up for the uncertainty, inconvenience, and expense. This is elegant, thoughtful care that is preventing us from the icy crosswalks, and allows us to appreciate winter's storms without being in harms way.
One February visit we went for one snowstorm and ended up staying through another. We postponed Valentine's Day plans with friends who'd planned to drive down from New Hampshire to be with us. Everyone who had to change their plans reported they enjoyed cozy quiet time with their family and neighbors. All is good.
The most exciting event for us in February was taking the train to Washington to see our daughter's new house and spend time with our precious grandchildren. The 6½ hour train trip ended up being 9 hours due to engine trouble, but, because of all the snow, the scenery was dramatically beautiful, the light, extraordinary, and we sat in the café car the entire time, reading and enjoying the ever-changing view.
We'd seen Alexandra's new house in Chevy Chase from the outside, but the big surprise is the 1990 addition to the back of the house that is expansive, open, light and flooded with French doors and windows that look out onto their backyard. Spending time in this space was inspiring. No matter what the weather outside, this downstairs space is truly a sunroom. One day there was a tornado watch and the next day was sunny and 65 degrees. I counted eleven windows and French doors in this space that opens to an expansive kitchen. We literally all lived there, and other than one evening going to a favorite Chinese restaurant, we enjoyed delicious meals at home.
Alexandra's husband was in Florida on a fishing trip with friends, and Brooke's husband was in New York working. She and Cooper came down on a train Friday night. Peter Scott and Tony, Alexandra and Brooke's husbands, don't like Chinese food. We all love it. What a treat to have a Chinese banquet, swinging the lazy Susan around the round table, all enjoying the feast. We ordered lavishly in order to have left overs. We have a ritual of reading our fortunes out loud while nibbling on the fortune cookie. If the fortune isn't good, we sweetly ask our waitress for another. Sometimes I'm surprised by the random coincidence of the wisdom. Mine: Venture not all in one boat. Peter's: It is very possible that you will achieve greatness in your lifetime. Hmm.
All things good and bad are fleeting. Our splendid family reunion came to a close. Brooke and Cooper took a train back to New York Sunday afternoon; Peter and I had a most pleasant train back to Westerly, Rhode Island. The taxi driver put our suitcases in the trunk of the car, whisked us to our cottage where I turned up the heat, then he drove us to Water Street Café a few blocks away for us to have a supper in the village. The restaurant had been closed for renovations that took much longer than anticipated. Apparently Murphy's Law applied to every step along the way, but they're open and the food is great, and this was an ideal homecoming after our joyful family visit.
The Buddhists have a word a friend told me about recently: Bardo. It means in-between. Neither here nor there. Bardo. Yes. I feel we are all, in one way or another, going through some kind of adjustment, some kind of transition that will be transformative. Certainly since Carl's death I am experiencing an "in-between-ness" in everything I think and do. March is in-between winter and spring. In March Peter will celebrate his 92nd birthday. The Ides of March—March 15th. We will celebrate the whole month, quietly, with our inner circle of close friends and family.
We have definitely experienced a harsh winter, but having a new floral studio, Verdant, a few blocks from the cottage, makes all the difference. We go there every day the weather permits. Peter sits in his chair while I make my rounds examining all the beauty. While I love roses, the daffodils and hyacinths mean the most at this time of year because they reassure us that spring will come and is near.
Happy March! I'm sure we will have a flurry or two, but they won't last long, and the days are longer and the light is encouraging—the accumulation of January and February's snow has now melted. It feels good not to have to wear snow boots!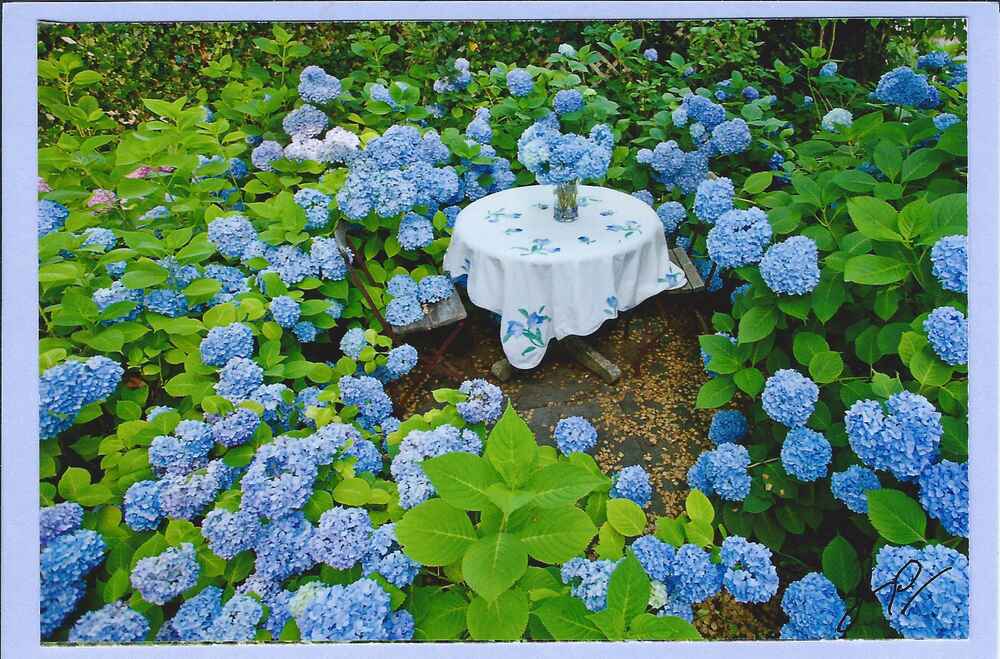 In the winter I love to look at photographs of our garden in bloom!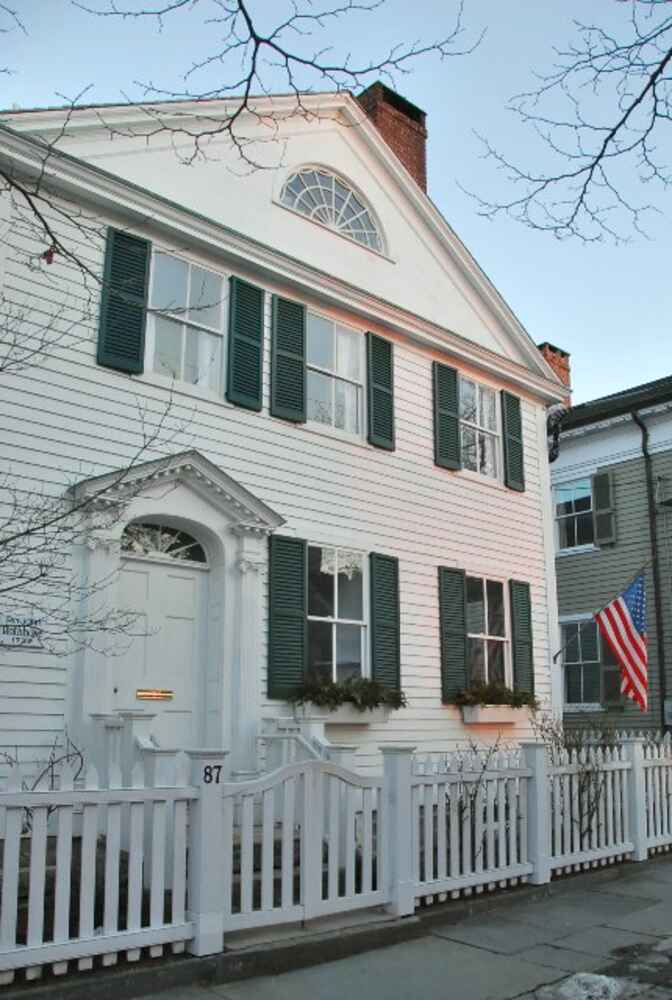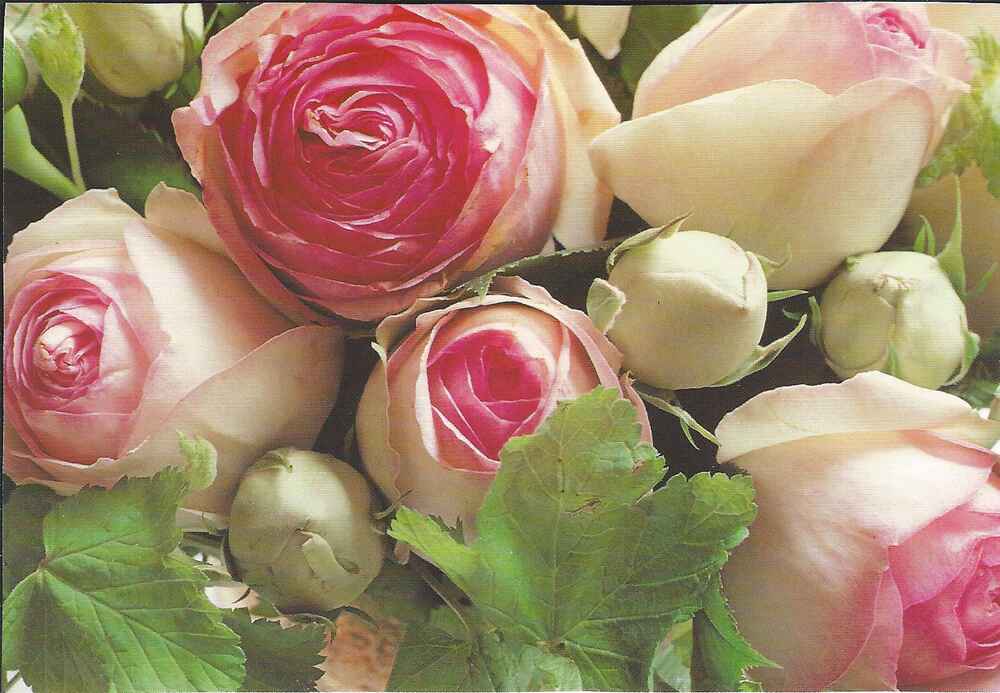 Having flowers in the cottage in the winter reminds us that spring is coming soon!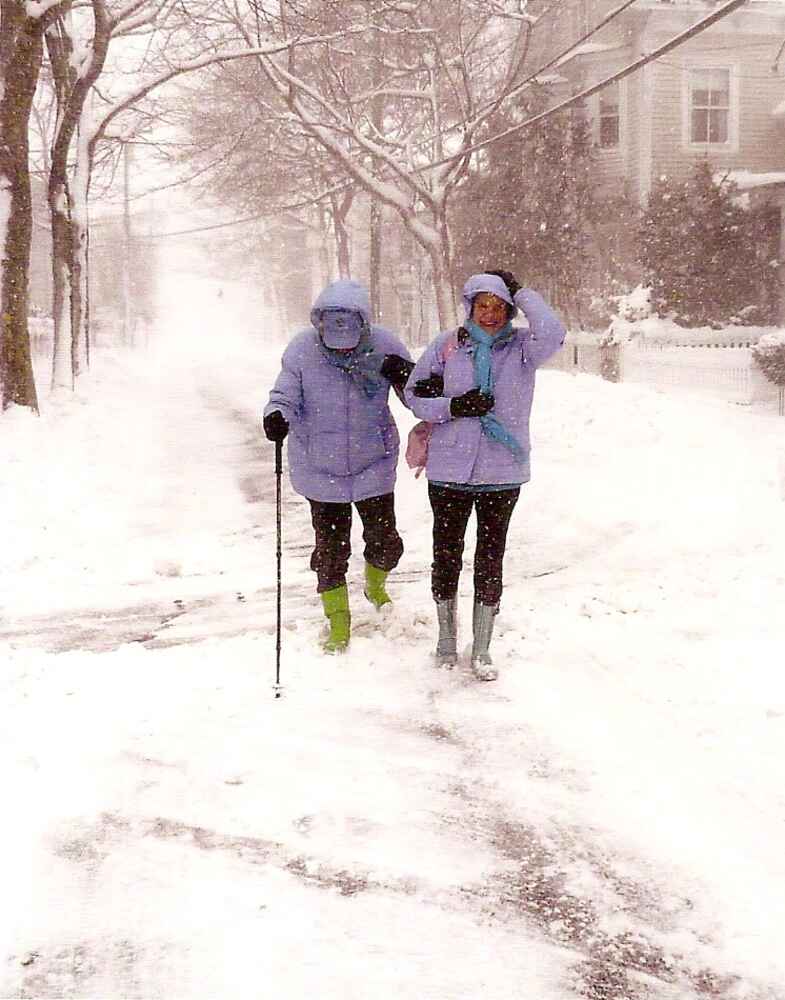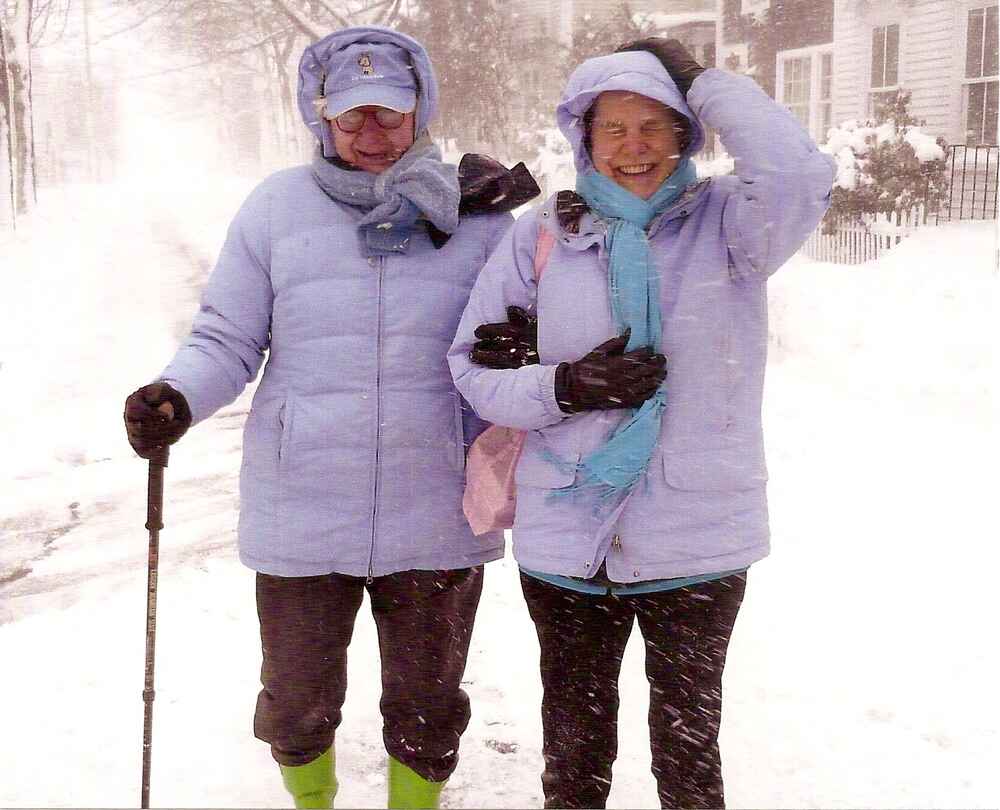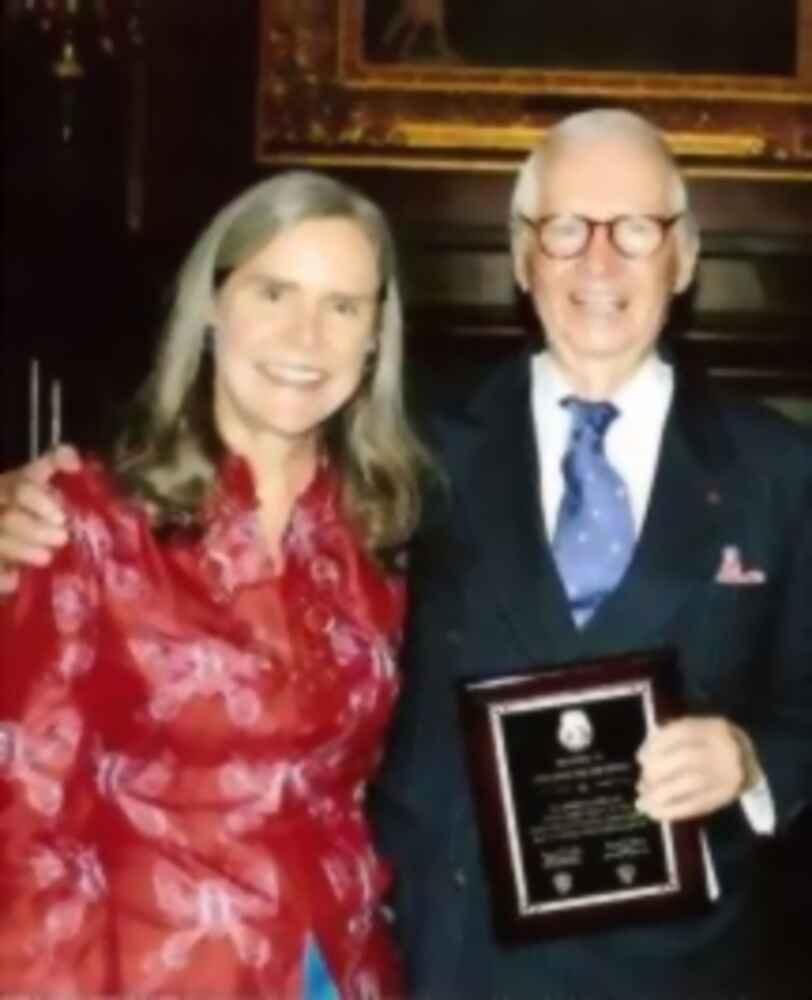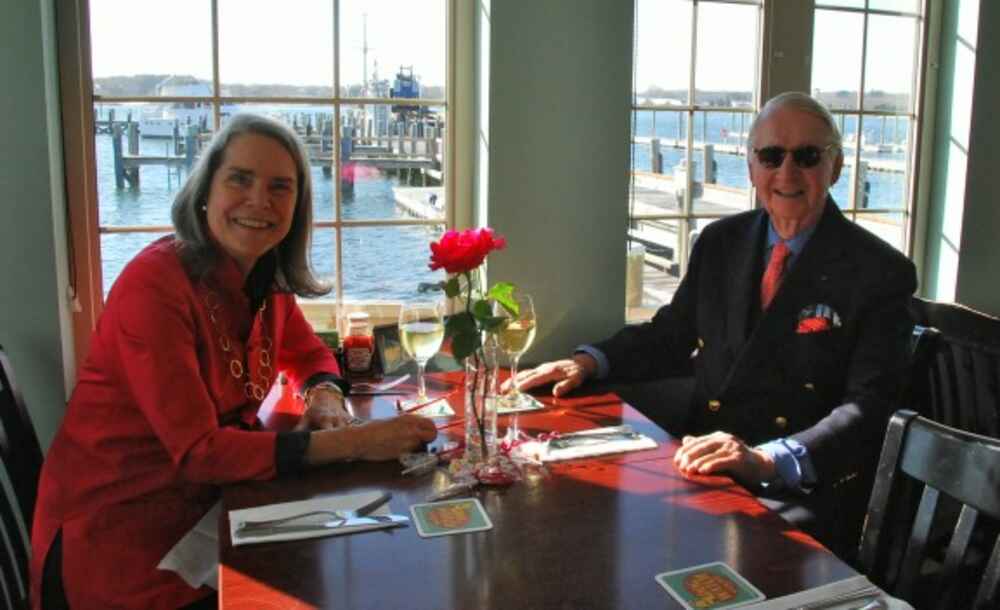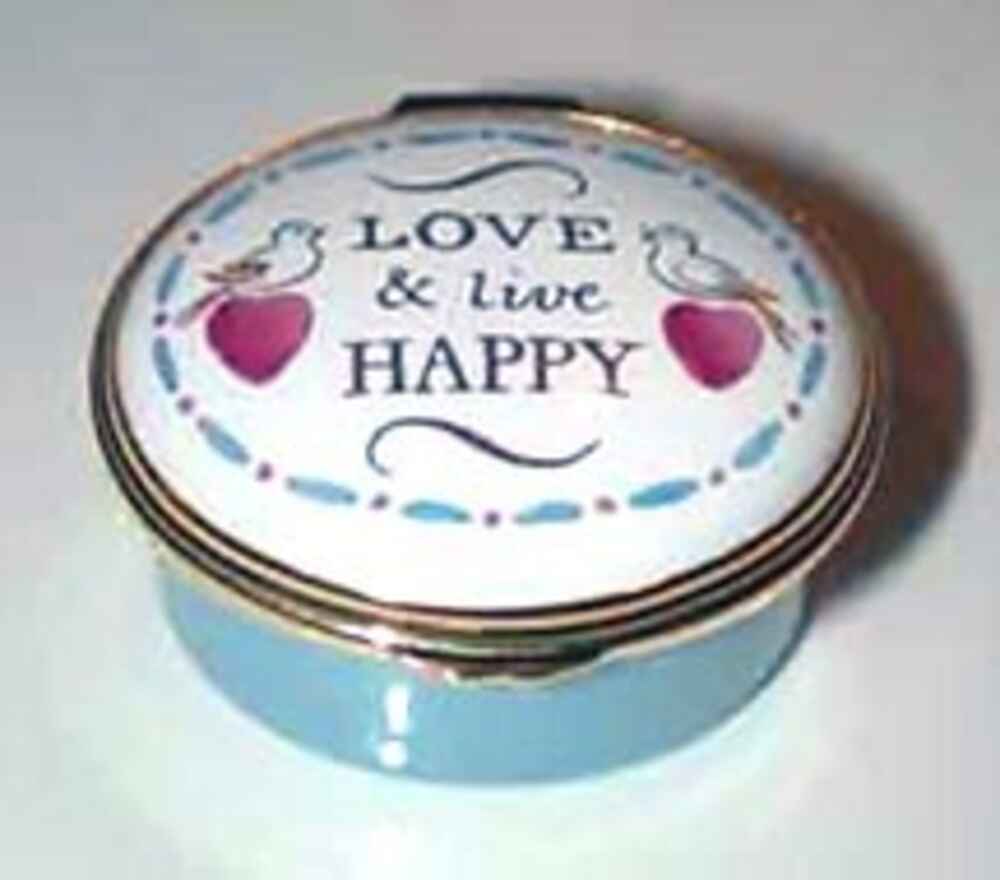 Grace Note
"Happiness comes from the capacity to feel deeply, to enjoy simply, to think freely, to risk life, to be needed."
~~ Storm Jameson