Dear Friend

Last month I was consumed by Hurricane Sandy. In my focus, I neglected to wish you a Happy Thanksgiving. I hope you had a relaxing, meaningful day with family and friends. Of course, there is an enormous amount of work involved with the Thanksgiving feast, but the rewards are satisfying and life sustaining.
We were in Chevy Chase, Maryland, enjoying our family. The warm sunny weather was most welcome, adding to the cheerful environment of this most wonderful American holiday. We went to the National Cathedral in the morning and the pools of brilliant colored light moving on the marble floor from the beautiful stained glass windows was inspiring. The sermon was poignant. November 2nd is the day John Kennedy was assassinated and not Thanksgiving Day that year, but the minister read a proclamation Kennedy had written.
Thanksgiving Day the New York Times had an editorial I read with great interest and decided to read it at our celebration that evening:
When Thursday Vanishes
Published: November 21, 2012
Over the years, we have come to love the fixedness of Thanksgiving. Always on a Thursday, by proclamation, this holiday is unmindful of anyone's inconvenience. Even Christmas Day must fall on a weekend some years, but never Thanksgiving. It causes as much fuss as possible — a stir that disrupts the entire week, year after year. Yet when the last of the guests have arrived and everyone is seated at the table, there comes a pause, a toast, a grace — long or short, secular or sacred, vocal or silent — that says what this holiday is for. Thursday vanishes, and in its place is Thanksgiving.
It's natural to look inward on this day, at the faces around the table, the private rituals that make each family's holiday its own. It's easy to forget that it remains Thursday on the rest of the planet. For this day, at least, America and Americans everywhere seem to cast off from the world at large, to stand apart for a few moments of contemplation. Perhaps you know the feeling if you've ever lived abroad when late November comes — the way Americans seek each other out on this holiday, the way you proselytize pumpkin pie, the way traditions you somehow took for granted suddenly find a new power to move you. You dust off the Norman Rockwell corner of your heart, which you didn't even know existed, and patiently explain the virtues of corn-bread stuffing.
There is an adage that says "enough is as good as a feast." We celebrate having enough by having the feast. Over the centuries, thanks of every sort have attached themselves to this day: thanks for deliverance from war, from loss, from suffering, from despair; thanks for increase and plenty, for duty and service, for fulfillment and enduring hope, for one generation succeeding another. That one meal can be so solemn and so joyful, so expressive — always comes as a surprise.
I love "You dust off the Norman Rockwell corner of your heart …" I hope you enjoy the reminder of the powerful pull Thanksgiving has on us as Americans. Thanksgiving is my favorite holiday, giving us time to pause and reflect on all we have to be thankful about.
Brooke came up with the idea to have long place cards made by the grandchildren. On the back, each of us was asked, before the banquet began, to write down five things we are most grateful for. When we all toasted each other, we read out loud our gratitude list. I was deeply touched by the words that revealed so much.
Anna, age 11, wrote opportunity as one of her words. Peter's first word was football! He hadn't watched a football game on television in at least sixty years, but relaxing in his favorite seat in the sunroom of Alexandra's delightfully attractive house, petting their friendly and lovable golden retriever, Homer, Peter enjoyed watching football – all afternoon. He loved all the helmets. So cute. He is also grateful for fresh air, health, and vigor, good weather, and love. Alexandra listed being American as one of the things she is most grateful for. Everyone enjoyed sharing their words of gratitude and being together on Thanksgiving Day, at table, was the perfect place to dwell on thanks and praise. The choir didn't sing, "We Gather Together" at church so we all sang it privately in our hearts.
Alexandra loves anything pumpkin. Her children baked pumpkin muffins and bread and cupcakes. We enjoyed puree and pumpkin soup, and pancakes the day after Thanksgiving. The treat at the end of our turkey meal was pumpkin ice cream from Trader Joe's.
Alexandra's husband, Peter, planned and cooked the entire meal. His cornbread stuffing was the best I've ever tasted and for lunch on Friday we all gathered around the table to enjoy leftovers – we all know the flavors and relive the delightful Thanksgiving meal.
Peter and I went to New York for a few days before returning to Stonington. How quickly Christmas follows Thanksgiving. As the afternoons get dark earlier and earlier this time of year, I do appreciate all the tree lights and holiday decorations.
As we all learned, Hurricane Sandy was extremely destructive, and while people were warned to evacuate their houses, there was widespread damage to their homes. I decorated a beach house in New Jersey for friends some time ago, and learned the house was ruined in the hurricane. Paintings were swept out to sea. They lost everything. Fortunately, our friends have an apartment in New York City, but, as they pointed out to us, some of their friends and neighbors lost their only home.
When we regained our power after five days, we returned to our cottage to discover our roses still in bloom and our geraniums in perfect blossom as though there had never been a hurricane. However, one street away, friends nearer the water had a stonewall wash out to sea and the water pounded into their house, ruining all their possessions.
Thank you for your concerns for our safety and our cottage. The weather channel kept showing pictures of huge trees falling in Stonington. We are extremely grateful we were spared.
I managed to get through the copy-editing process and my book is now finished. The page design is lovely, and seeing sample pages of the text in print is extremely exciting – very fresh and sharp.
I'm enjoying my work on three more books. I've switched gears for a while to focus on Living Well In the Real World. I was concentrating on Living the Good Life, but find it stimulating to change focus, at the suggestion of my wonderful agent and friend, Carl.
The holiday season is upon us. I hope you enjoy seeing family and friends and don't get too caught up in the frenzy of materialism. Inexpensive, thoughtfully selected gifts will be appreciated in these economically challenging times.
I send my love and good cheer to you and your loved ones and feel the great blessings for our friendship and your continued presence in our lives. The entire month of December can be a celebration shared with the people in our lives who mean the most to us. Of course, the greatest gift we can give anyone is our love and presence. Time is not money. Time is all we will ever have as our opportunity to spend our energies wisely and well, together.
Let's keep the spirit of Thanksgiving in our hearts as we go through this month, sharing enjoyment and happiness.
Happy Holiday and Happy New Year!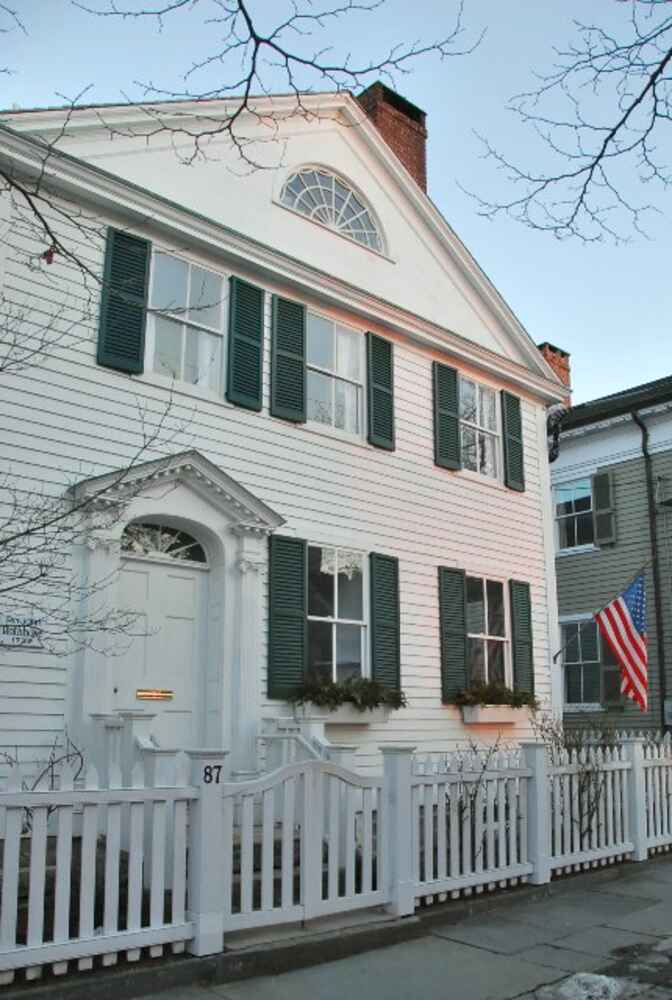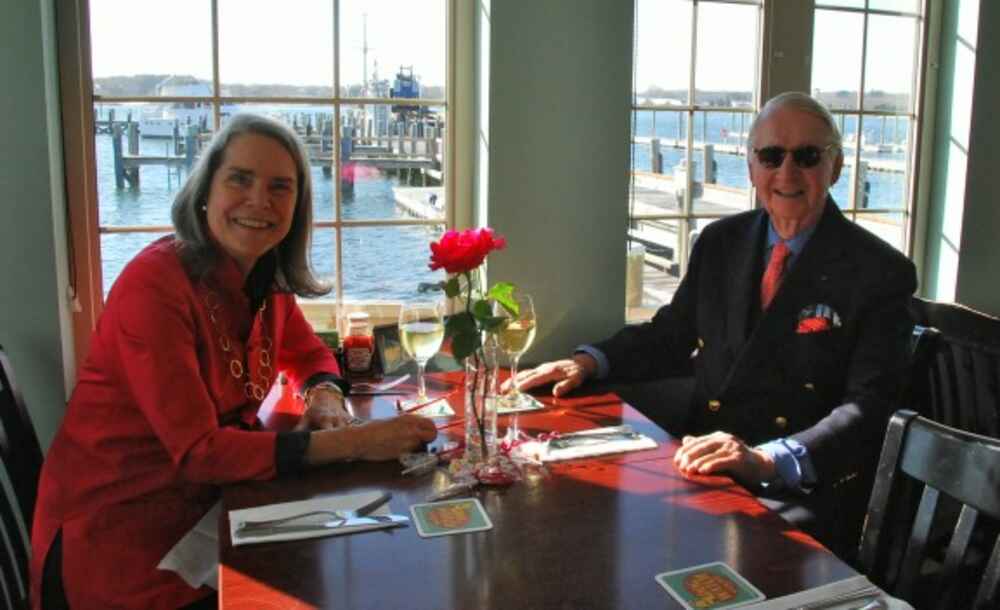 Dogwatch Cafe -- a favorite lunch spot!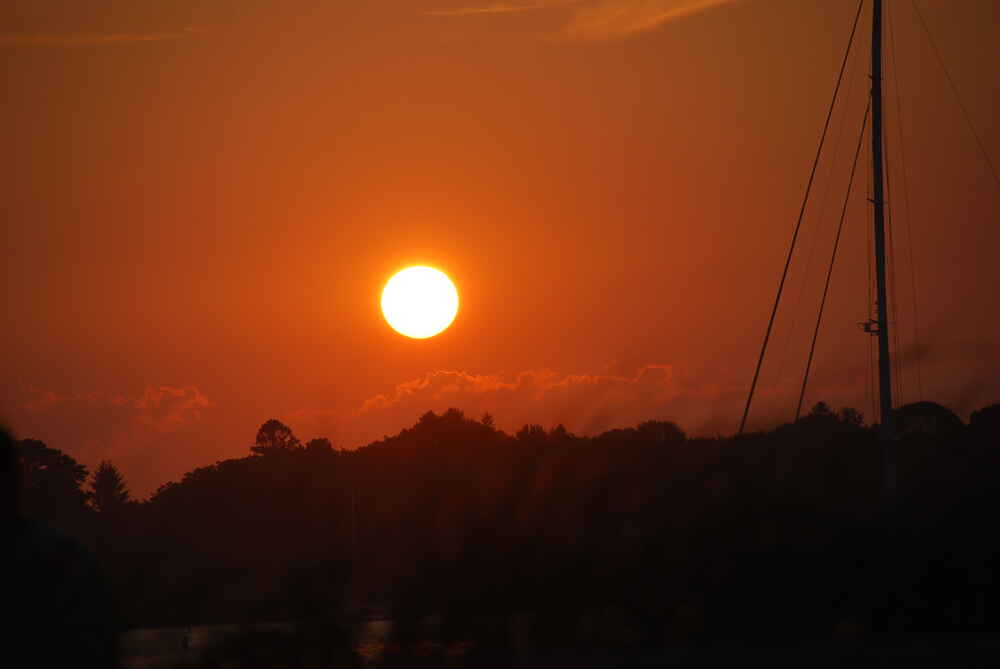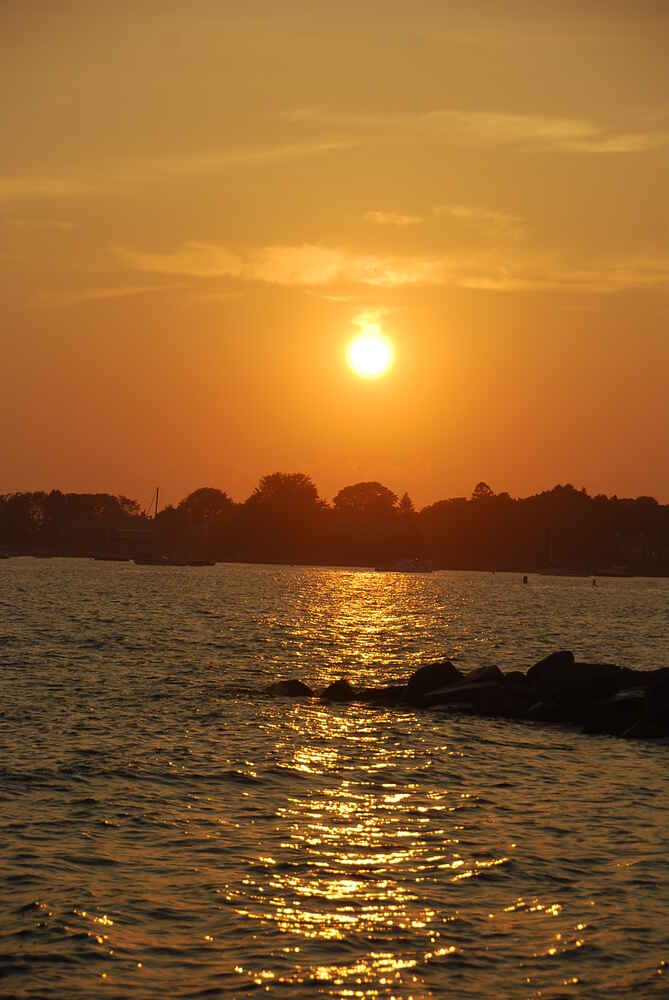 A perfect Stonington sunset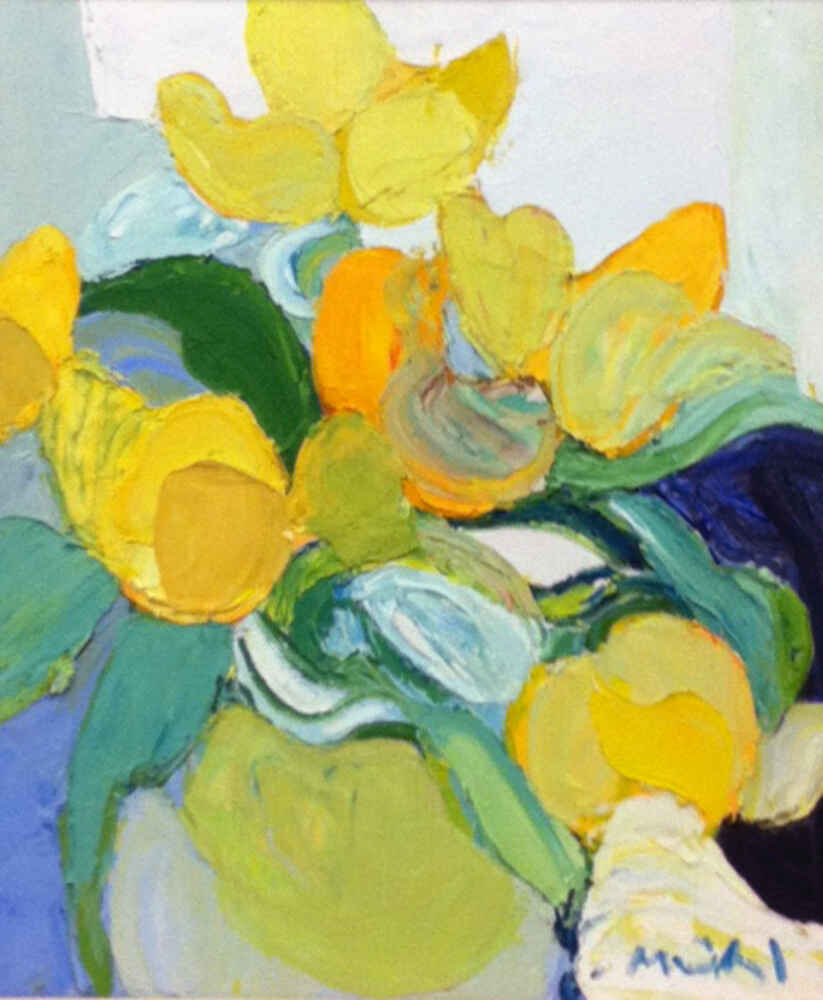 Roger Muhl (French, 1929-2008)
"Tulipes jaunes"
Oil on canvas,
Canvas dimensions: 21 x 20 inches
Signed lower right "Muhl"
Painted 1971
Price upon request:
Artioli Findlay Gallery, 917-545-6185
www.artiolifindlay.com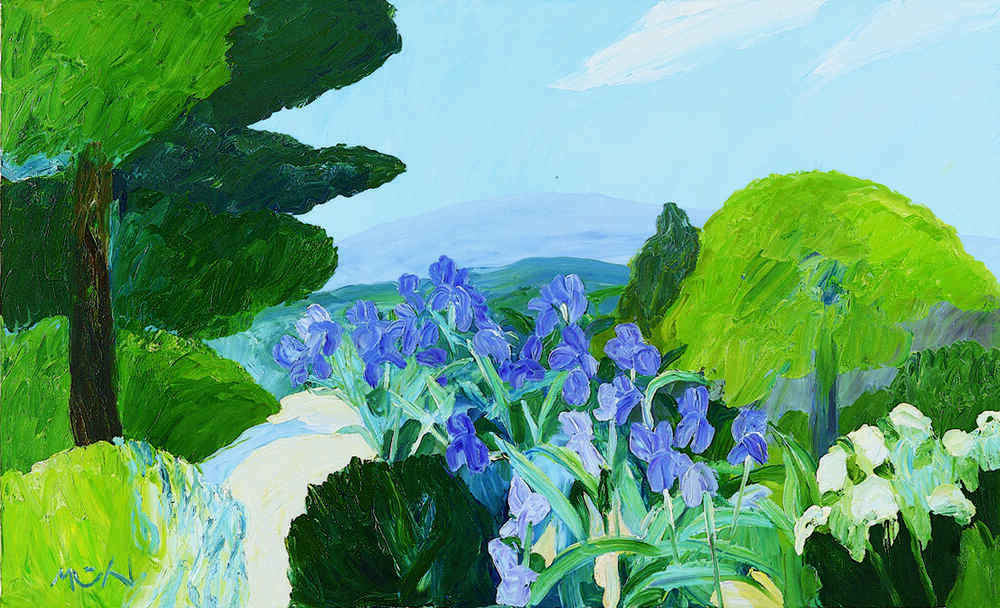 Roger Muhl (French, 1929-2008)
"La campagne au printemps"
Oil on canvas,
Canvas dimensions: 35 x 57 ½ inches
Signed lower left "Muhl"
Painted 2000
Price upon request:
Artioli Findlay Gallery, 917-545-6185
www.artiolifindlay.com
Have you taken photos at one of Alexandra's events that you'd like to share? If so, you can email them to AStoddardInc@aol.com. Please be sure to include the names of those in the photo and where and when it was taken! We will try to include them on the website in the future.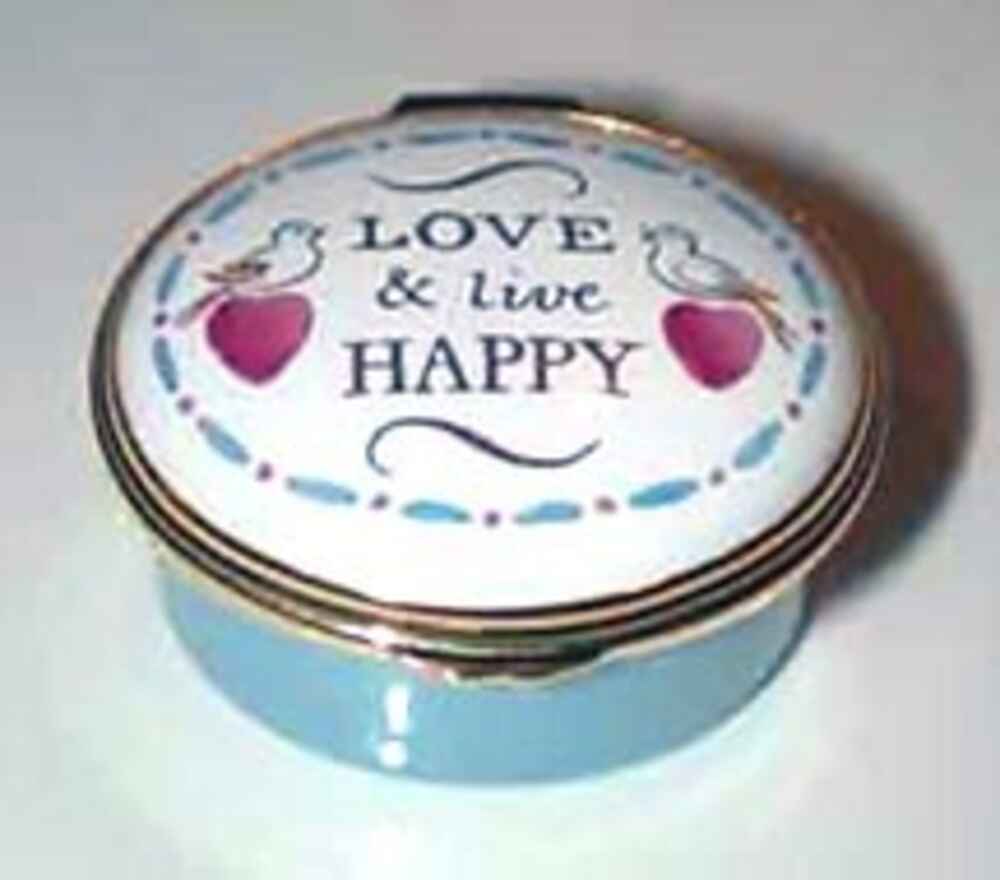 Grace Note
What goes right is more important than what goes wrong.
~~ George Vaillant